Varsity Volleyball takes the W against Marty, Tuesday night, October 24:

Yesterday, 6th-12th graders learned about making healthy choices from internationally known human-performance expert John Underwood, who gave an evidence-based presentation about making healthy choices when it comes to sleep, diet, physical activity, and substance abuse.
Students were hard at work in Mr. Prather's second grade classroom; practicing fluency in their guided reading groups. We use guided reading groups as a way to effectively meet students at their independent guided reading level.
Support Red Ribbon Week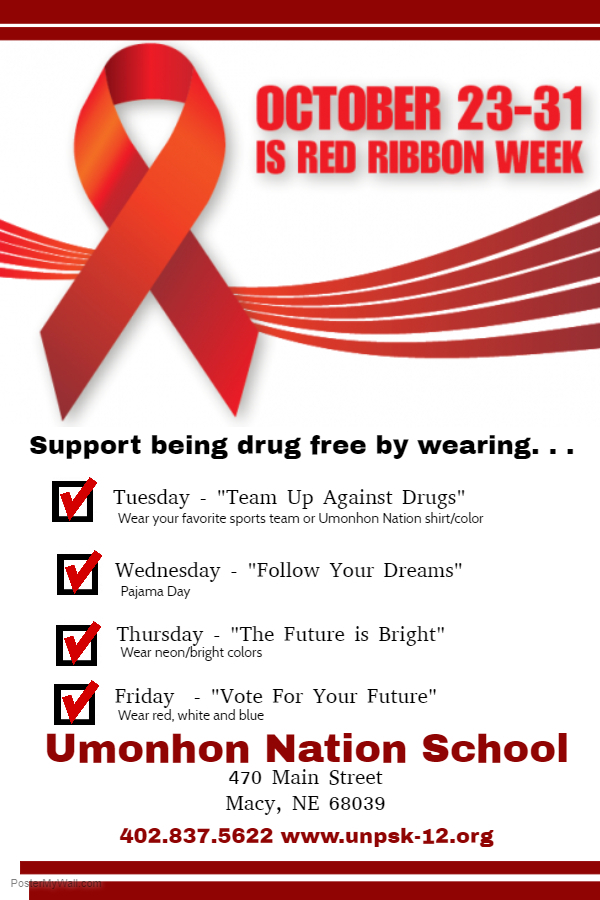 The picture provides evidence of our goals in using effective instructional practices observed by Mr. Wanning. This is our progress from the First Quarter!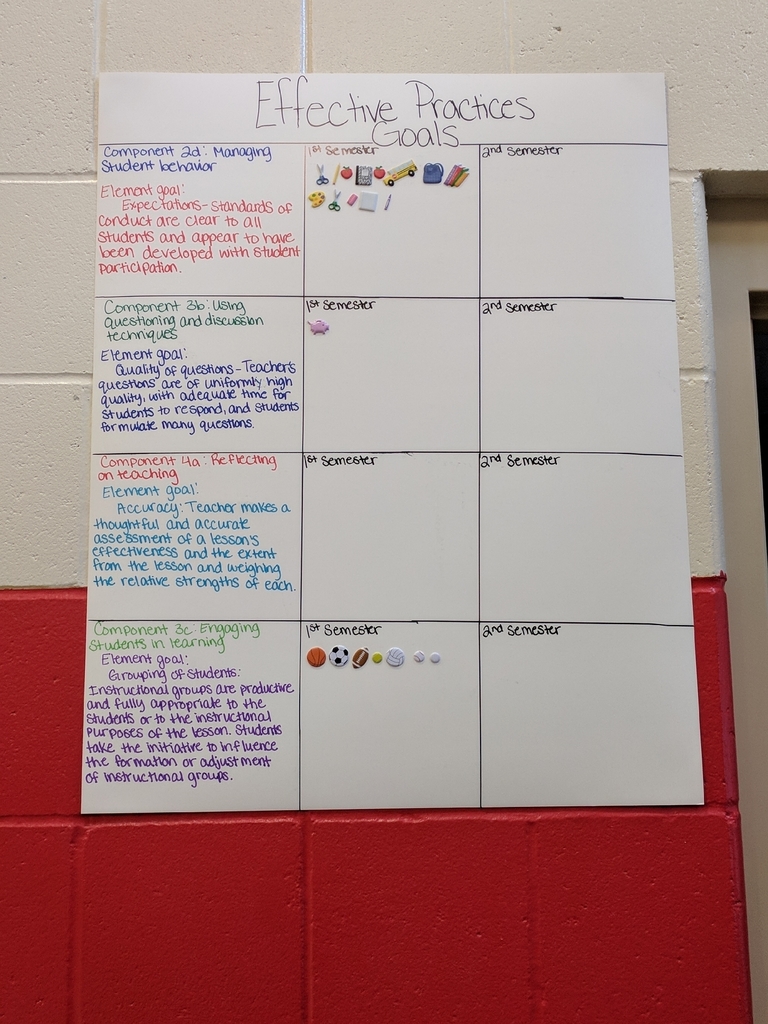 Volleyball results from 10-17-18, Triangular in Gayville, SD: Omaha Nation vs Marty, SD Us 25 13 19 25 9 Them 16 25 25 10 15 Omaha Nation vs Gayville, SD Us 25 8 26 13 Them 16 25 24 15
Attention Seniors: Wednesday, Oct. 18, 2017 at 1:15 - 2:15 Financial Aid Program in the Distance Learning Classroom For Seniors and Parents/Guardians
Important ACT Dates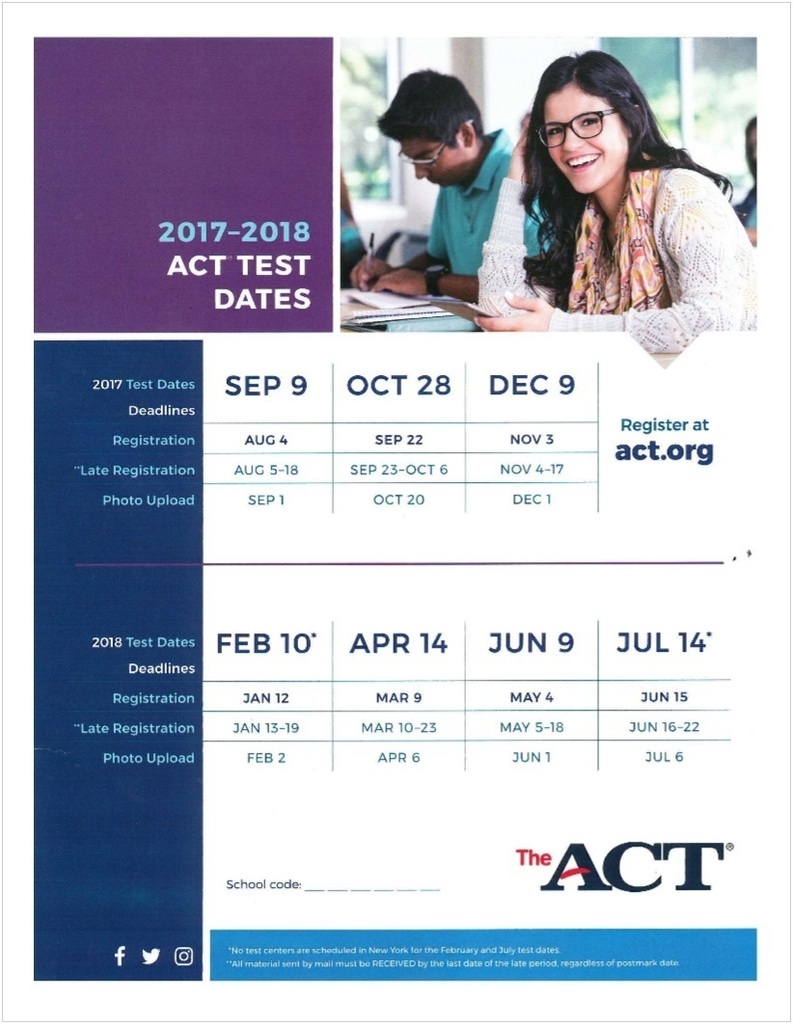 Seventh graders visited Ashfall Fossil Beds on Thursday, October 12.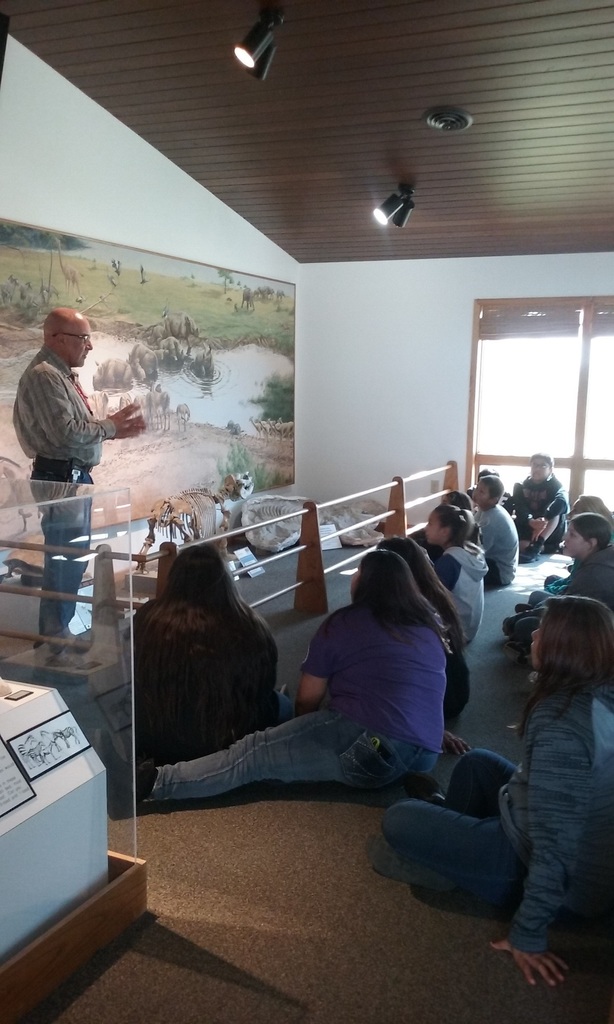 The elementary students recently had a penny drive to help a family in our community in their time of need. Our kind and caring students collected almost 90 dollars for the family which will be used to buy household items and clothes. Mrs. Collin's class won the penny challenge and celebrated by having donuts and juice with Mr.Wanning.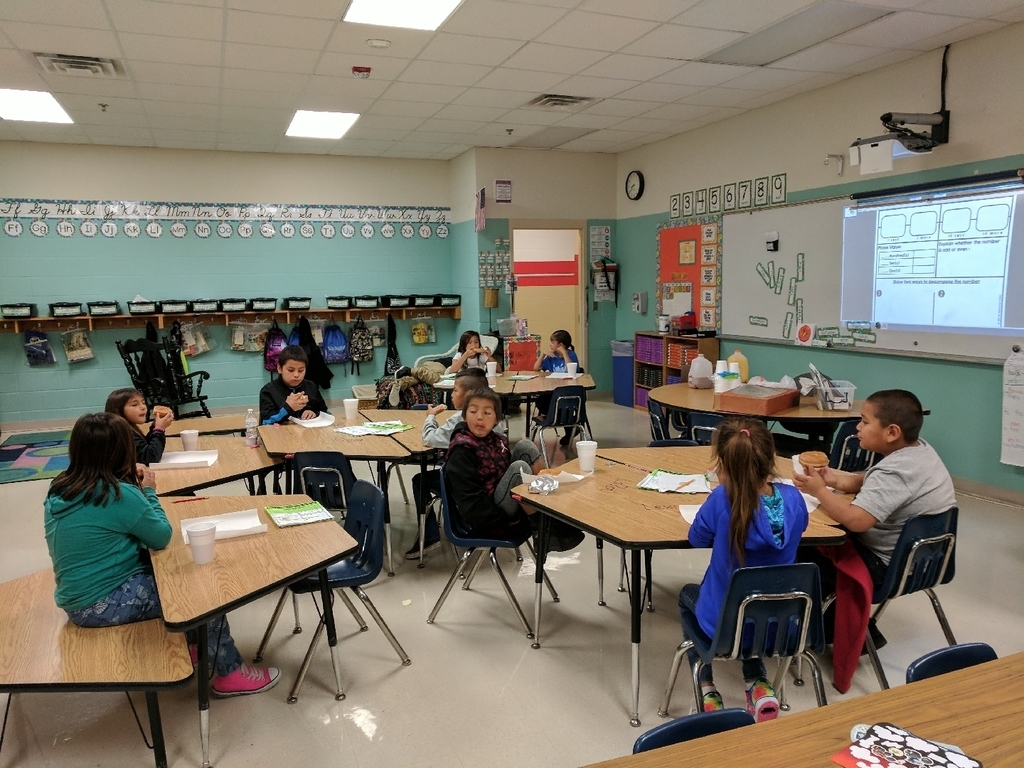 We recently celebrated with dance to say thank you to our guests from the CONAH foundation. They came to talk about their mission of giving back and the importance of reading. They donated over 500 books to our students.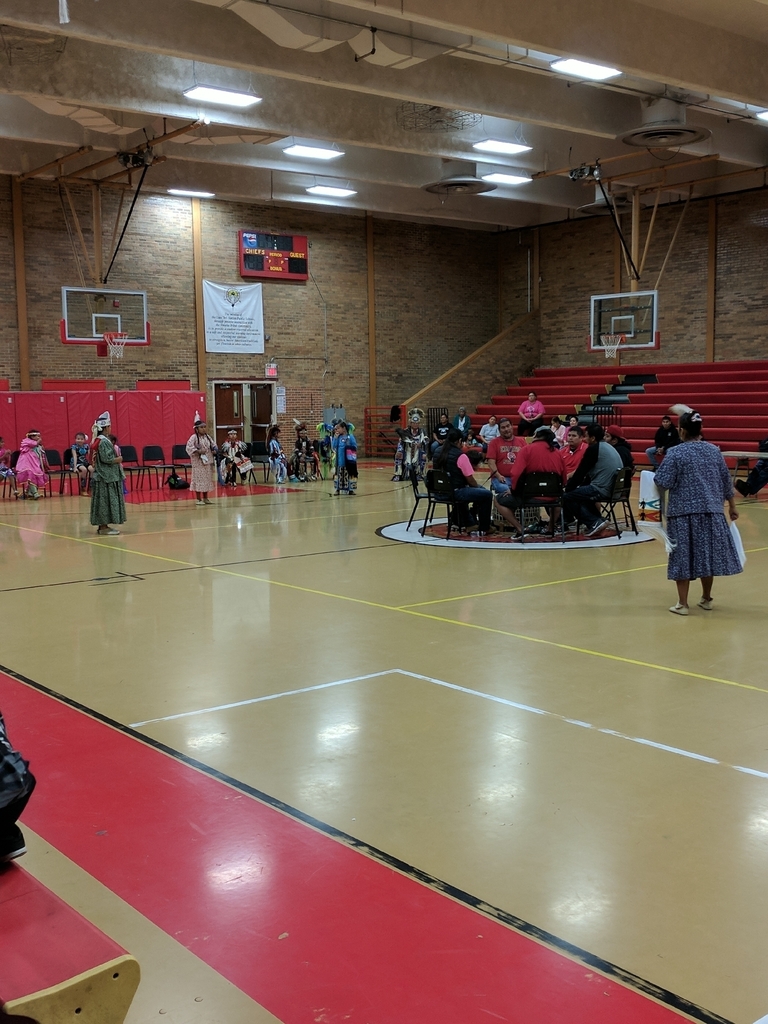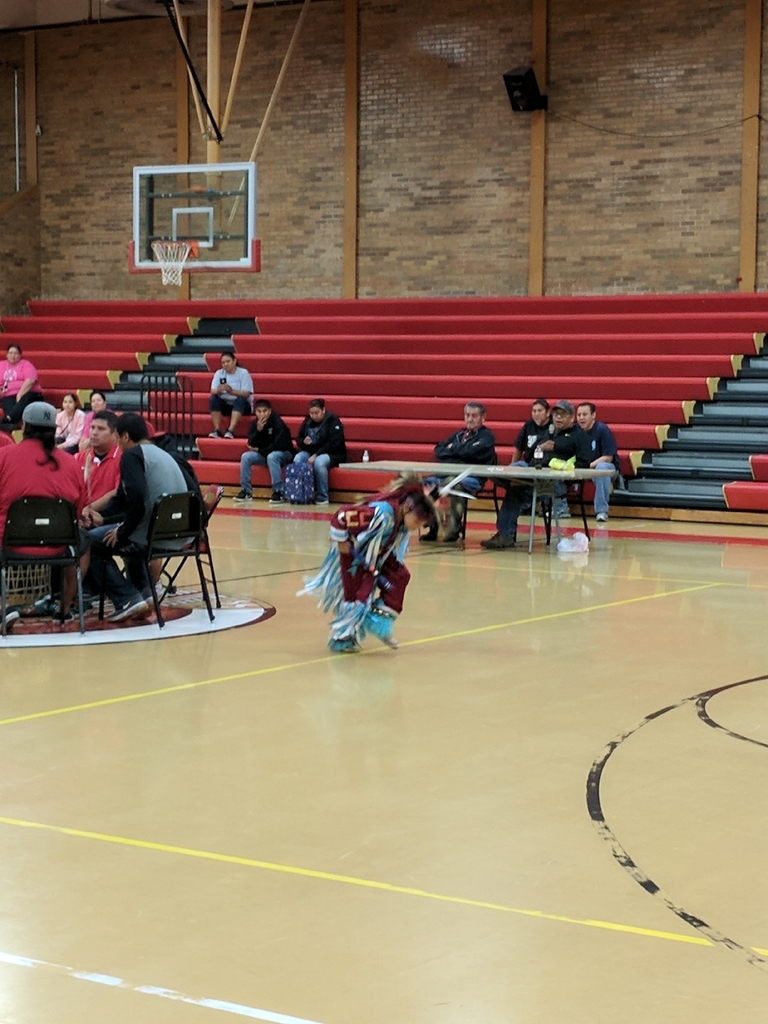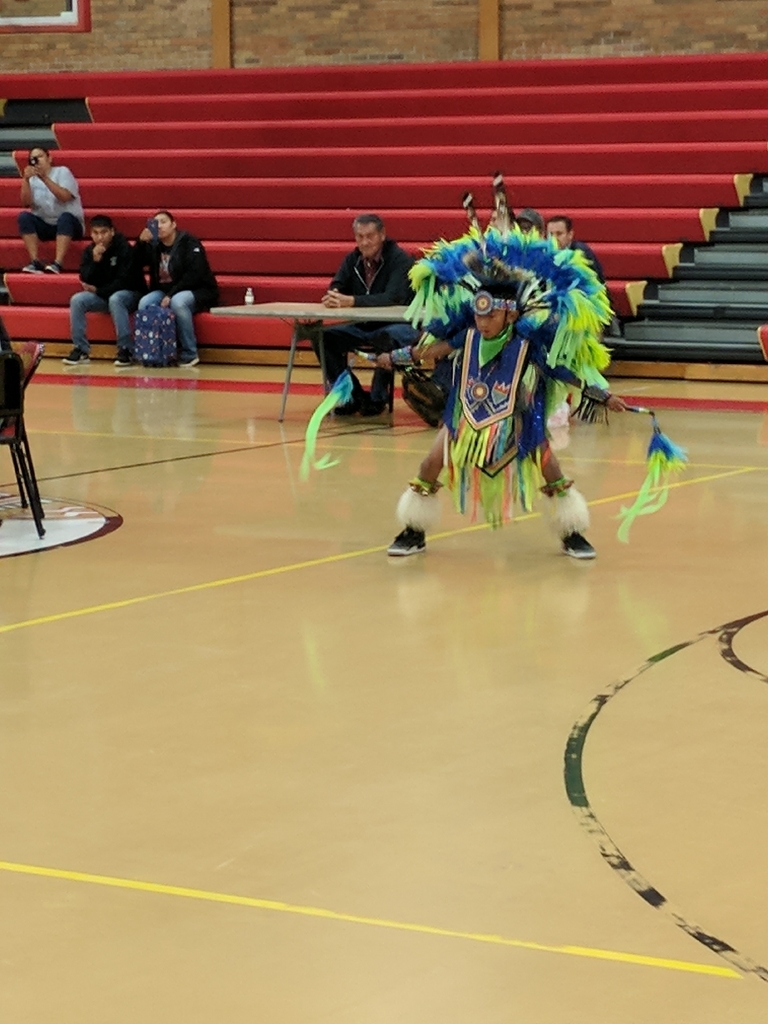 Pictures from UNPS Homecoming 2017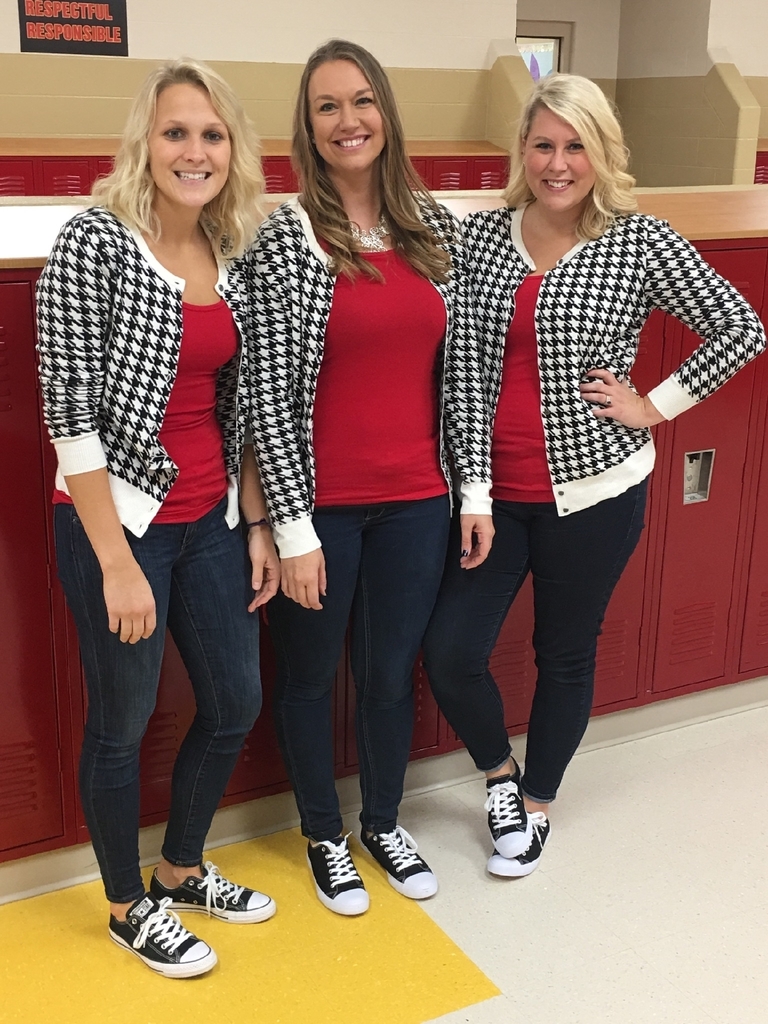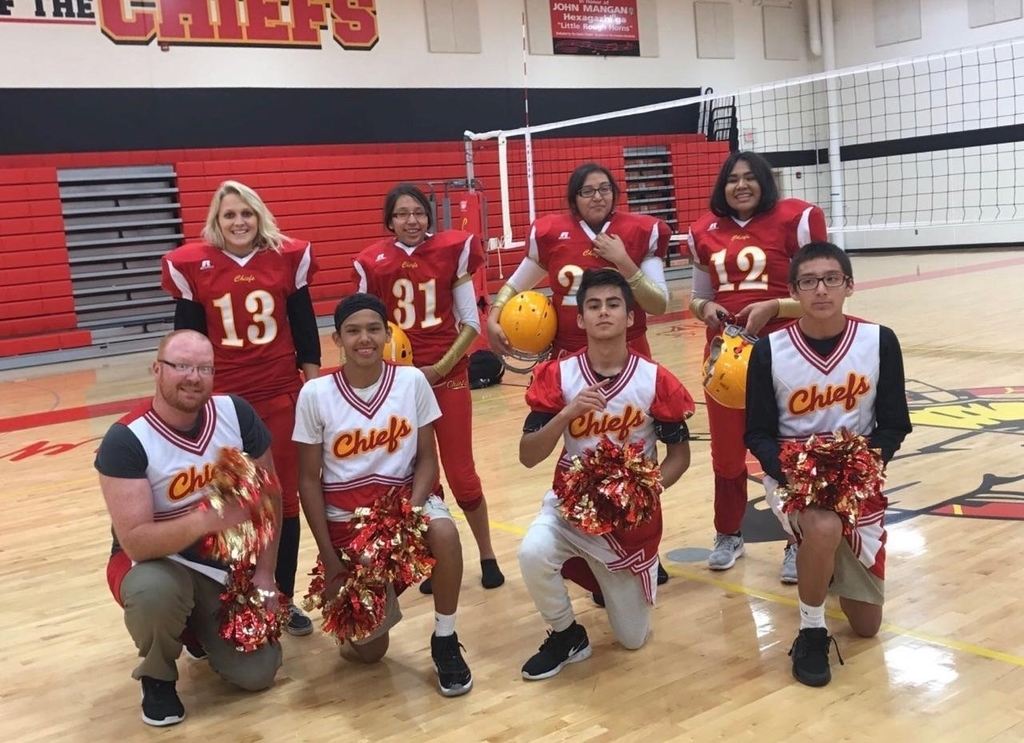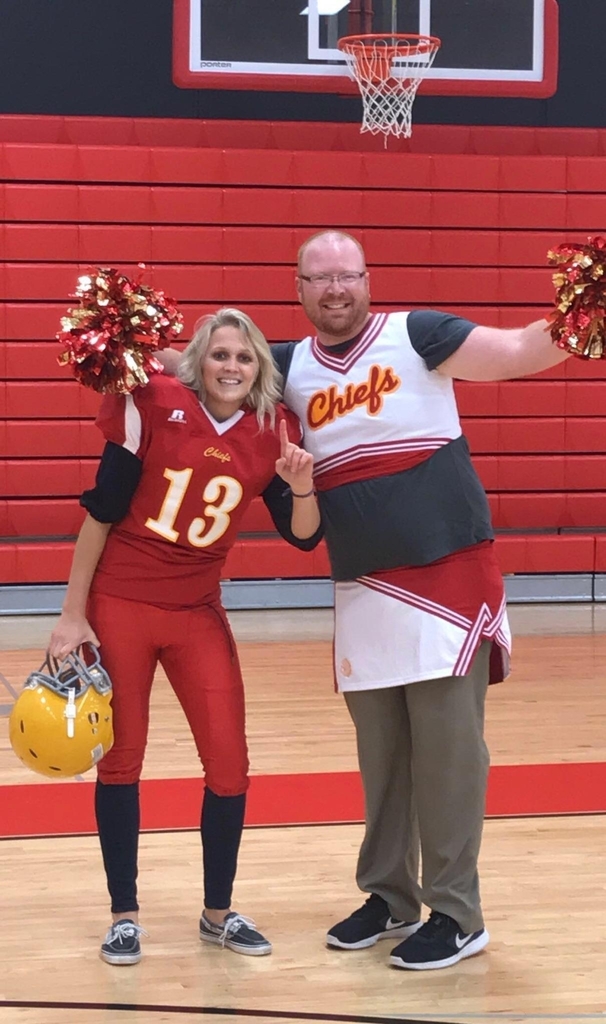 Pictures from UNPS Homecoming 2017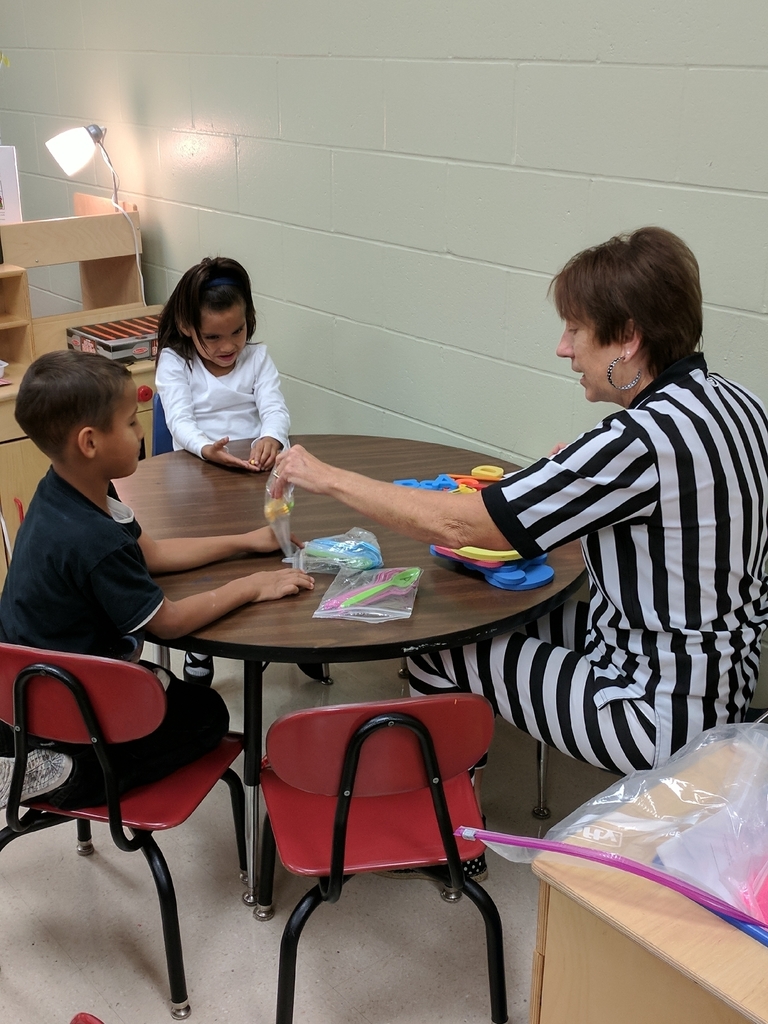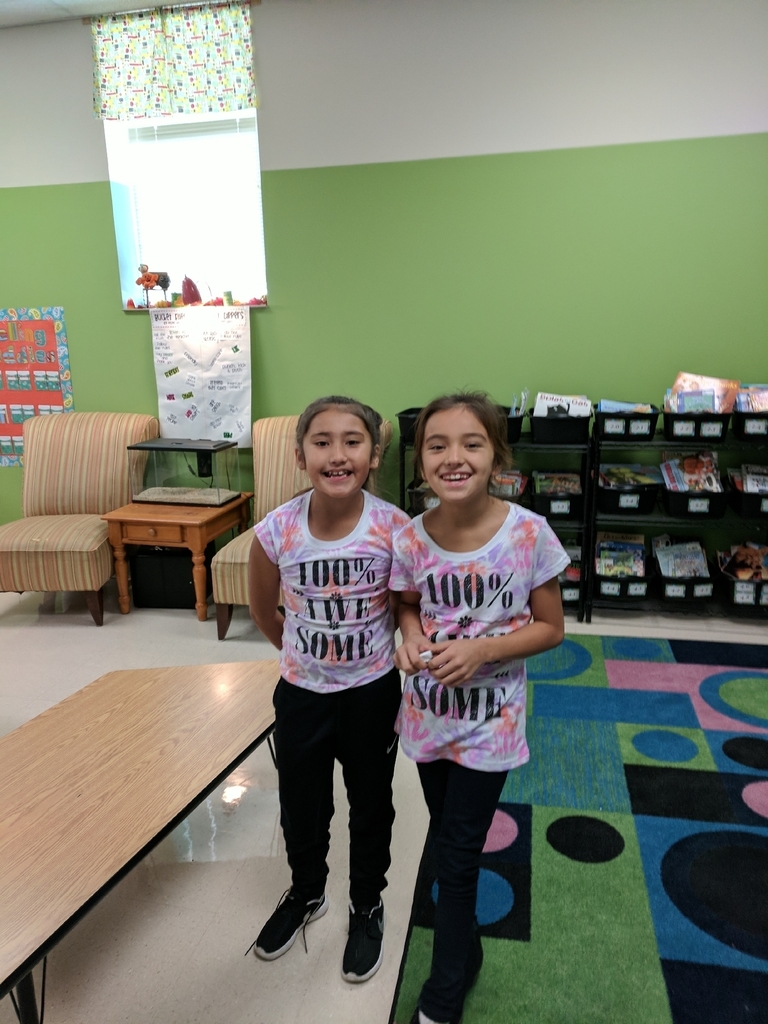 Pictures from UNPS Homecoming 2017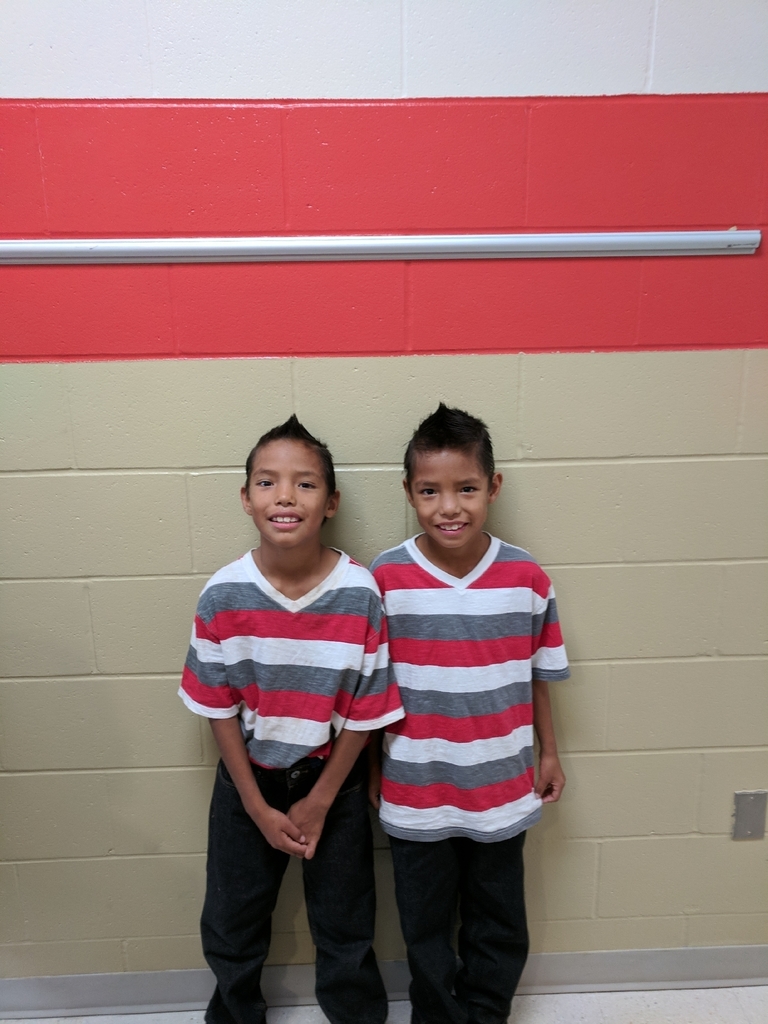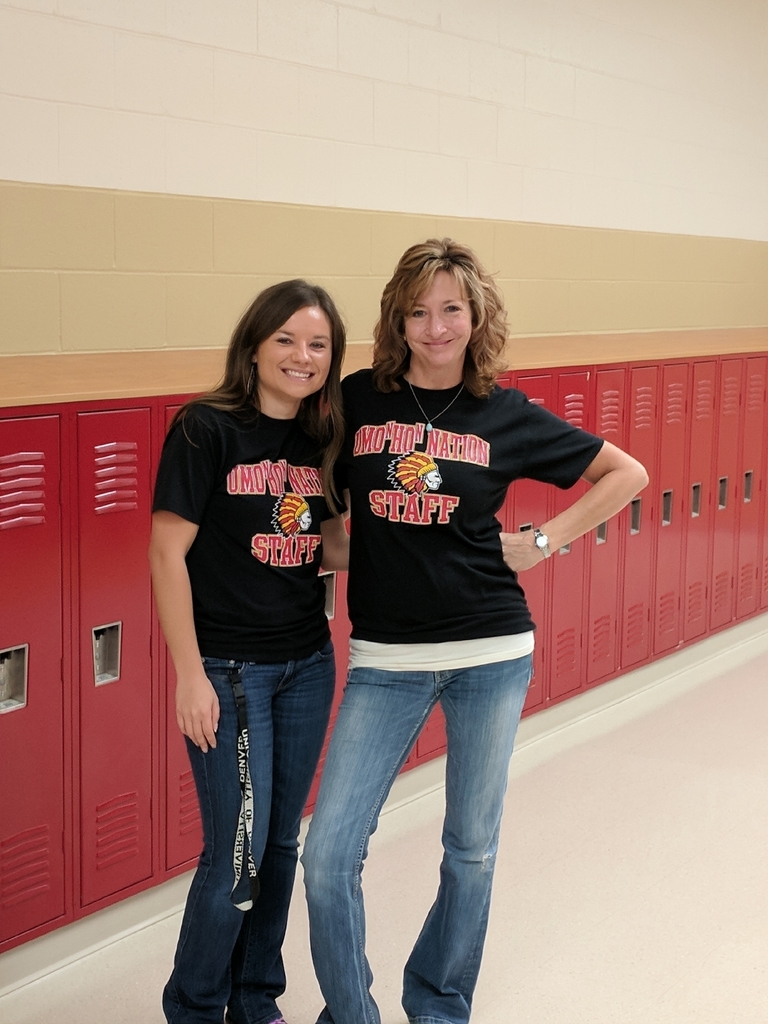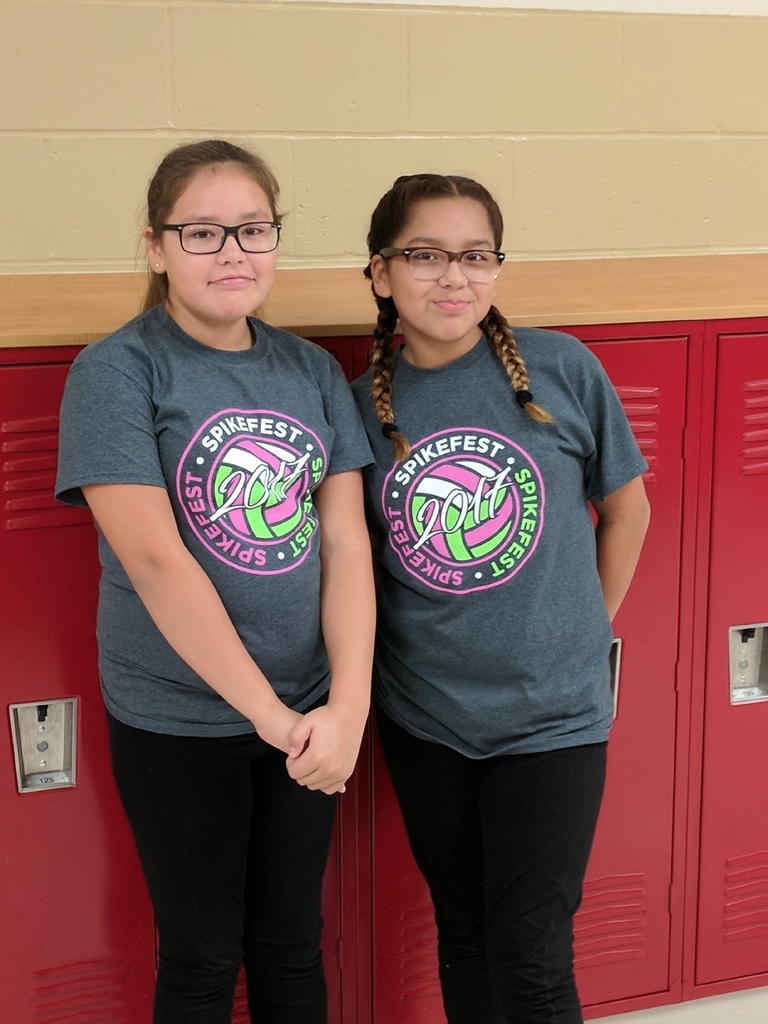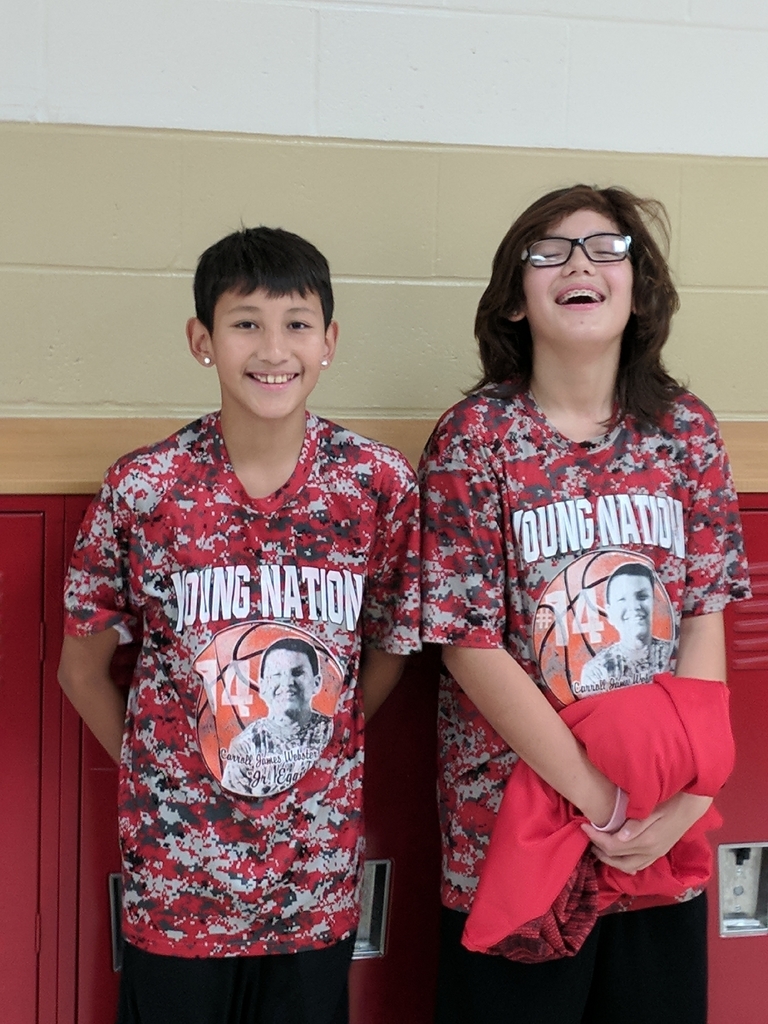 Pictures from UNPS Homecoming 2017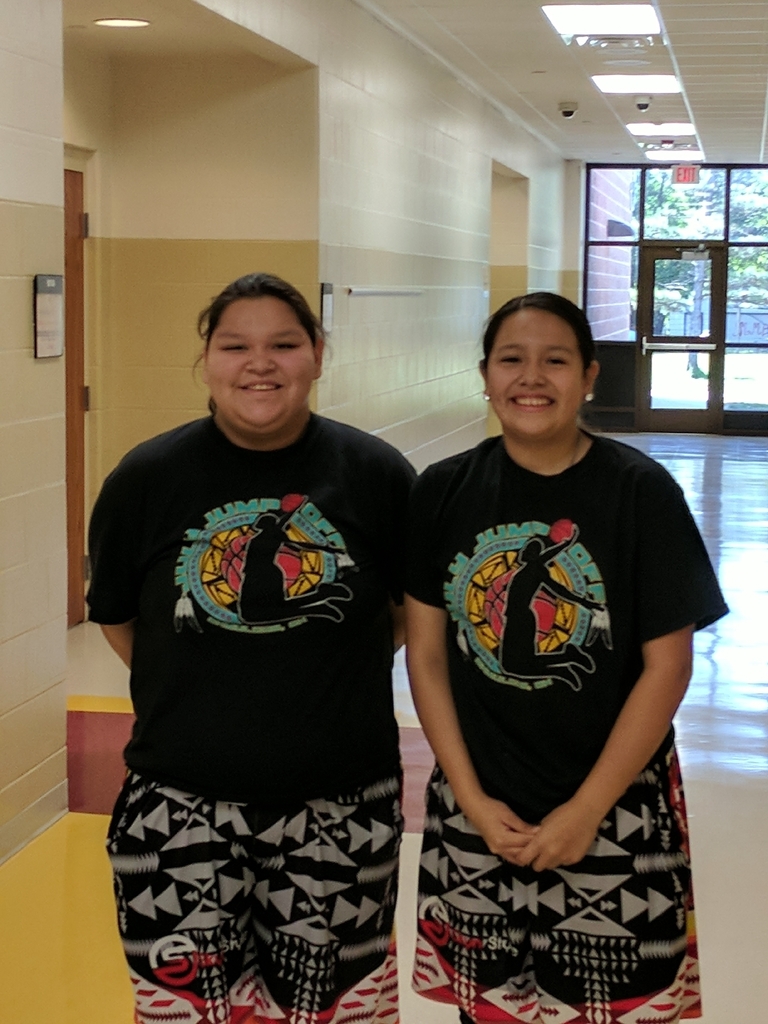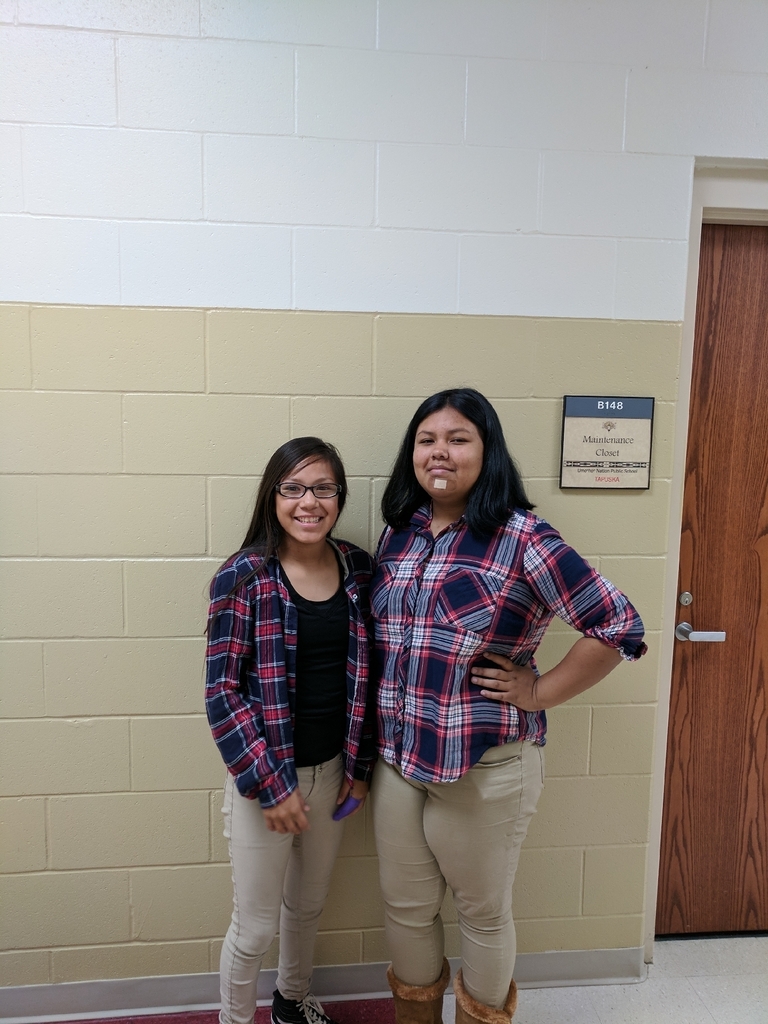 Pictures from UNPS Homecoming 2017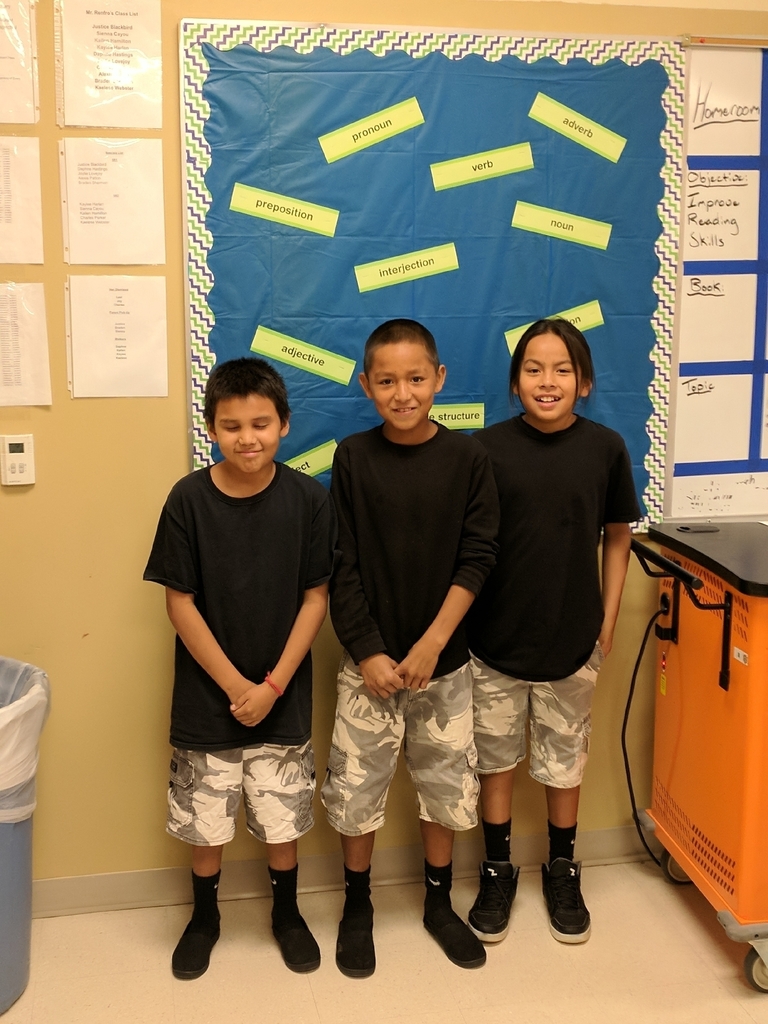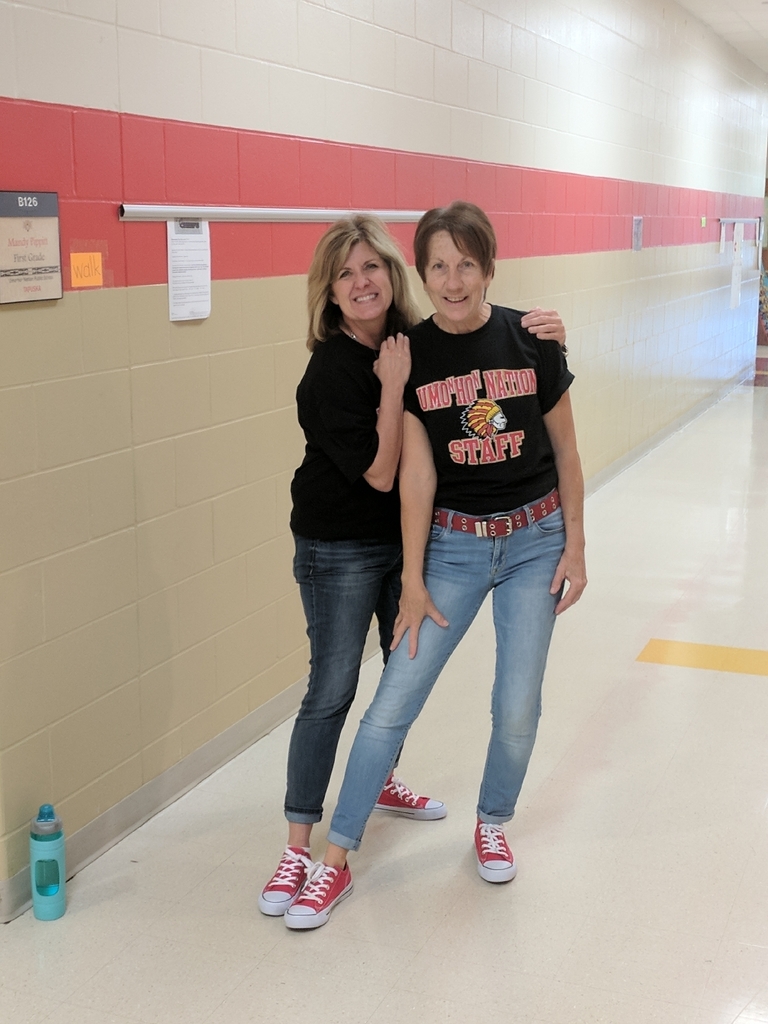 Pictures from UNPS Homecoming 2017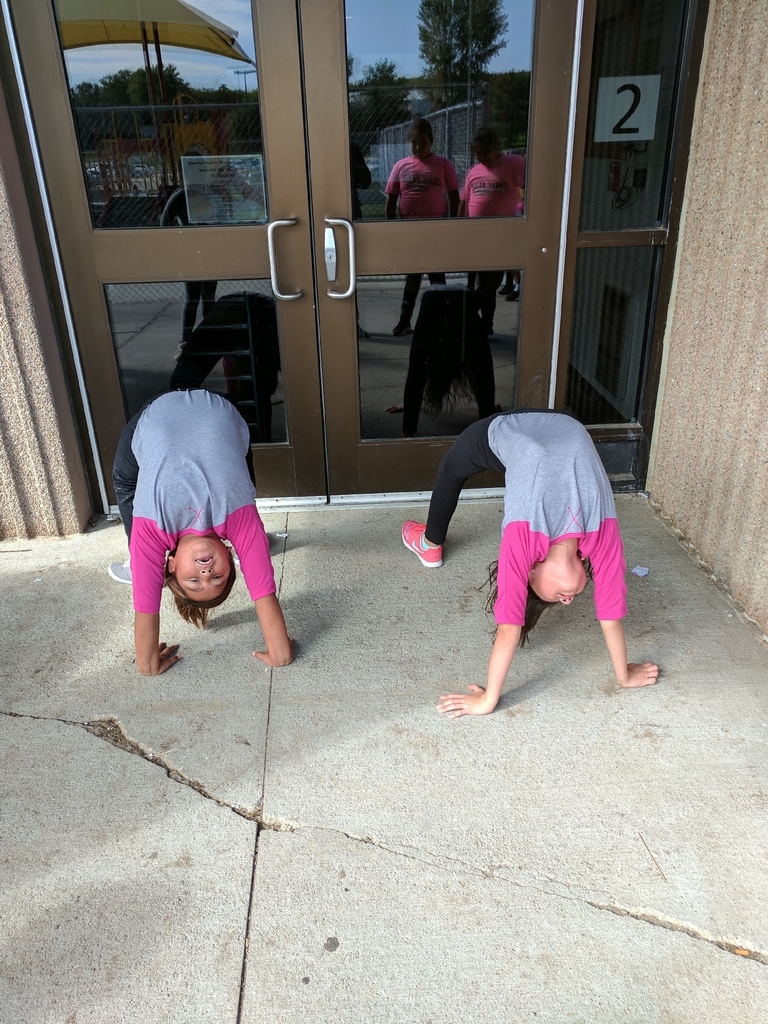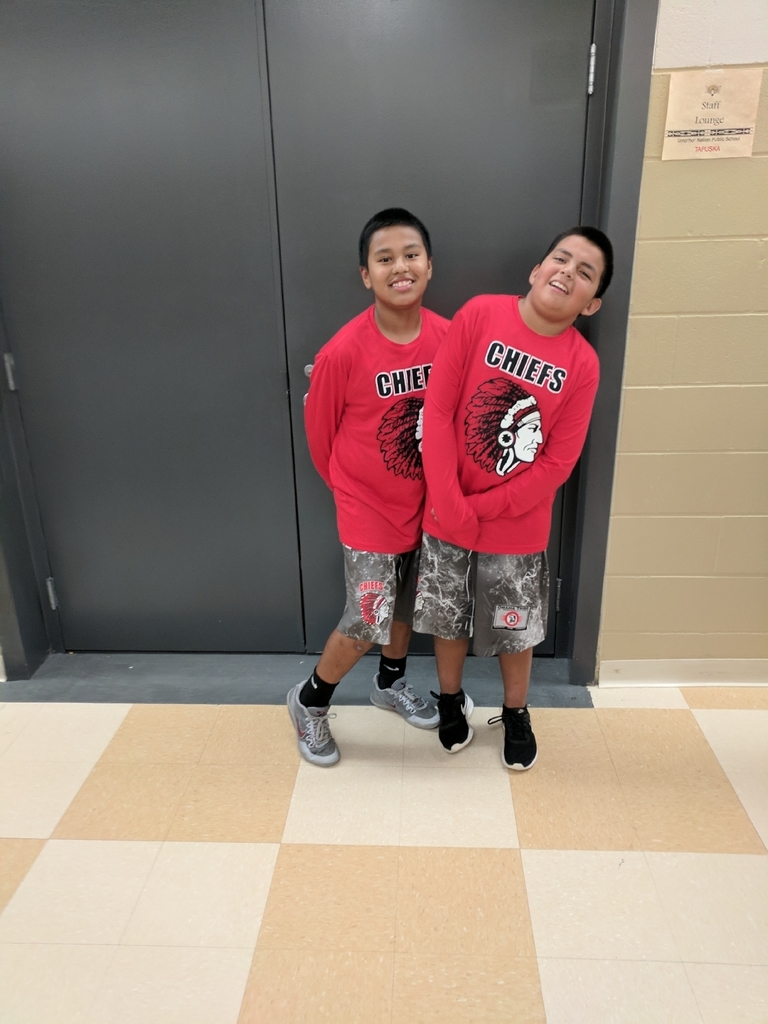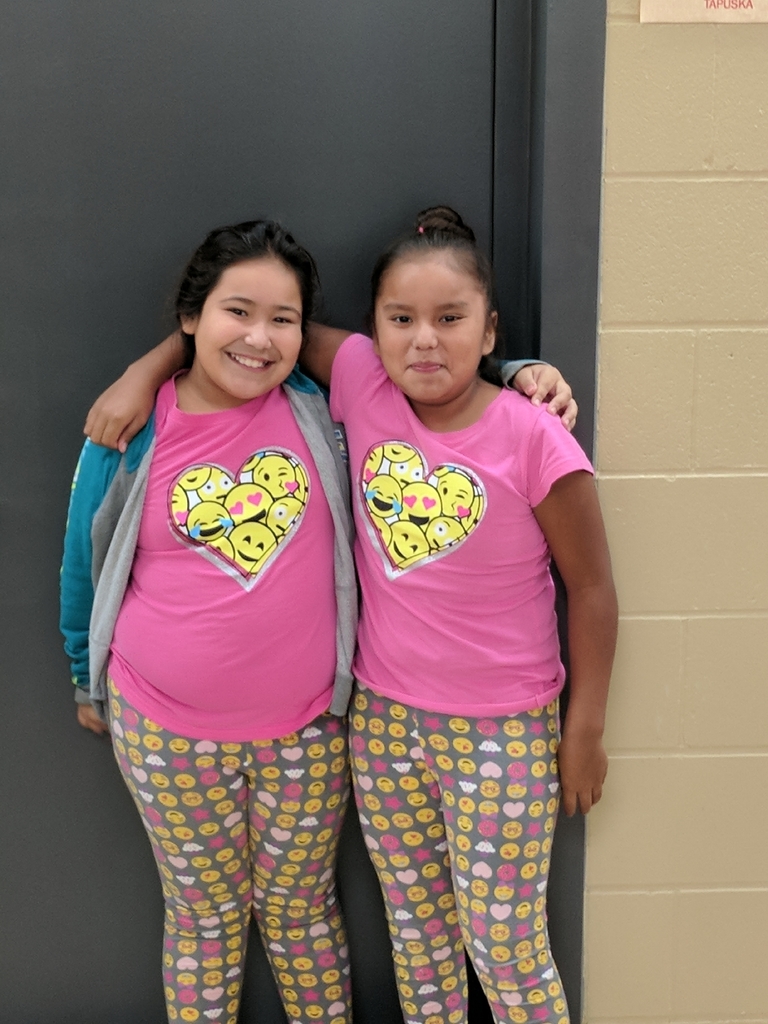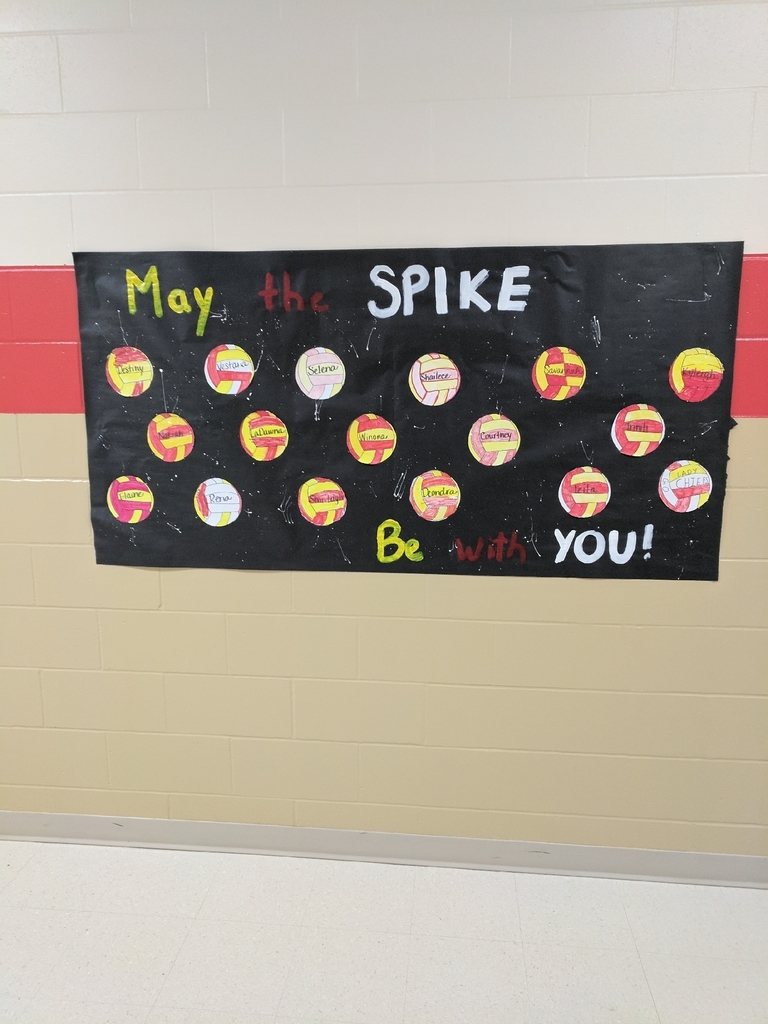 Below is an early-out dismissal schedule for conferences on Thursday, October 12th. 12:00- Lifeskills/SOAR 12:15- TLC 1:00- All students K-12
UNPS played a triangular last night. Omaha Nation against East Butler Lost in 3 sets 19-25, 25-23, 23-25 Omaha Nation against Cedar Bluffs Lost in 2 sets 15-25, 16-25
Thursday, October 12th is a busy day at UNPS! From 3pm-7pm we have parent/teacher conferences, free market, a sack dinner, and a volleyball game that starts at 5pm. See you all Thursday night!