For UNPS Human Resources information, please contact Erica Carter.
Email: ecarter@unpsk-12.org
Phone: 402-837-5622 ext. 3337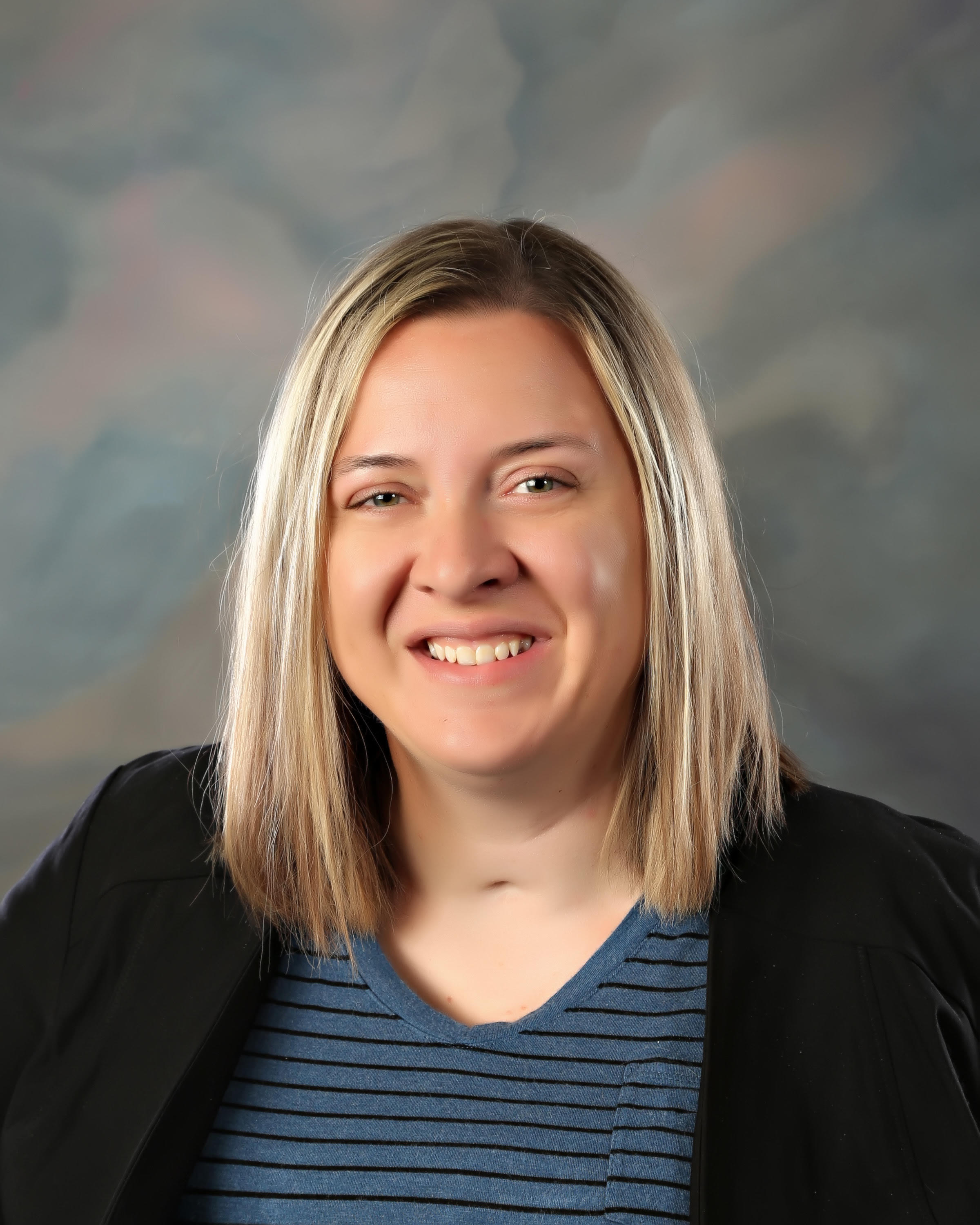 Lifelong learners who are passionate about working with indigenous youth and in Native communities.
Our goal is to provide the best education and opportunities possible to our students.
The best candidates will come equipped with the skills they've obtained over their lifetime but also an openness to adapt and grow in our positive environment.
$5,000 Sign on Bonus paid at beginning of contract (CERTIFIED CONTRACTS ONLY)

185-day contract

Contract hours are 7:45am – 3:45pm

Competitive Salary ($45,732 base for 2023-2024 school year and $47,104 base for 2024-2025 school year)

Family Health Insurance: 100% premiums paid by the district

Blue Cross Blue Shield (BCBS)

$650 deductible

Family Dental Insurance: 100% premiums paid by the district

Blue Cross Blue Shield (BCBS)

Family Vision Insurance Coverage: 100% premiums paid by the district

Vision Service Plan (VSP)

Supplemental Insurance available for purchase

New York Life

Disability Insurance

Life Insurance

Paid Time Off

1st year of service = 12 PTO days

2nd year of service = 13 PTO days

3rd year of service = 14 PTO days

4th and any subsequent years of service = 15 PTO days

Banked sick-leave payout

Credit for years of teaching experience

Eligible under public service student loan forgiveness

Low student-teacher ratio (50% of the State Average)

Modern facilities

Administrative support
Steps to Fill Application
Click on Application button below

Fill out the fillable application

Click the SAVE icon and save application to your device.

Email application to shardy@unpsk-12.org.
No positions open at this time.
Paraprofessional Educators
No positions open at this time.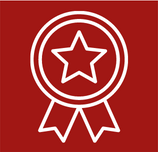 We believe that school, community and students have a right and responsibility to expect a fair, fun and functional education enabling each student to achieve the highest academic and emotional level possible.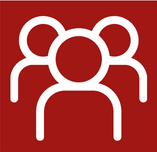 We believe a major purpose of our school is to educate youth so they are comfortable in and move easily between traditional Native American culture and other cultures.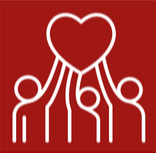 We believe only through the support of the Tribal Council can there be open positive interaction and unity among school, community, parents and all Tribal agencies to provide the best possible education for our students.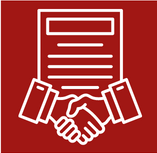 We believe the community and school desire a safe and respectful learning environment for its children.