Community Night this Wednesday, 4:00pm to 7:00pm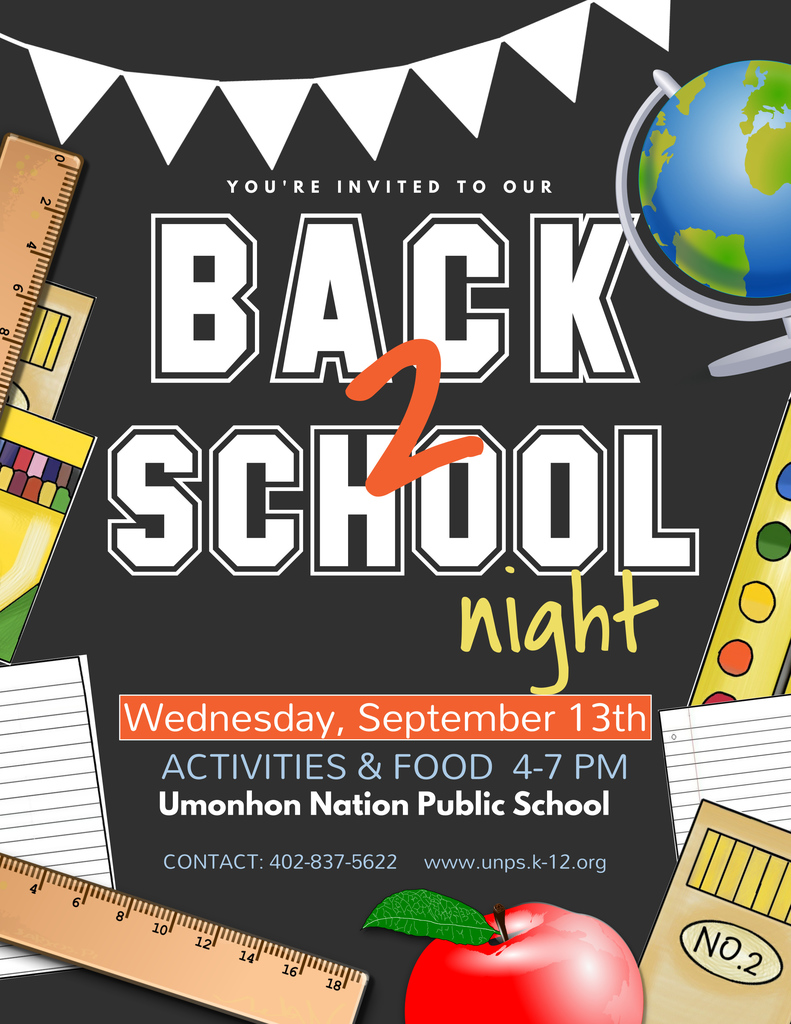 The Chiefs played tough against number one- rated Howells-Dodge, but came up short of the win. Final score 60-8.
Congratulations to the Lady Chiefs for their victory at the Boys Town Tournament-- the first time ever they've won the tournament!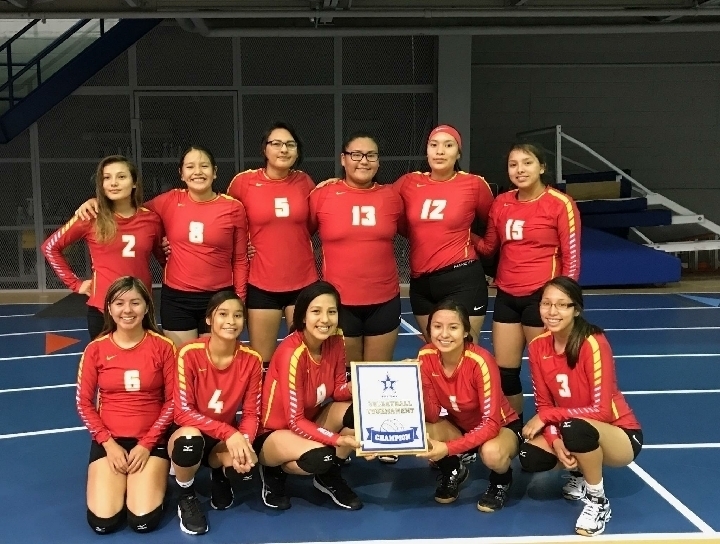 Early dismissal Friday 12:00 Lifeskills/SOAR 12:15 TLC 1:00 All Students K-12 1:30 All Staff
Congrats to our new Student Council members. Kyleigh Merrick and Jayzon Hundely! They join Precious Stewart, Winona Dale, Christian Moya, Shailece Porter, Sandra Grant, Troy Parker, Delshay Webster, and Selena Parker!
Tonight's high school football contest will be played in Neligh, NE starting at 7PM. The exact address is: 600 J Street Neligh, NE 68756 It takes 1 hour and 45 minutes to drive from Macy. Go Chiefs!!!
ON Football vs OBT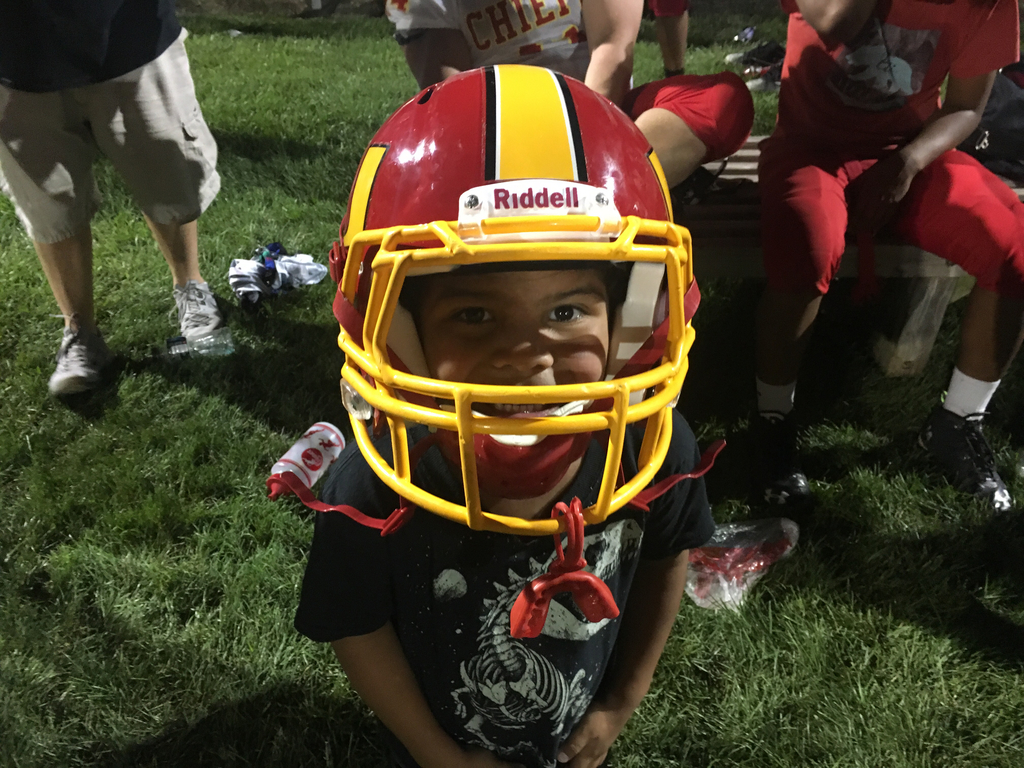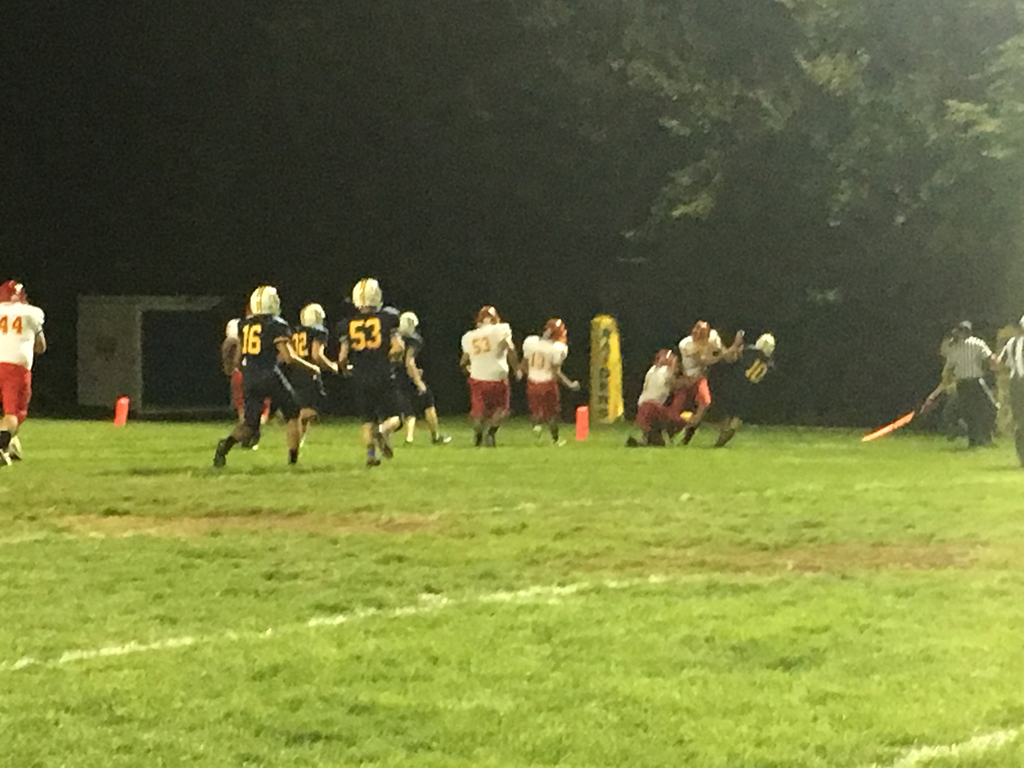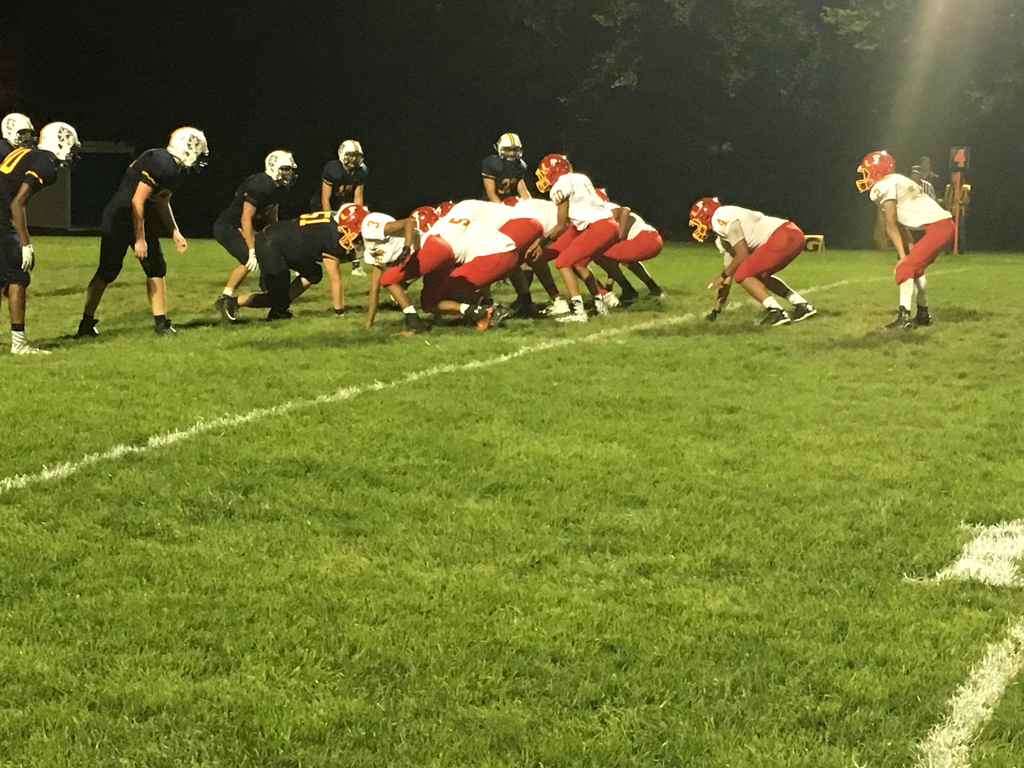 Eclipse Watchers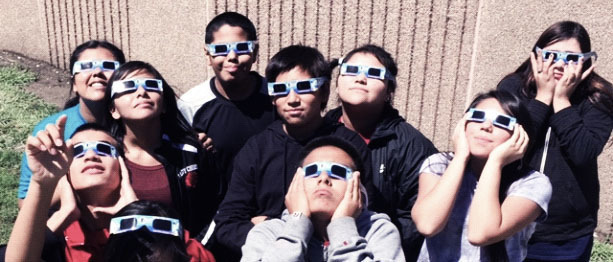 MS football players need physicals before they are able to practice. Equipment check out will be after school all this week. Any questions contact Coach Nelson.
Monday, August 14 marked the official opening of the 2017-18 school year at Umonhon Nation with Elder Clifford Wolfe conducting the opening cedar ceremonies. Prayers were offered on behalf of all the new staff, including new principals Travis Tarman (secondary) and Joe Wanning (elementary). Elder Wolfe also asked blessings on two new areas of the school which are firsts at UNPS: a new teachers' lounge and also the "Against the Current Academy" which is now located in the "Hall of Ten Clans." Additionally, there is new lounge furniture provided for students on the second floor, where they can study, relax, and socialize. The year is off to a great start!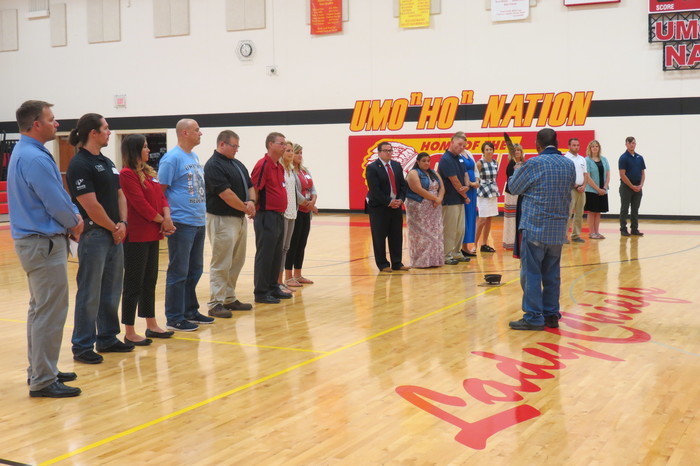 Congrats White Eagle Club for taking 1st Place in last week's Pow Wow Parade! Special Thanks to the Sponsors: Dustin and Donnelle Lovejoy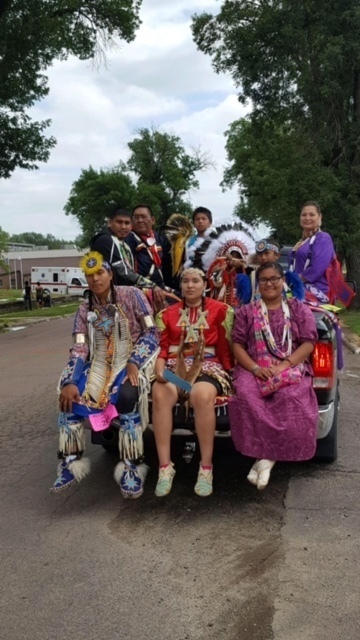 TLC and SOAR students will start school on Monday, August 21st due to additional teacher training. Please contact Mrs. Wall if you have questions
School starts back next Tuesday. Get excited!
Bake Sale Run by the Volleyball Team Tomorrow at Noon(Thurs. Aug 10th.) Raises money for the team's hoodies/jackets. Located across from the Tribal Building. Runs until sold out.
UNPS Students Visit UNL Campus