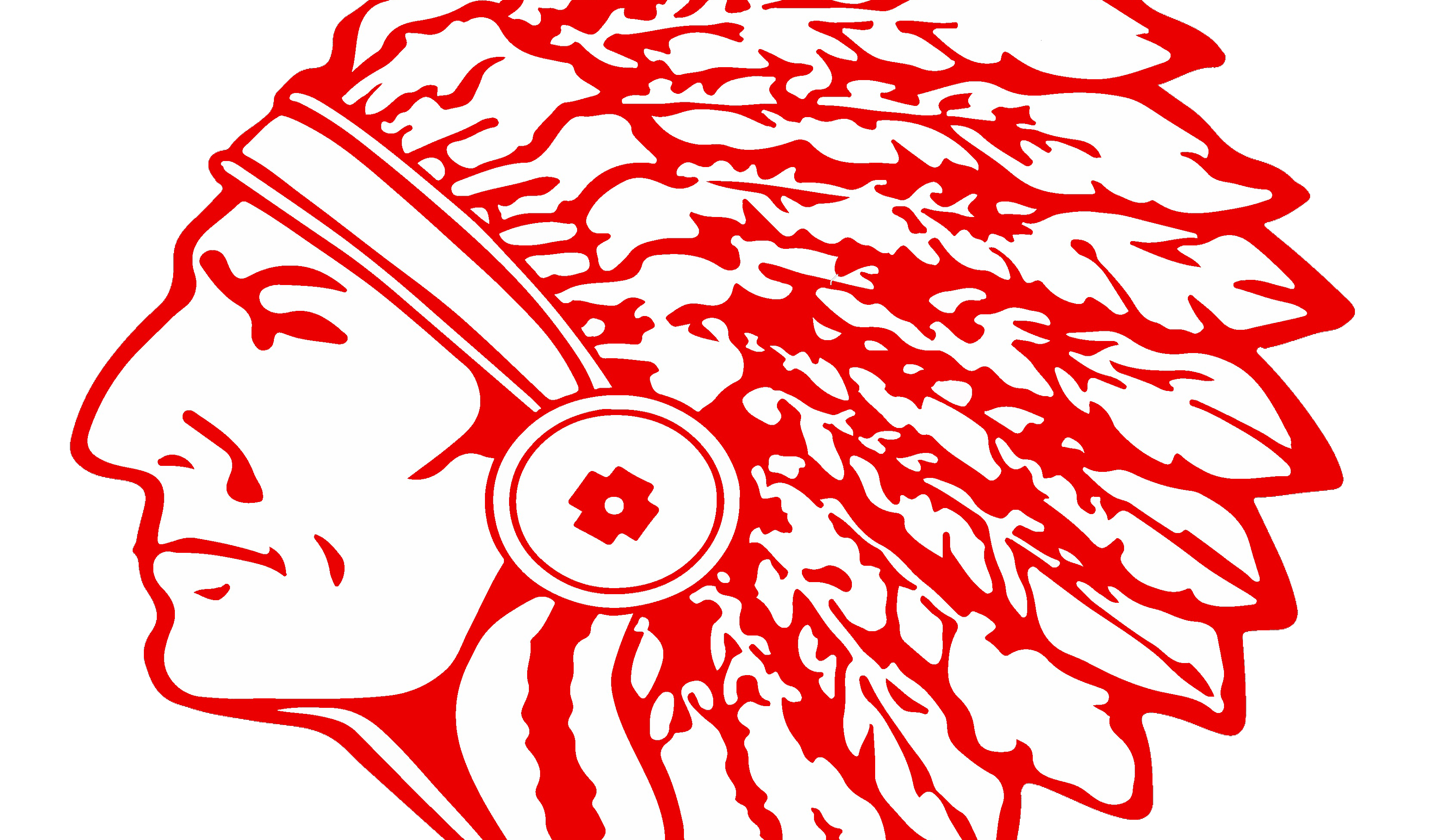 Our Mission
The mission of the Umoⁿhoⁿ Nation Public School through positive interaction with the Omaha Tribal community is to provide a student-centered education in a safe and respectful learning environment allowing our students to strengthen Native American traditions yet flourish in other cultures.
High Achievement
We believe that school, community and students have a right and responsibility to expect a fair, fun and functional education enabling each student to achieve the highest academic and emotional level possible.
Culture
We believe a major purpose of our school is to educate youth so they are comfortable in and move easily between traditional Native American culture and other cultures.
Support
We believe only through the support of the Tribal Council can there be open positive interaction and unity among school, community, parents and all Tribal agencies to provide the best possible education for our students.
Safety & Respect
We believe the community and school desire a safe and respectful learning environment for its children.