Motherhood is Sacred. A sharing and support group for young mothers age 15 and up. Starting 4/06/23, Thursdays 4:30-6:30. If interested email
shailece@morningstar-counseling.com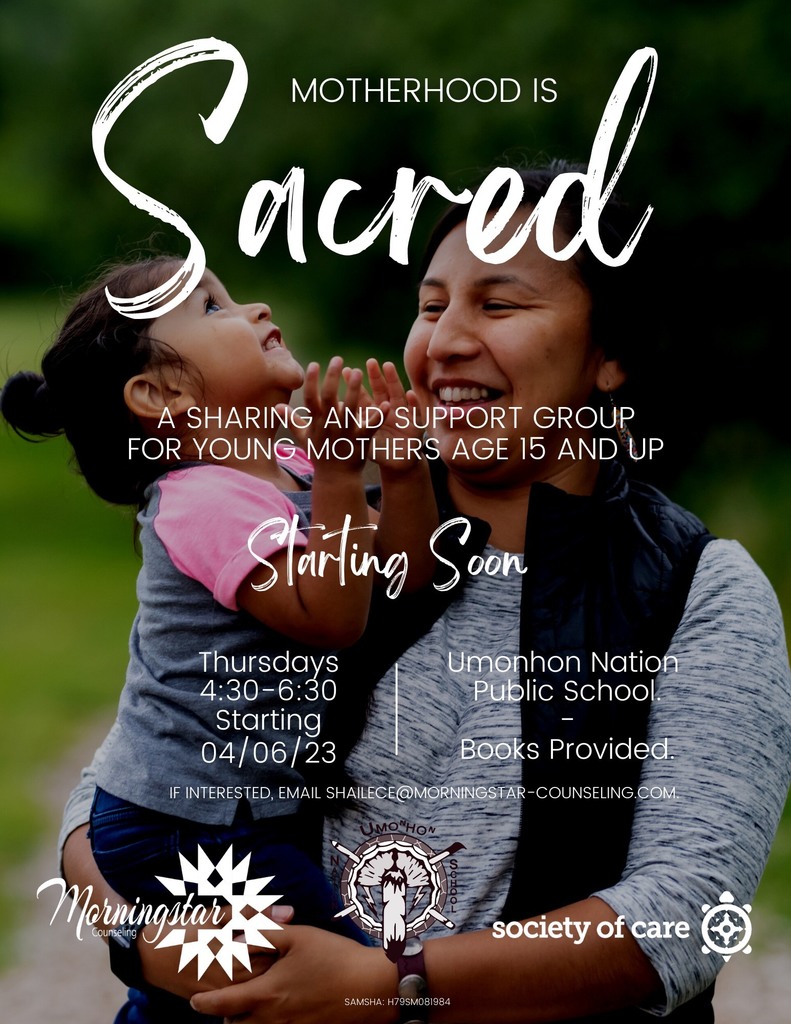 Buffalo Culling Flyer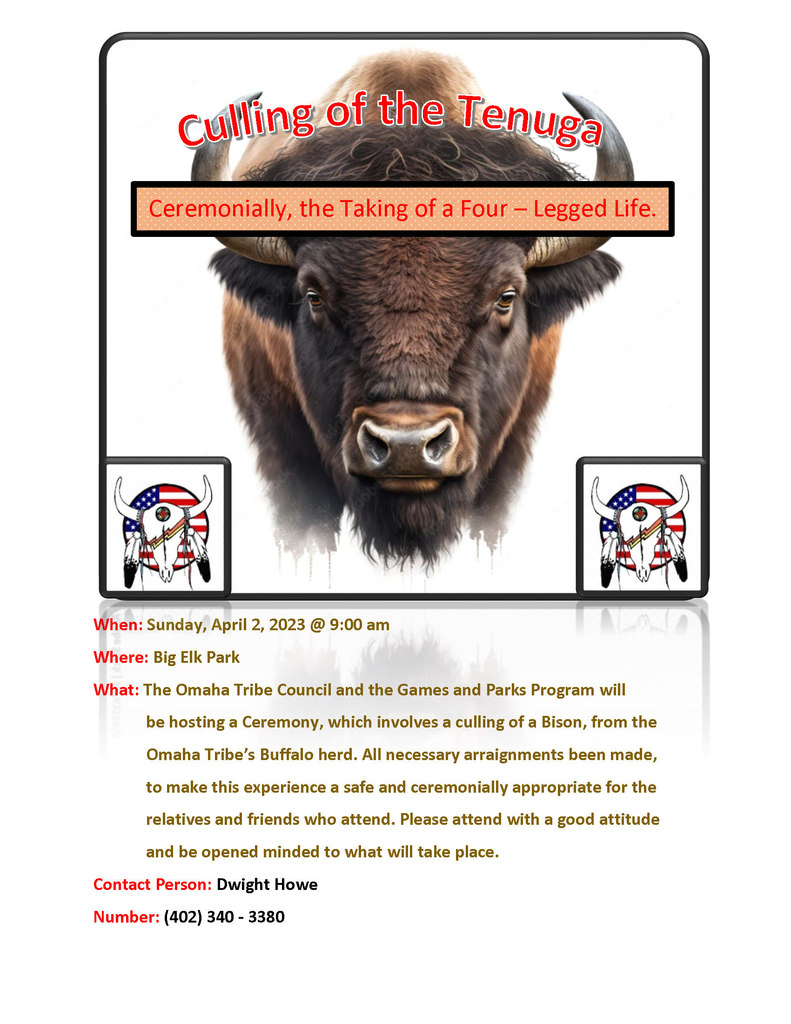 Hindu Holi festival organized by Mr. Hudnall. Photos courtesy Dean Jacobs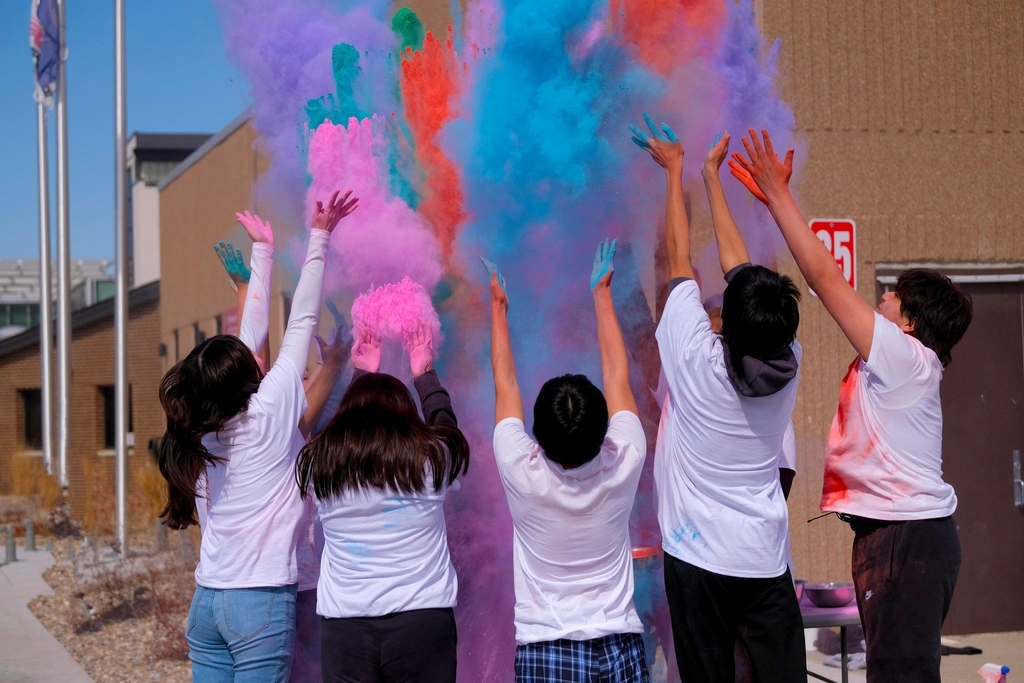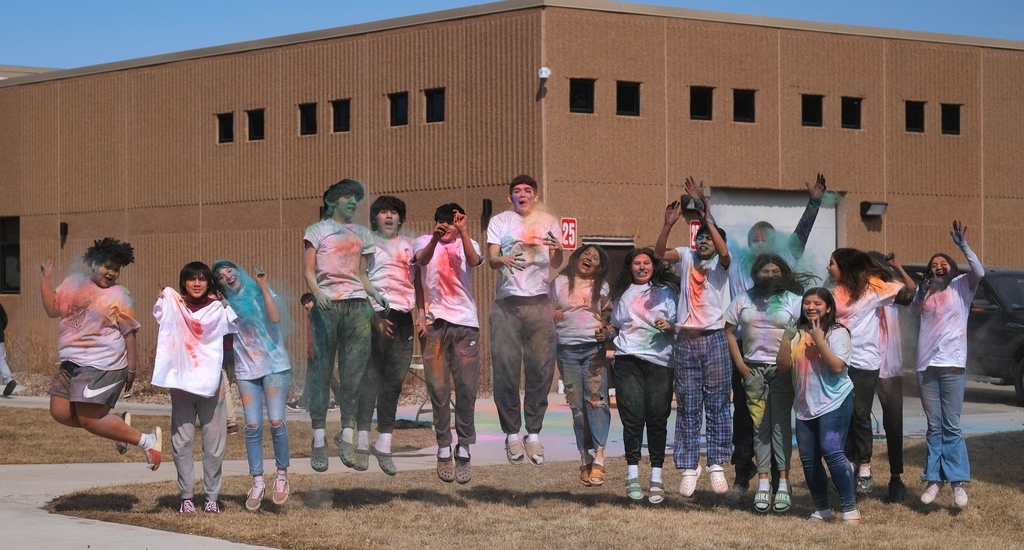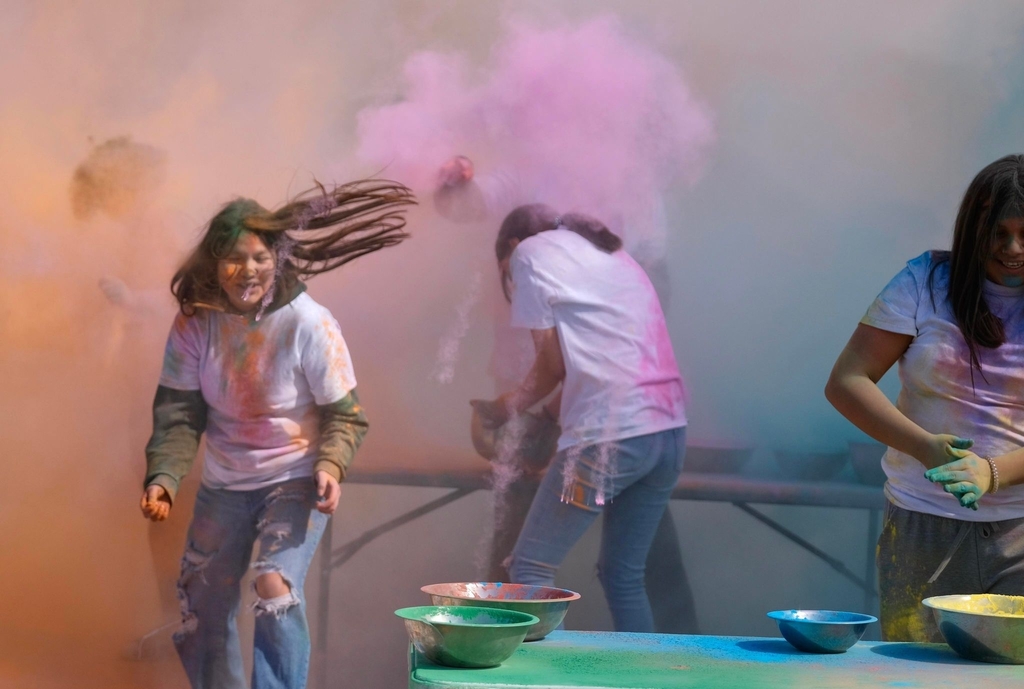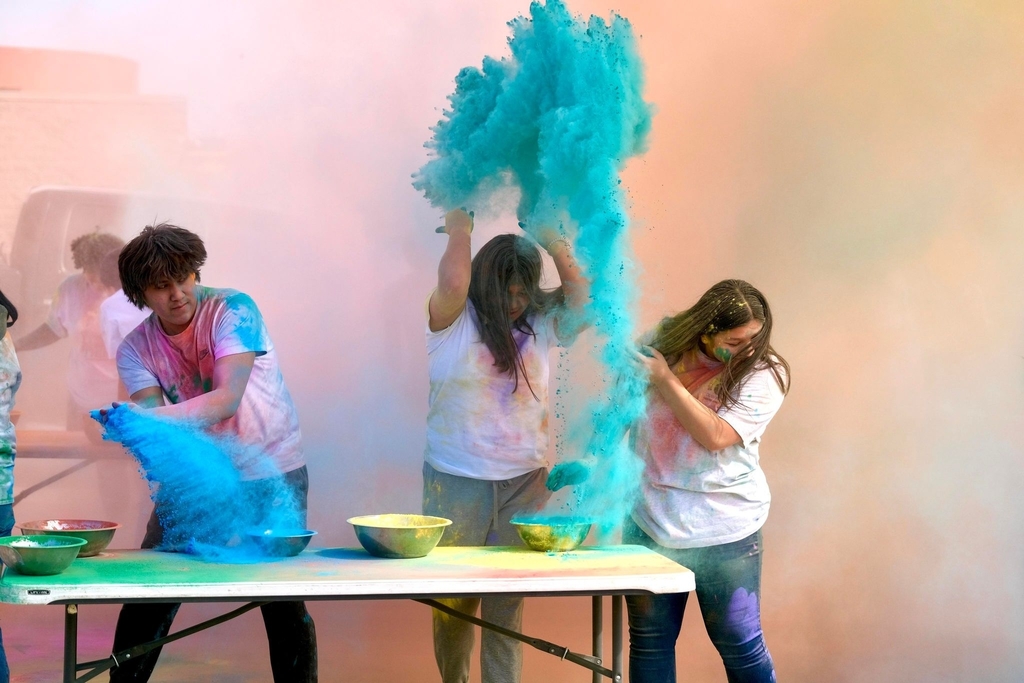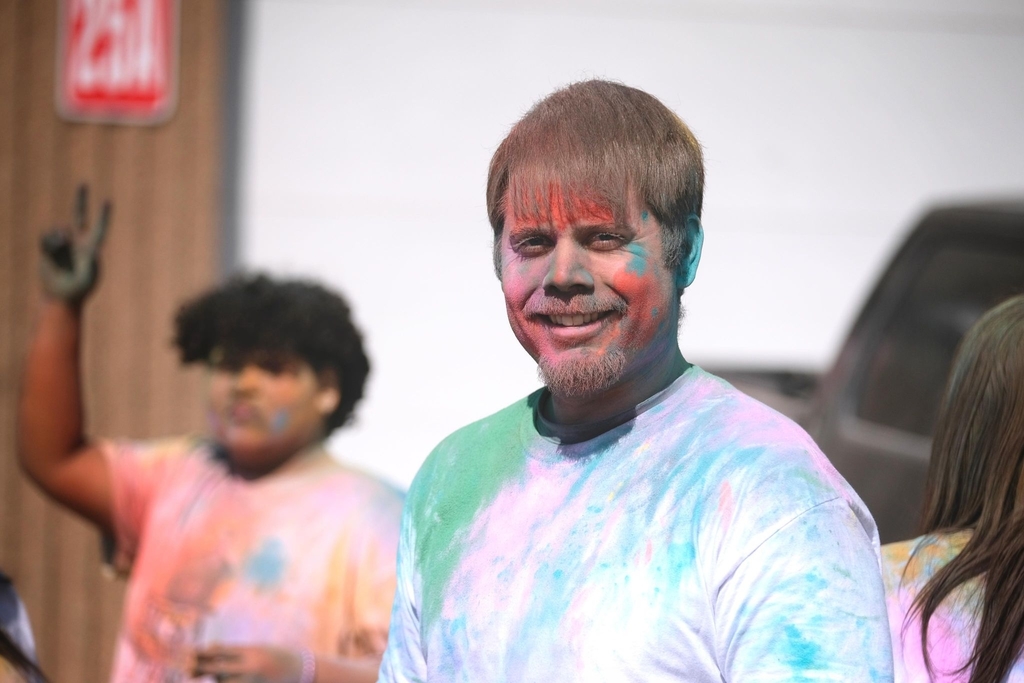 Tonight is family movie night at the Prevention Center, sponsored by Carl T. Curtis. Light meal and refreshments provided. Starts at 5:30pm
What is Depression? Info sheet created by Morningstar Counseling
Due to weather, school is cancelled for UNPS today, Thursday March 16th.
Reminder: Food Access Survey and meal is happening right now in the UNPS Auditorium. Enter through the new Academy entrance and join us for a meal! More info on flyer.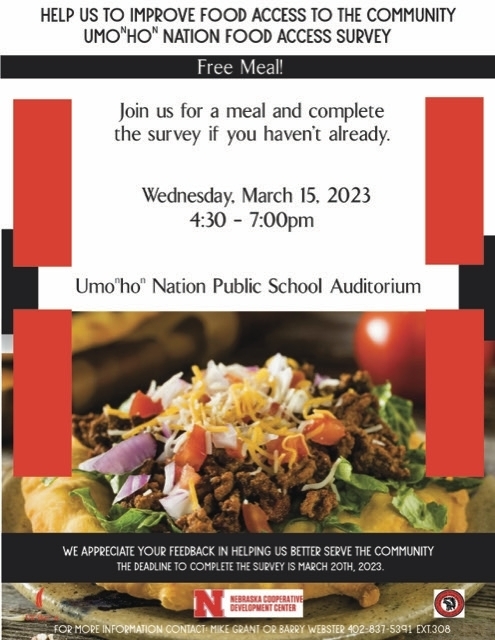 "Honoring Our Youth" White Eagle Club Hand Game, Gourd Dance, and War Dance - Wednesday, April 19th at Noon
Congratulations to the Quiz Bowl Team they have been selected as one of 2 schools to represent ESU1 at the state quiz bowl competition.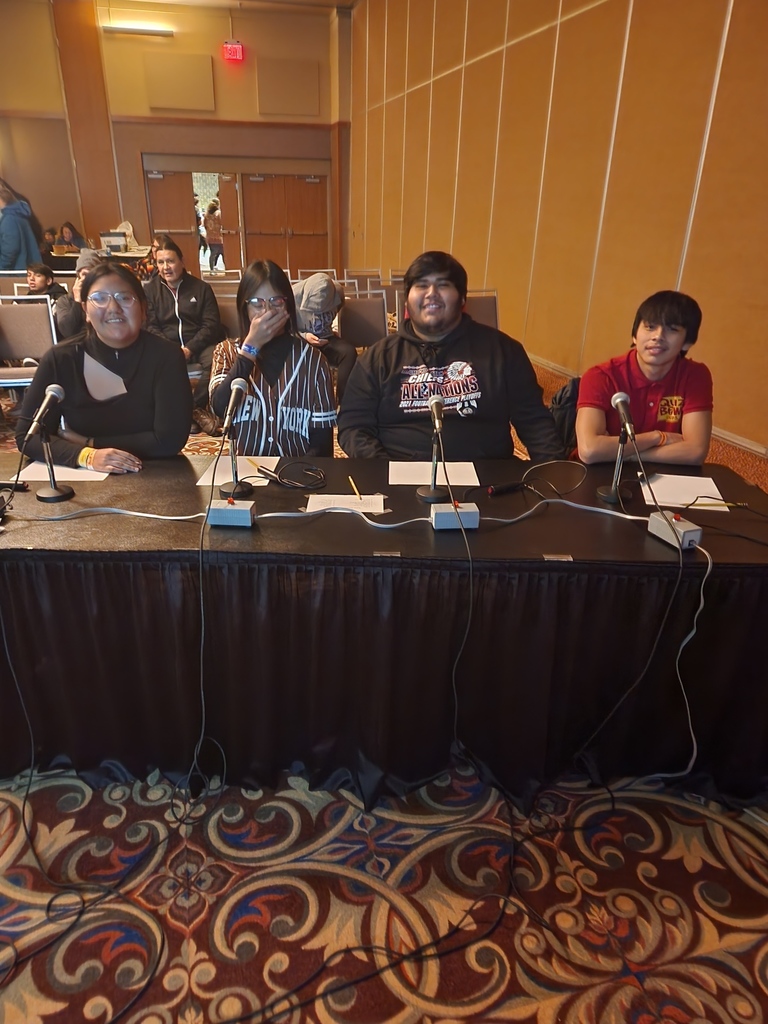 What is self-harm?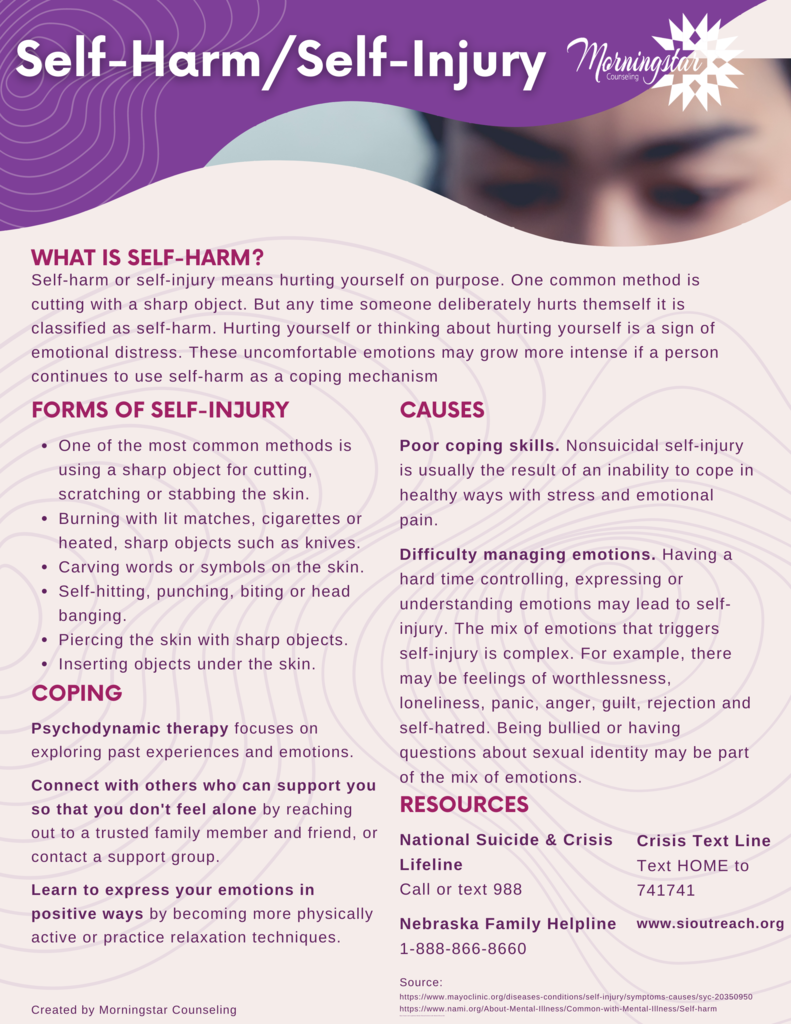 Attention to UNPS 6th and 7th grade parents and guardians regarding an upcoming survey they will be asked to participate in.
In honor of National Employee Appreciation Day, I want to acknowledge and celebrate the employees of Umonhon Nation Public Schools. Their commitment and dedication to the students of UNPS is inspirational. Too often educators are unsung, underestimated, and underappreciated heroes so I want to recognize each and every one of them for all they do! UNPS Administration offers our sincere gratitude and appreciation!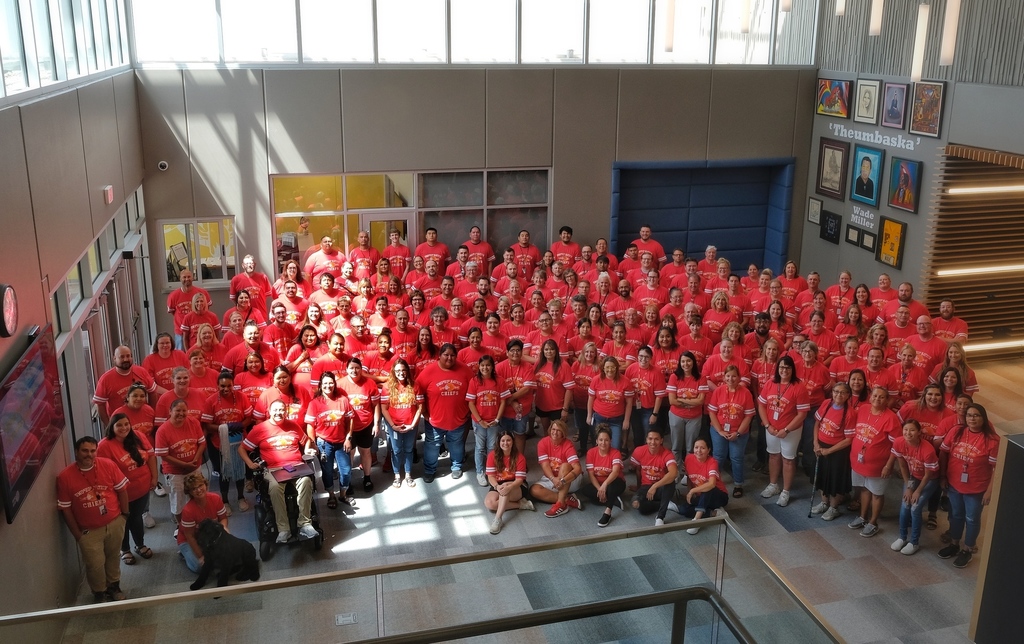 Students grade 9-12 need to make sure to sign up for prom with Mrs. Pieper and Mrs. Hermelbracht as soon as possible!

Keiyan Parker tips the opening jump ball in the game against Homer on Tuesday. Photo courtesy Dean Jacobs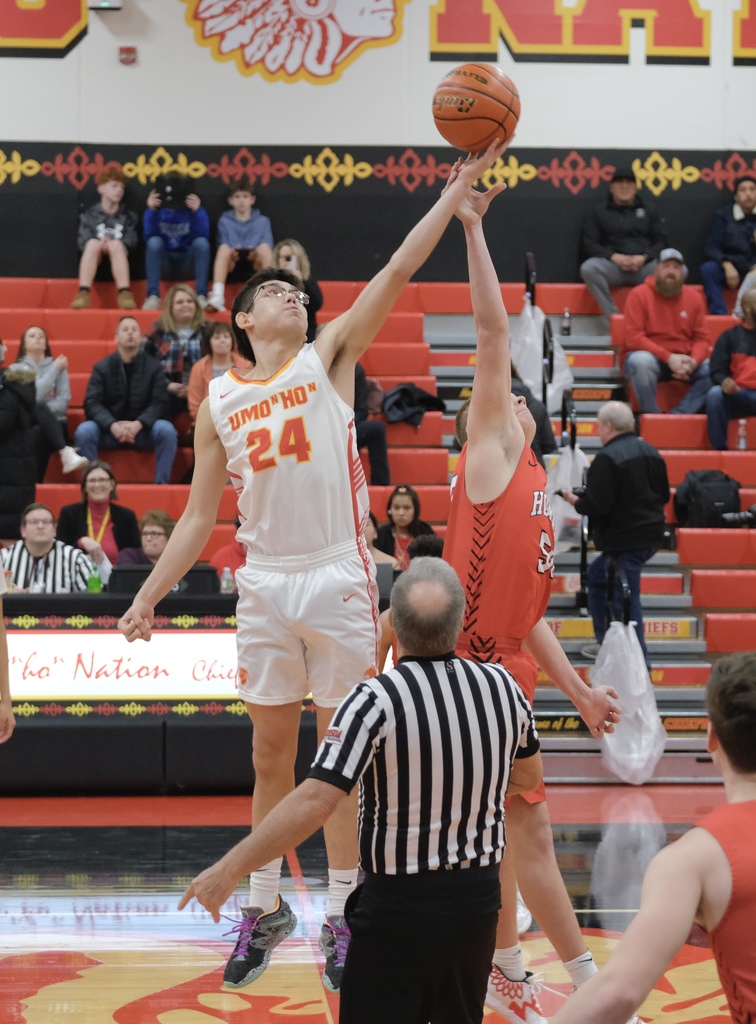 Sub-District Final Tonight!!! Chiefs vs. Oakland-Craig doors open at 3:00 game time 4:00.
Due to the weather conditions the boys sub-district basketball game against Oakland-Craig will be postponed until tomorrow at 4:00. Doors will open for fans at 3:00. Students will be dismissed at 2:00. Bus routes will run where possible.
Due to weather, school is cancelled for UNPS today, Thursday February 23
Due to weather, UNPS will have a two hour late start tomorrow Thursday Feb. 23rd.
Due to weather, there will be no school for students today. Staff will be released at 10am