Due to weather, school is cancelled for UNPS, Tuesday January 26th
Due to weather, UNPS will have a two-hour late start tomorrow, Tuesday January 26th
Basketball games with Santee will be postponed to this Thursday the 28th. Times will remain the same starting at 2:00
Today's basketball games in Santee will be postponed.
Due to weather, school is cancelled for UNPS today, Monday January 25th
Students had a lot of fun ending the week at the after-school programs!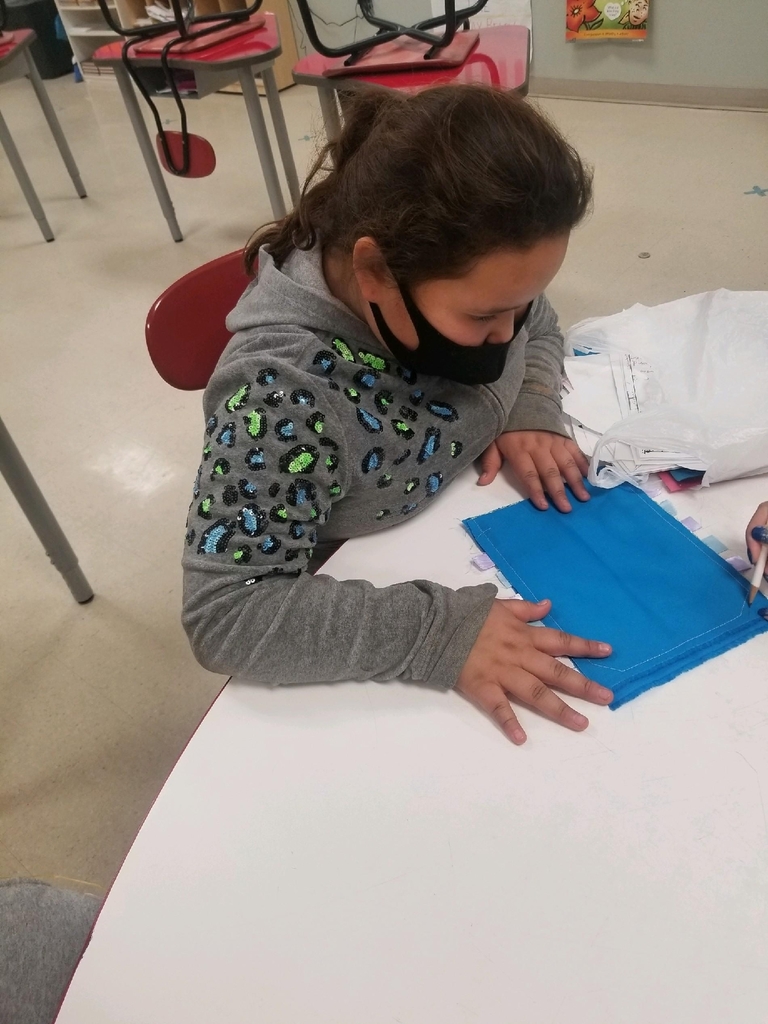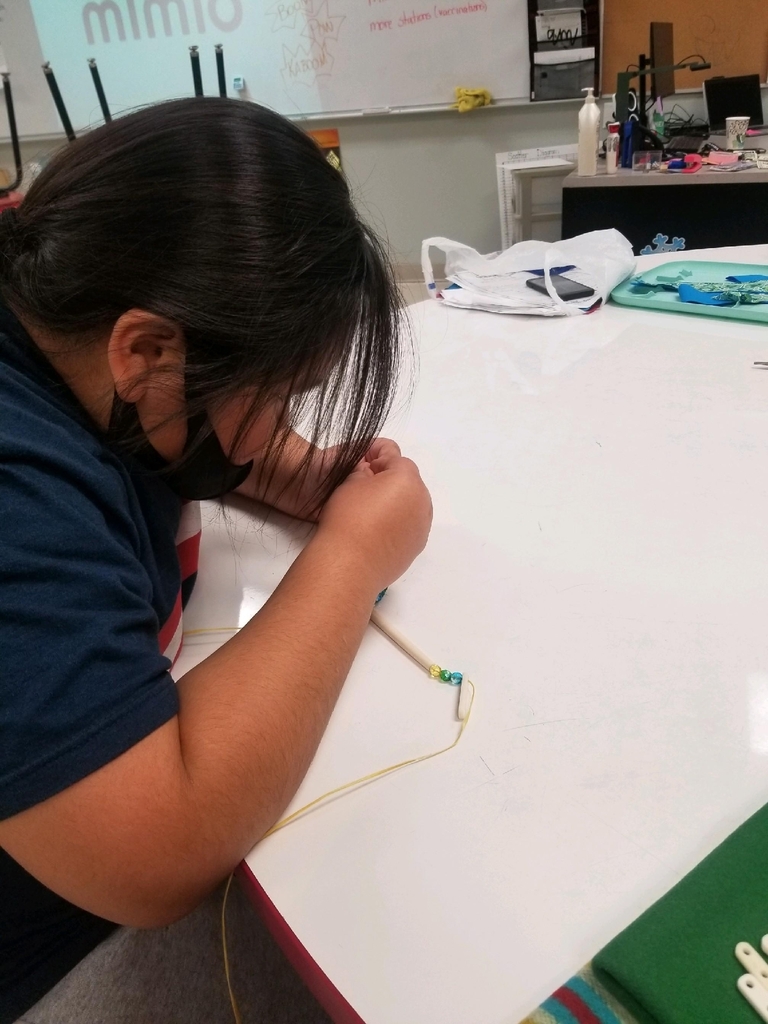 Students in our after school archery program are learning how to properly draw back a bow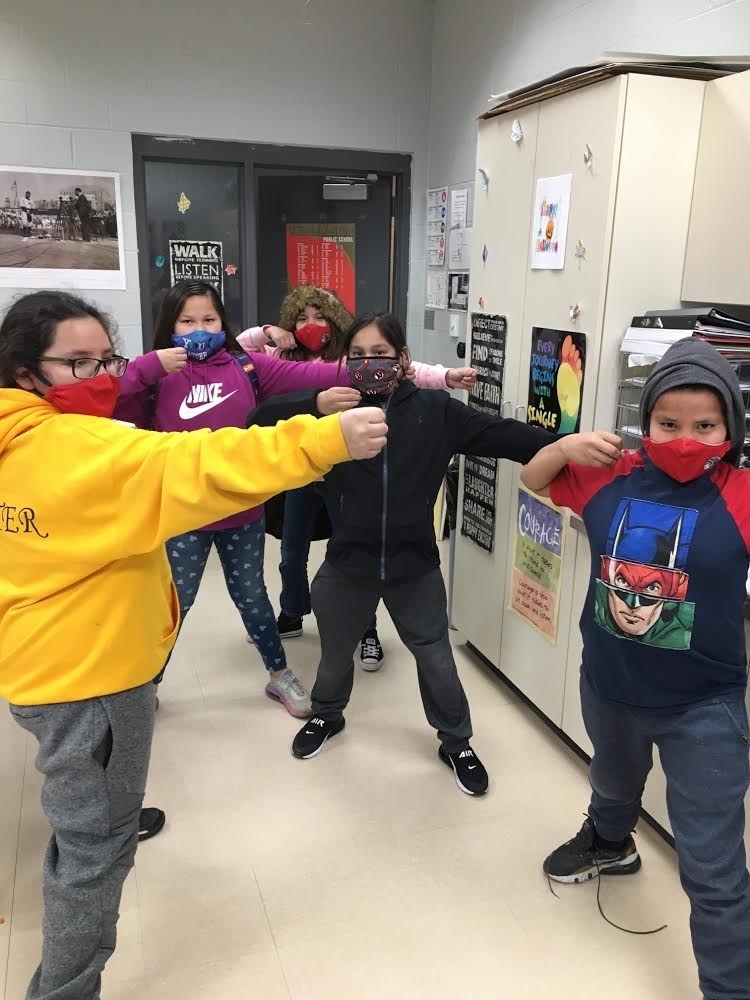 Shout out to Mrs. Meyer's food and nutrition class for having a pizza making challenge today in class. It was delicious.
The middle school basketball teams will travel to Emerson to play at 3:00 today. There will be no fan restrictions but social distancing and masks will be required.
Coach Miller working hard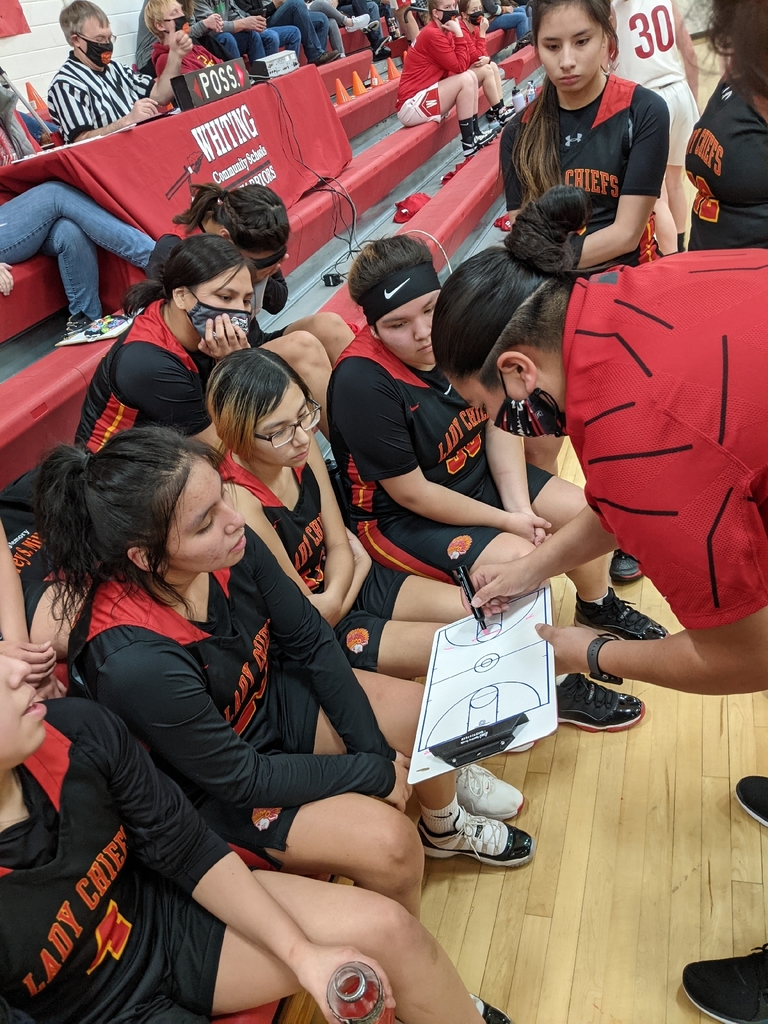 Tonight's game at Whiting will be broadcast on YouTube at fuller digital solutions
Reminder for students: no school tomorrow due to teacher in-service day.
Monday January 18th the Lady Chiefs will travel to Whiting for a JV / Varsity contest. There will be no limit on spectators but all must sit on the stage. At 6pm we will start JV with varsity to follow.
Basketball games tonight against Marty will be postponed due to weather conditions.
I would like to send out a special thank you to Chairman, Everett Baxter and the Tribal Council members for inviting our High School Student Council over to the tribal chambers. I am certain this will be one of many meetings to follow. We are very proud of our students for standing up and speaking to the council about issues they are facing everyday. It is not easy to get up and speak in front of a group, and our students did so with courage and conviction! Thank you for this opportunity! ~Superintendent Hardy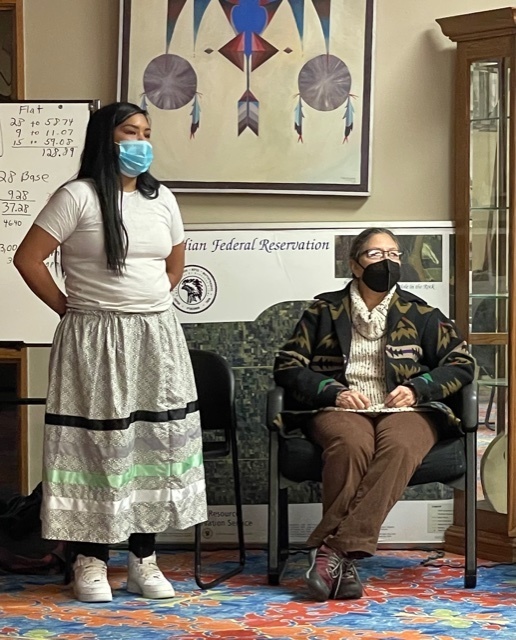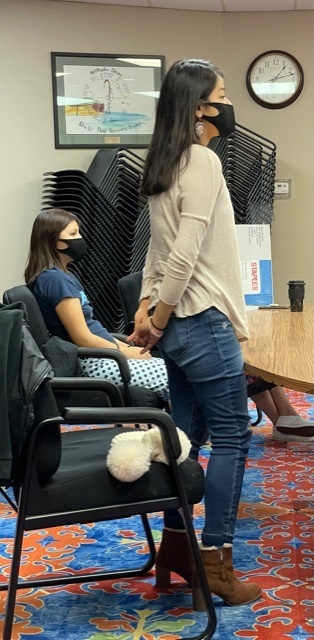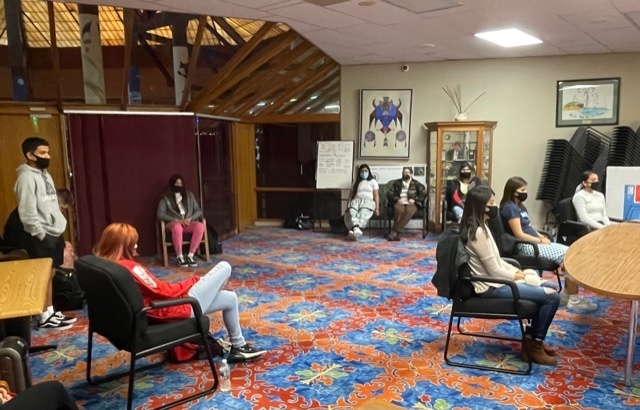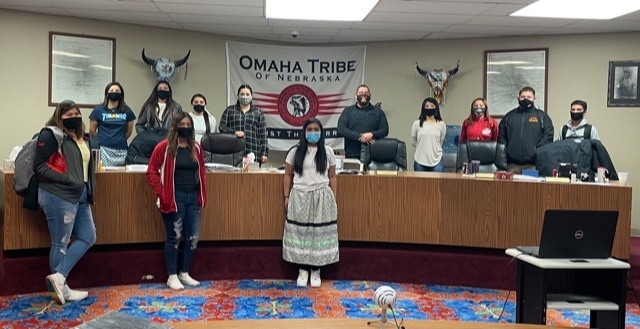 Due to weather, school is cancelled for UNPS tomorrow, Friday January 15th
Great job to our Omaha Nation boys for defeating Pender tonight. We are so proud of you.
Due to the incident in the community of Macy, the district is transporting all students who normally walk home to ensure they arrive safely. Student pick ups are running as normal, and parents of students who normally walk may also choose to pick up their students.
Academy Students and Parents/Guardians: On Tuesday, January 19, ALL Academy students must arrive at school no later than 10 a.m. You may request transportation by calling the school before 9 a.m. We will pick students up between 8:15 a.m. and 9:00 a.m. If you still have a chromebook, charger, and/or mobile hotspot at home, please bring it to school to return. Thank you and we look forward to seeing everyone on Tuesday!~Mrs. Zach, Mr. Coon, & Mr. Lenhoff