Elementary Citizens of the Month for the month of December. Thank you for being Safe, Respectful, and Responsible!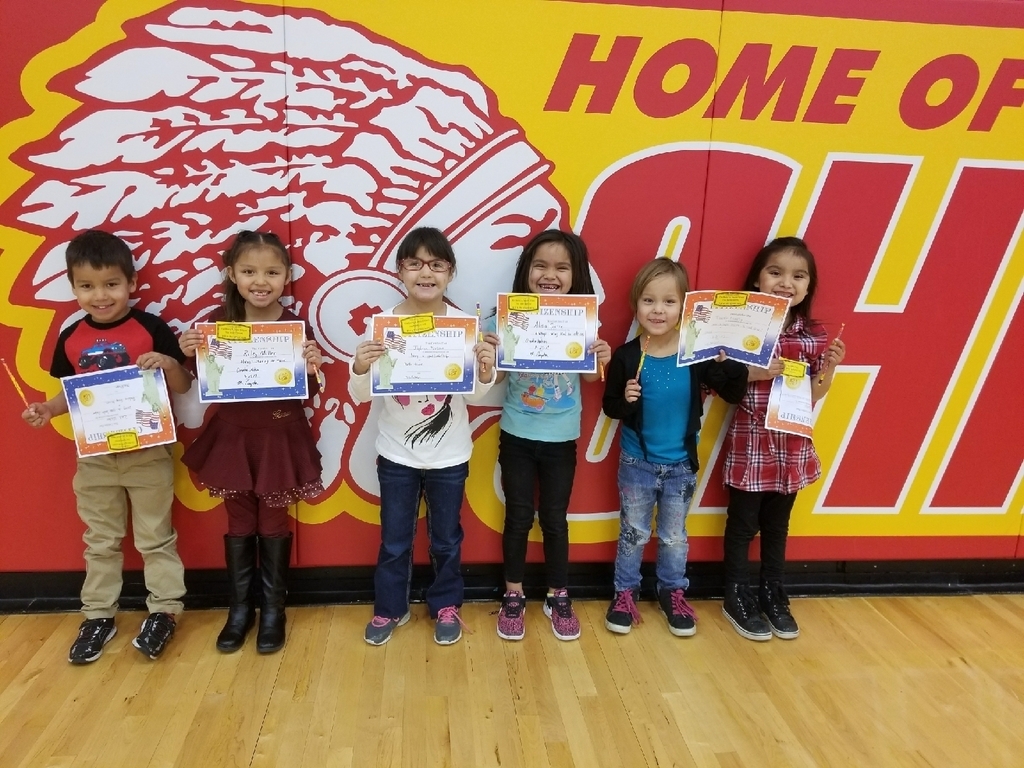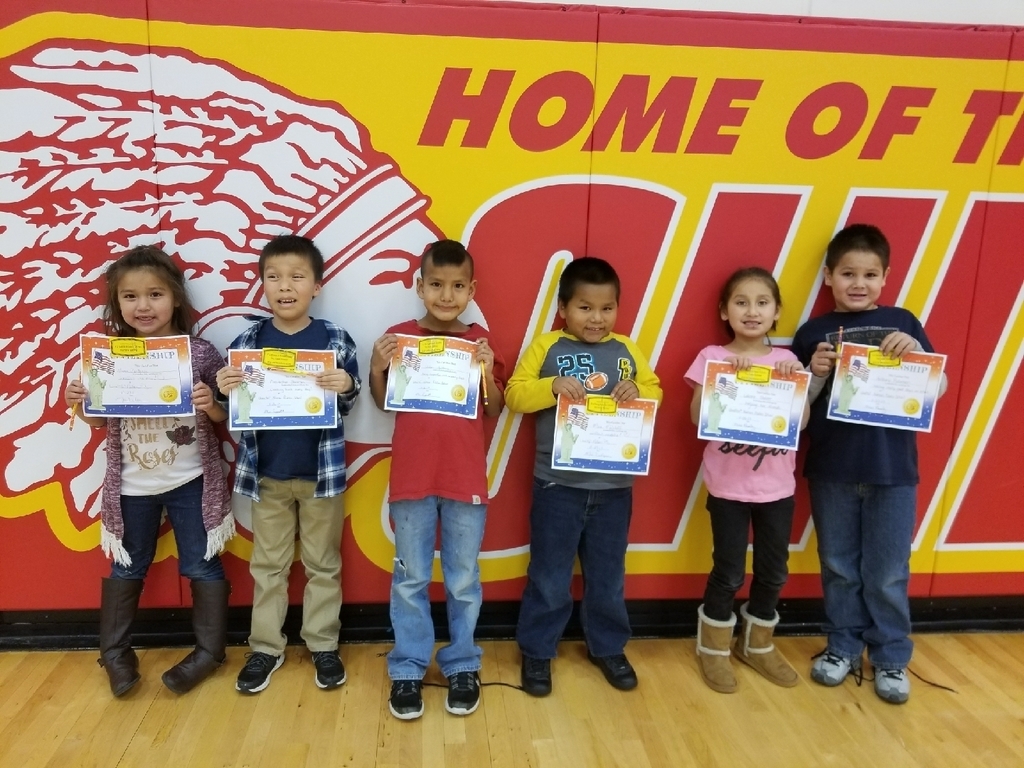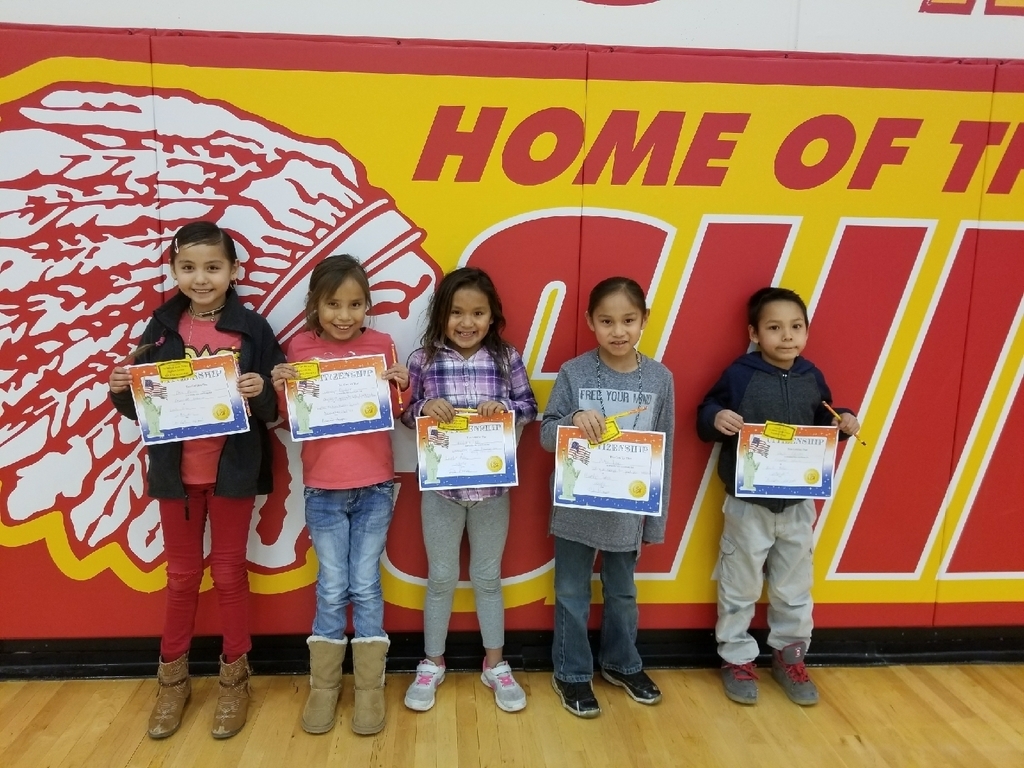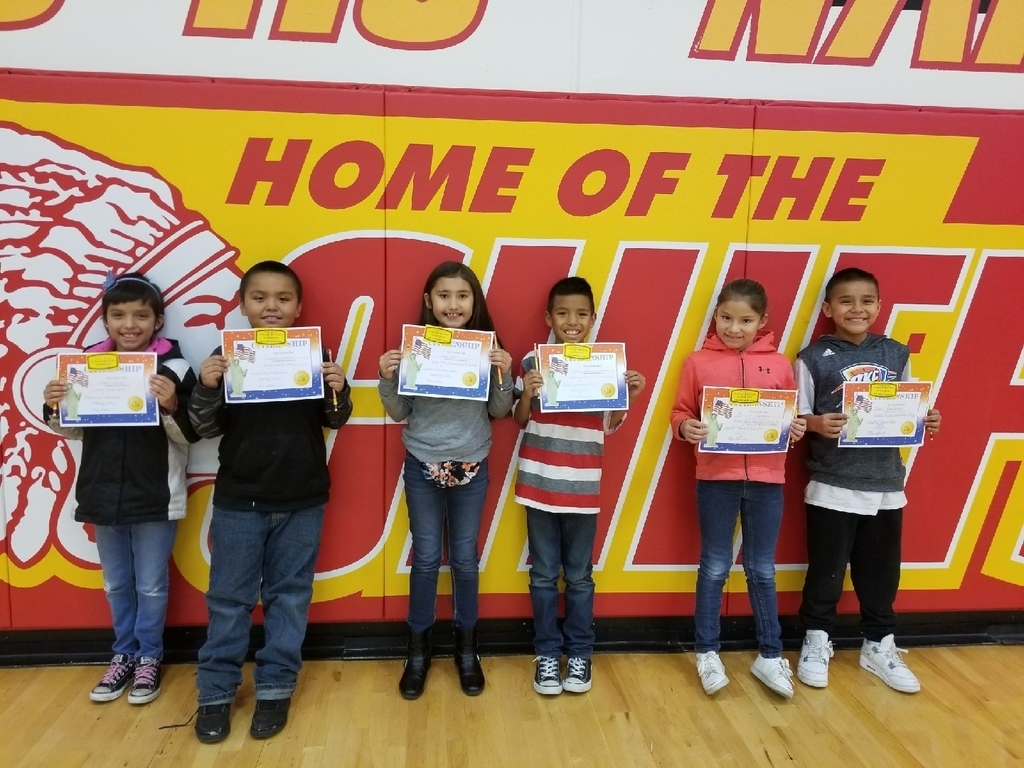 Elementary Citizens of the Month for the month of December. Thank you for being Safe, Respectful, and Responsible!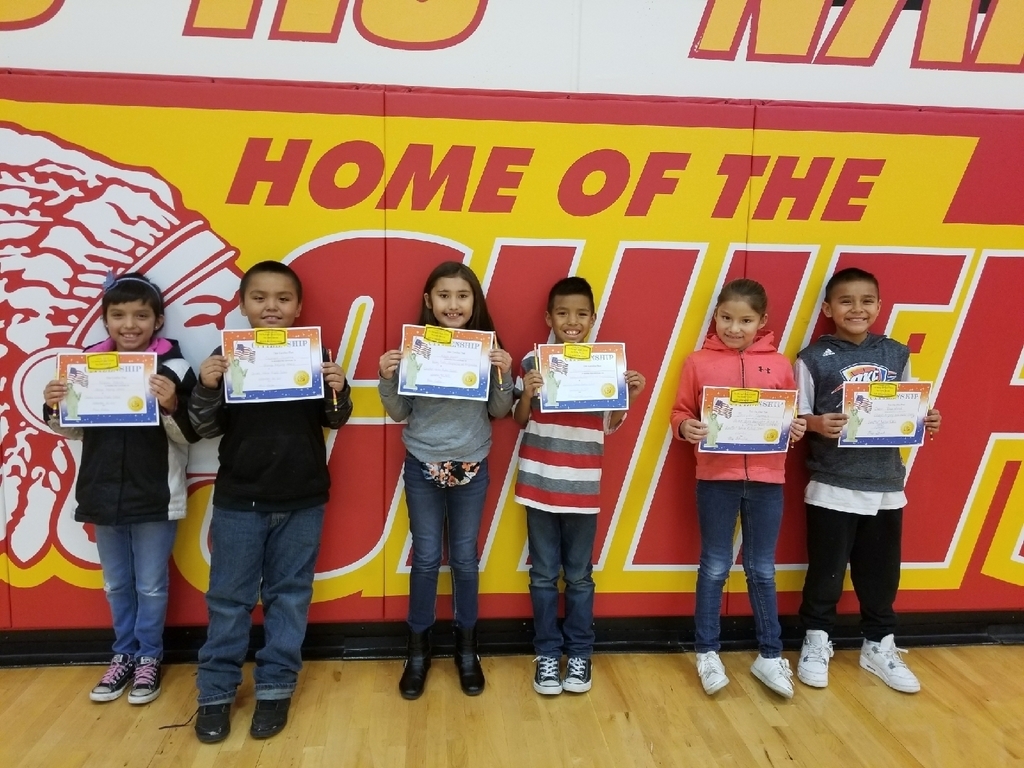 Friday's home basketball contests against the Santee Warriors will be varsity only. The girls game begins at 5PM with the boys game to follow.
Huge Chiefs crowd on the road in Lyons!!
Monday at Umonhon Nation Public School it was game day for the Chiefs and Lady chiefs. It was just a jamboree, but we took the game seriously. A jamboree is basically a scrimmage but with no scoreboard and stats. For us seniors this is our last "first game" as a Chief or Lady Chief. We played Spalding Academy, a new team to us this year. The boys and girls won big, so it was a good way to start the season: Boys 78-14 Girls 68-28 GO CHIEFS!! -By Bryant Freemont
White Eagle Club hosts Sobriety Pow-wow Sunday December 31st.
Omaha Nation versus BRLD will be played in Lyons on Thursday night. The girls JV game starts at 4PM followed by the boys JV and both varsity games.
The MS students had a great time at the UNPS/Wathill/Community Dance Friday 11/17. Thanks to Fred for hosting this event at the Prevention Center. Our students had a great time.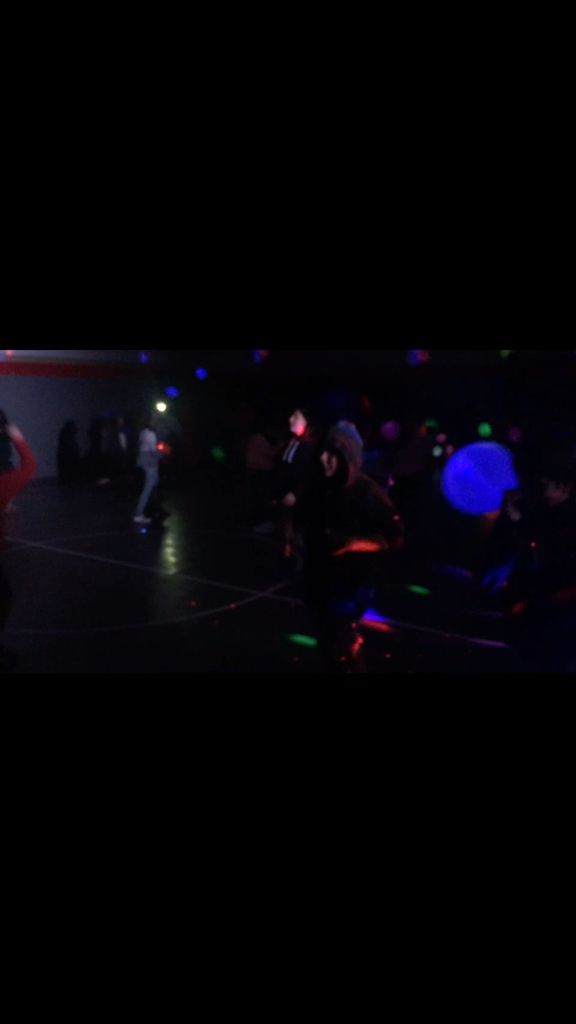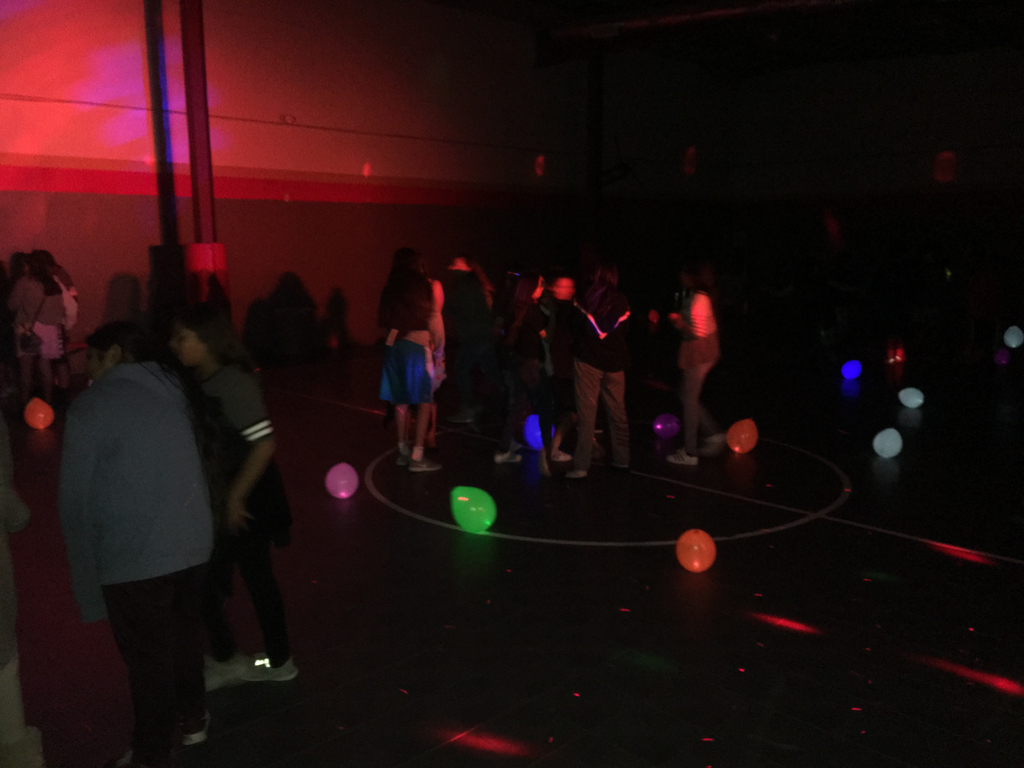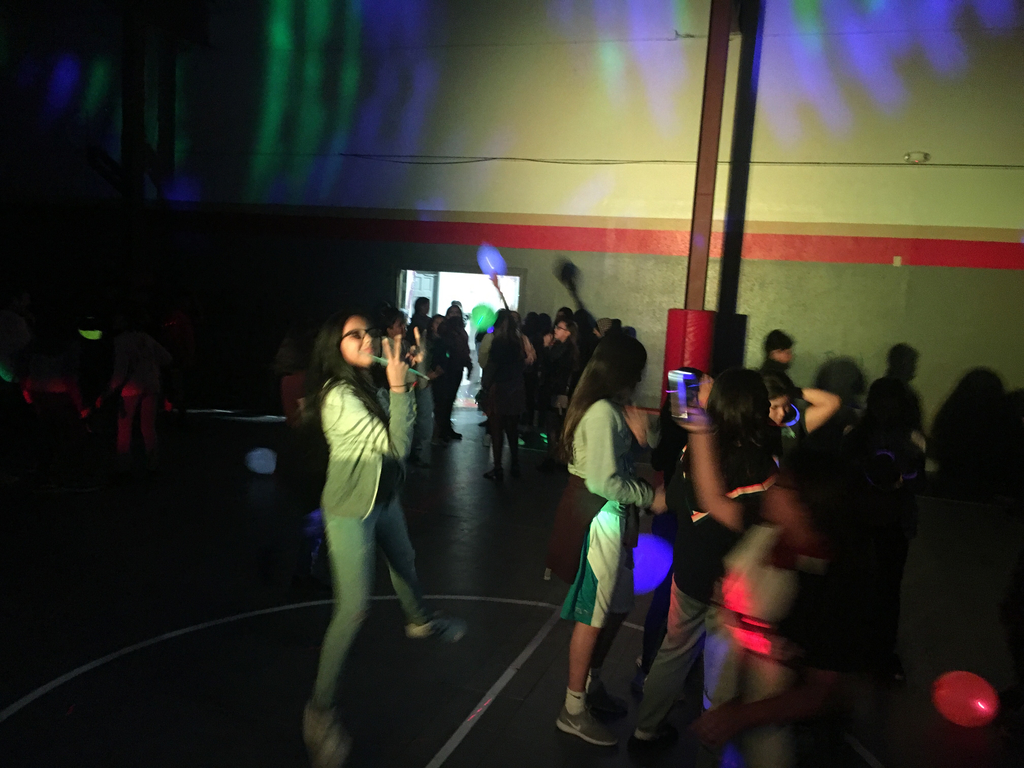 Community Night: Wednesday 11-15-17, Rock Your Mocks and Gourd Dance sponsored by the White Eagle Club.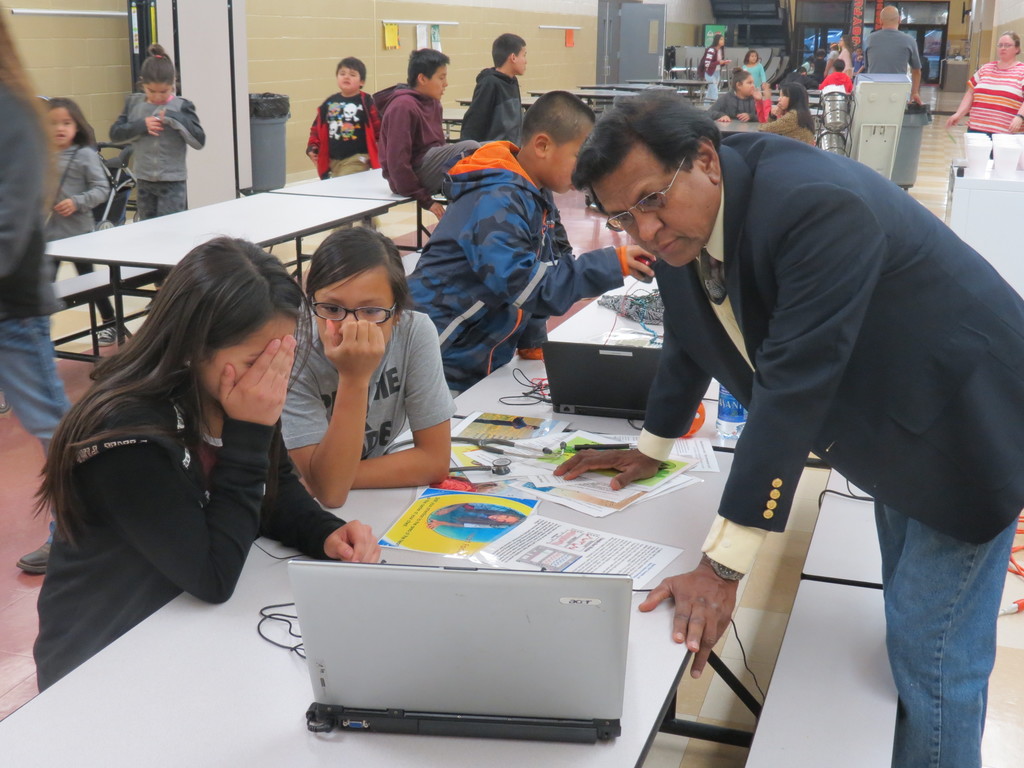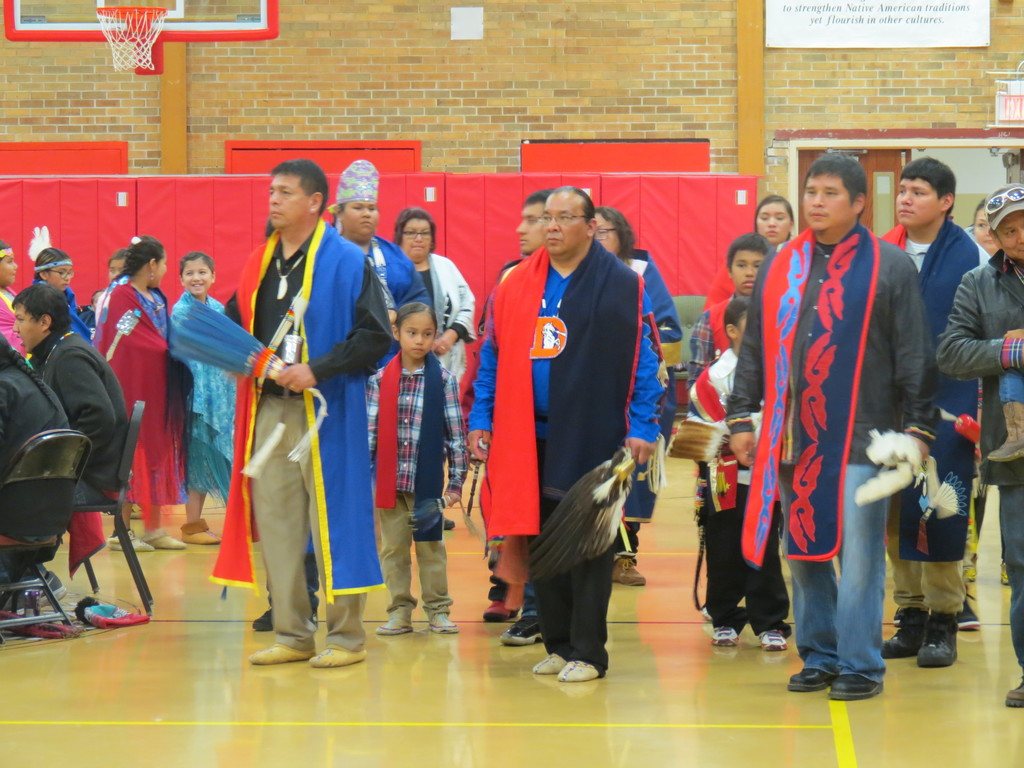 Life of an Athlete, Thursday Night! LOAA will be Thur. at 6:30PM in the band room. Kassius Kane who is involved with MMA will be talking about the importance of dedication and goal setting for athletes. He will also have some videos of him fighting. A pizza supper will be served.
Community Night Gourd Dance Nov. 15th at 4:00pm sponsored by the White Eagle Club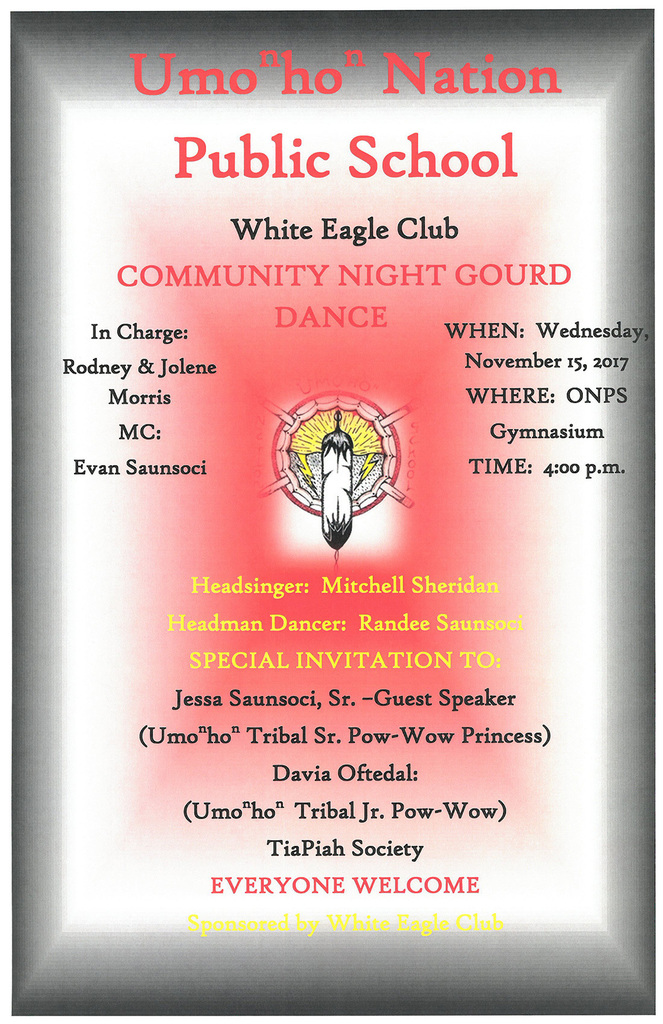 Halloween Costume winners were Marguerite Cortez, first place, and Ona Parker, second place.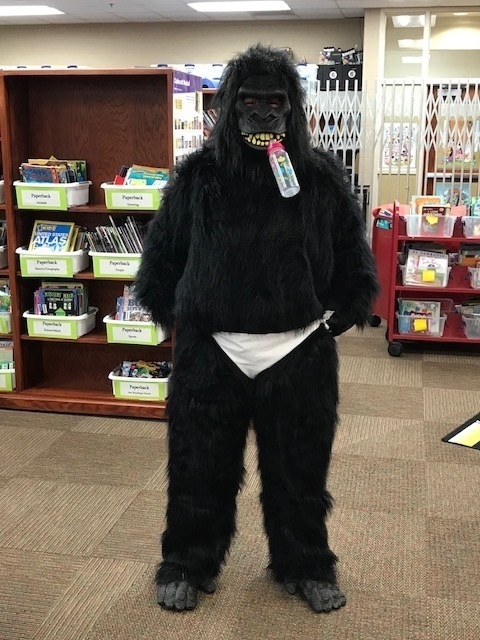 Science Club meets regularly for fun, educational project activities geared primarily for middle schoolers. Ask Mrs. Barcelona how you can join!!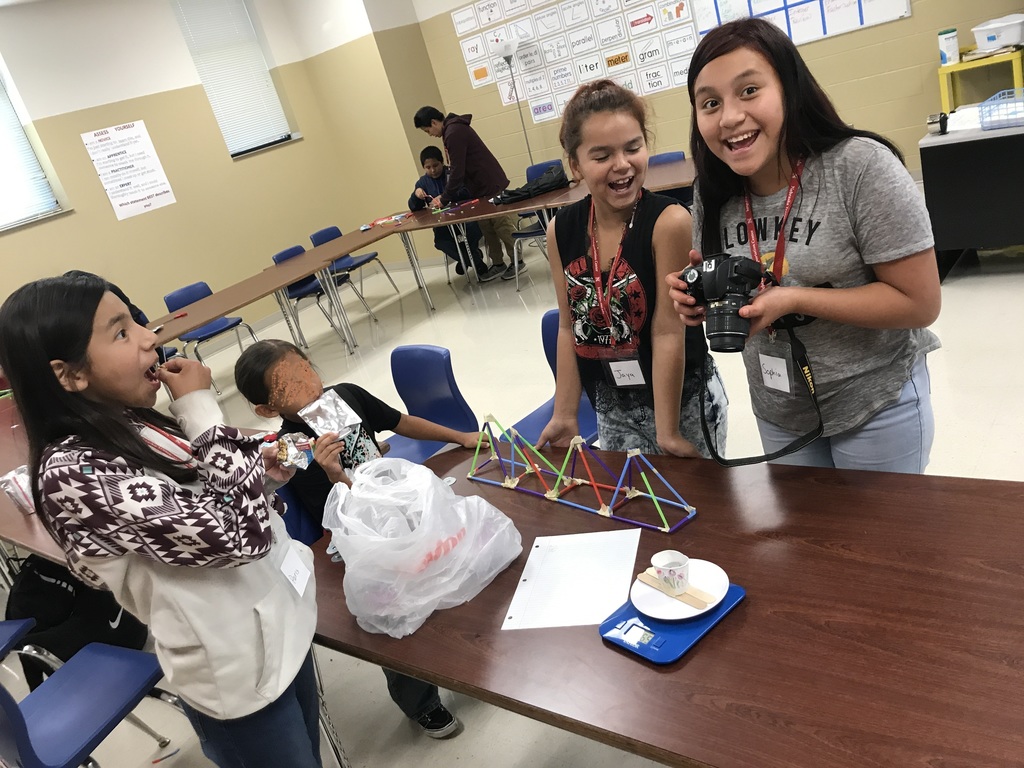 Parent/guardian meeting for boys basketball tonight in the band room. The meeting will start at 6PM sharp. Chief Chief Hoop!
Tomorrow, October 31st, we will have a Halloween celebration for elementary students in their classrooms. Please remember that parents are encouraged to bring healthy treats for the classroom.
Friday night was our kick-off for the Native Youth Pathways to College Program (NICC Grant). Pictured are UNPS students who have signed up to participate in the after school tutoring program, Bridge to Success program, and various other activities. The student went to the NICC South Sioux City campus where Nicole Parker, provided an overview of the program and pizza for the students. The students later had fun at the haunted house in Sioux City. A shout-out to Mrs. Schoenfelder, Mr. Nelson and Mr. Taurean Miller for supporting our students and chaperoning the trip.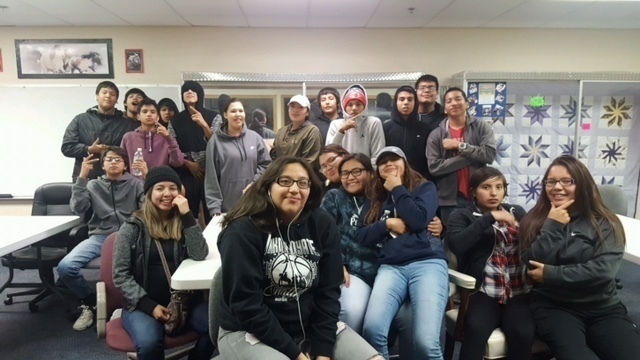 4th and 5th grade students will see the Bully Dance DVD on Wednesday, November 1. Bully Dance Bully Dance is a DVD program that deals with conflict resolution. This DVD shows a bullying situation; where no one stops the dance until serious harm is done. It compels viewers to take stock of their actions and find ways to end peer abuse. The purpose of this program is to provide a starting point to address bullying in your class, the playground, and the school community. There are numerous lessons provided. Suggested grade level: 2nd—4th Sessions: One 45 minute session Stacey Keys will be here from the Thurston County Extension Office that day to work with our 4th and 5th grade students during their Social Studies class times in Mrs. Boehle's classroom.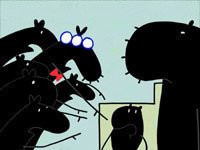 Tuesday, 10-31-17: Math MAP Tests
Monday 10-30-17: English MAP TESTS
For all 9-12 Students interested in Dance, Song, Handgame, and Regalia-making there is a White Eagle Club Meeting after school 3:30pm today in Mrs. Lovejoy's classroom in the ES.