Parent/Teacher Conferences will be held by a phone conference this year from 4-7p.m. on Thursday, October 22nd. Please call the front desk to schedule a time to conference with your students teacher.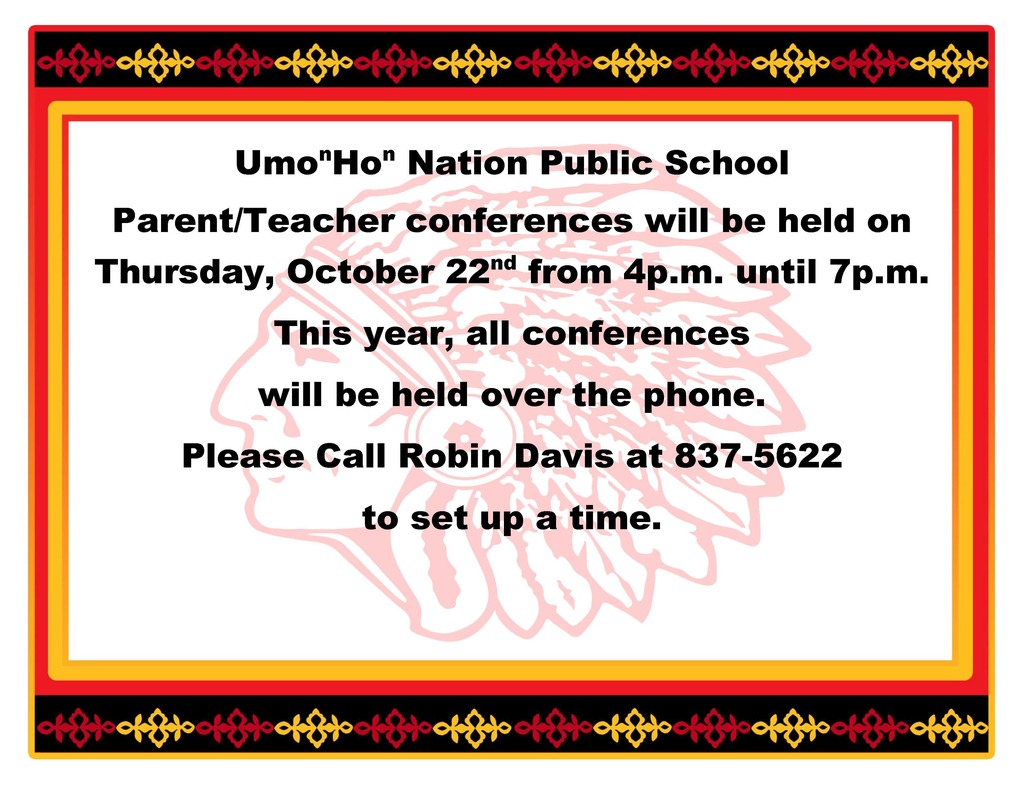 After School Programs For Monday.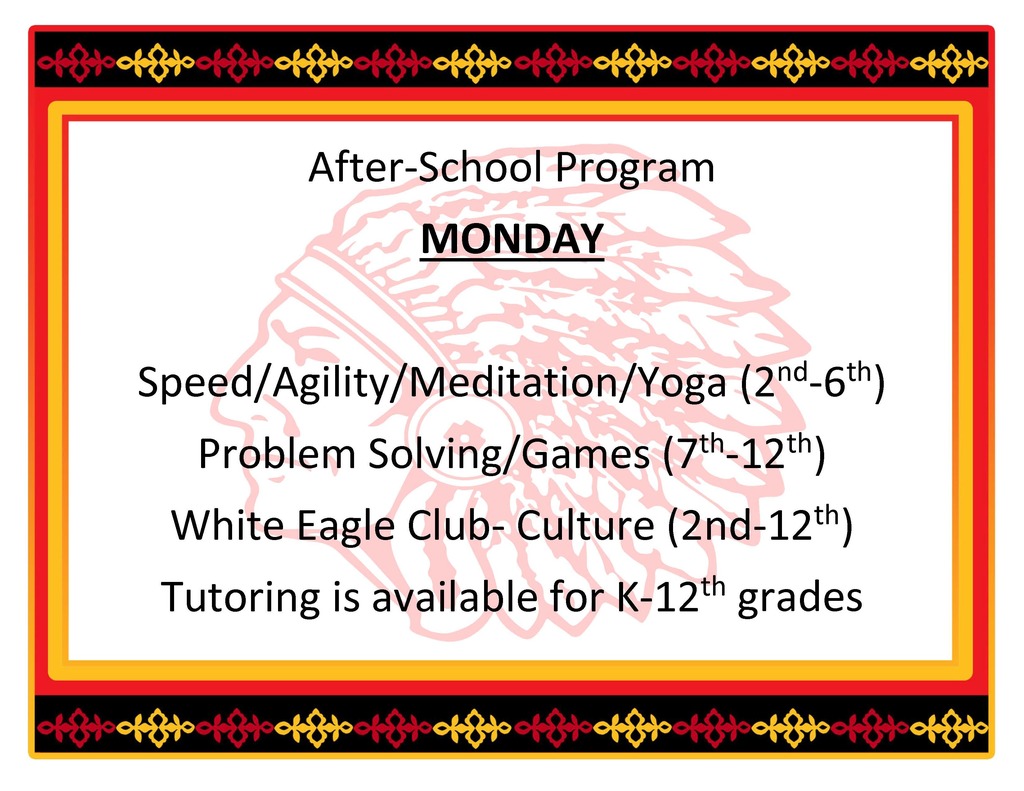 The volleyball match against Cornerstone Christian will be made up tonight. It will be varsity only starting at 6:00 in Omaha at the KROC Center. The address is 2825 Y Street.
Friday's after school programs being offered.
Student's are loving the after school program.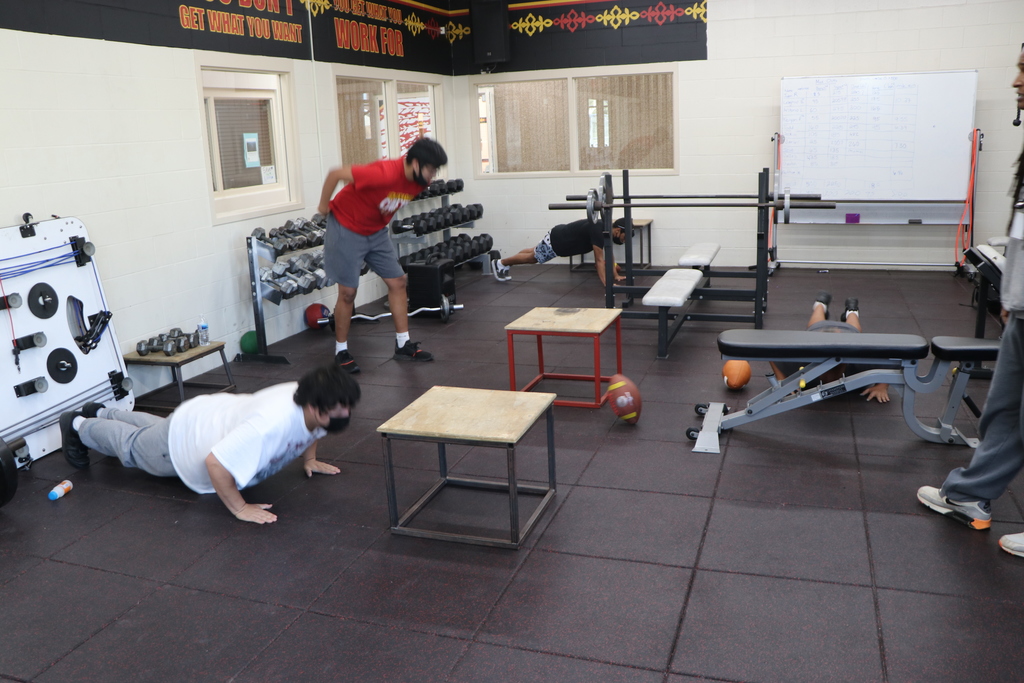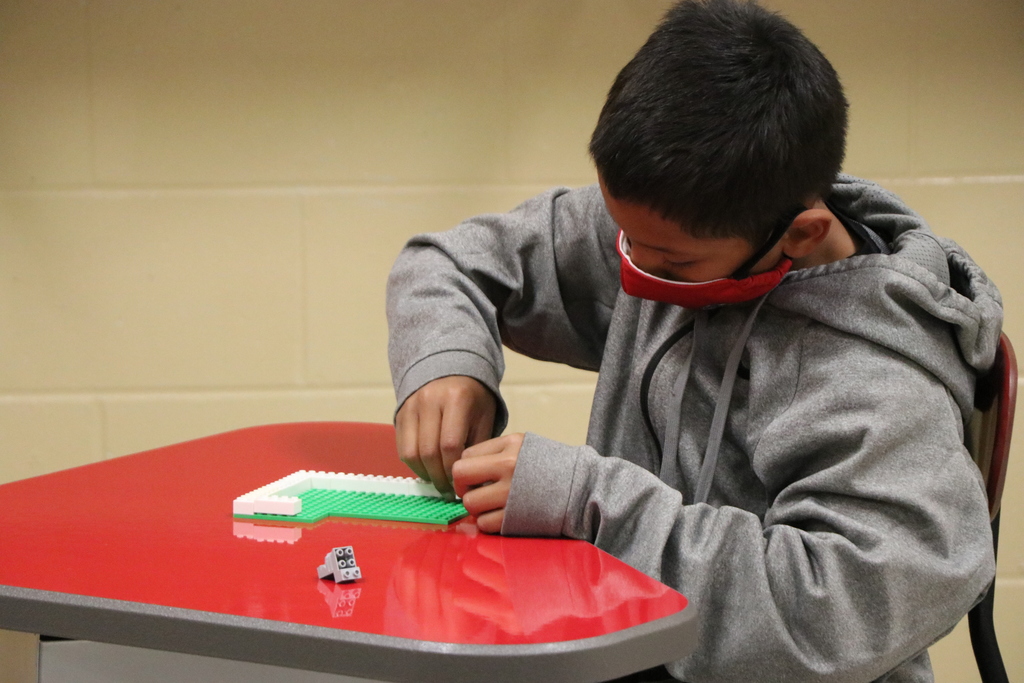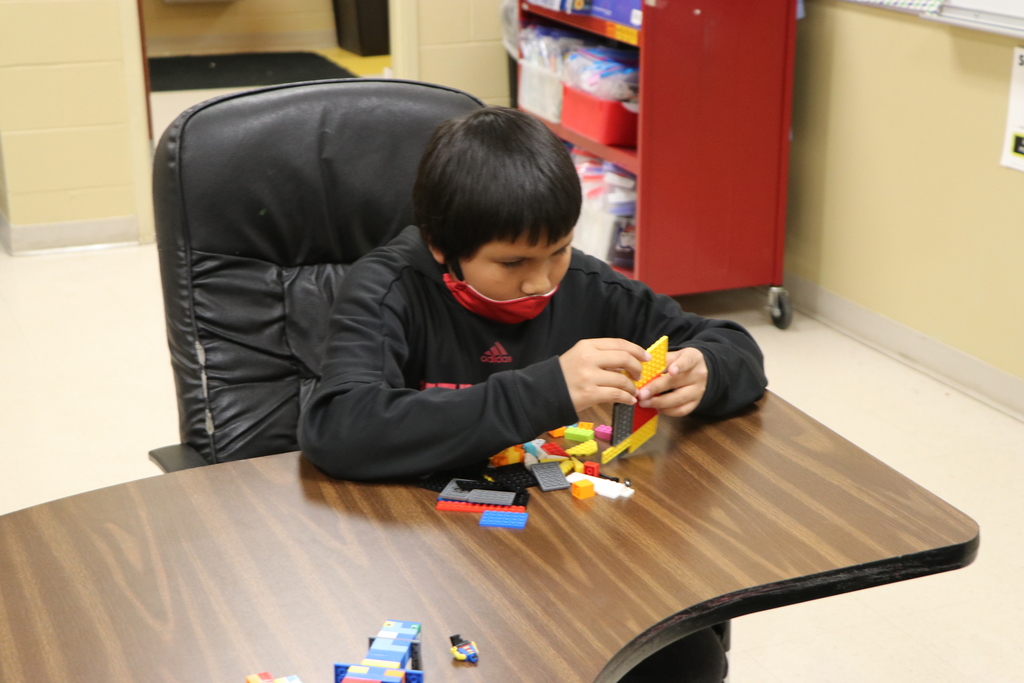 Student's in Mrs. Meyer's food and nutrition class are ready to get to work.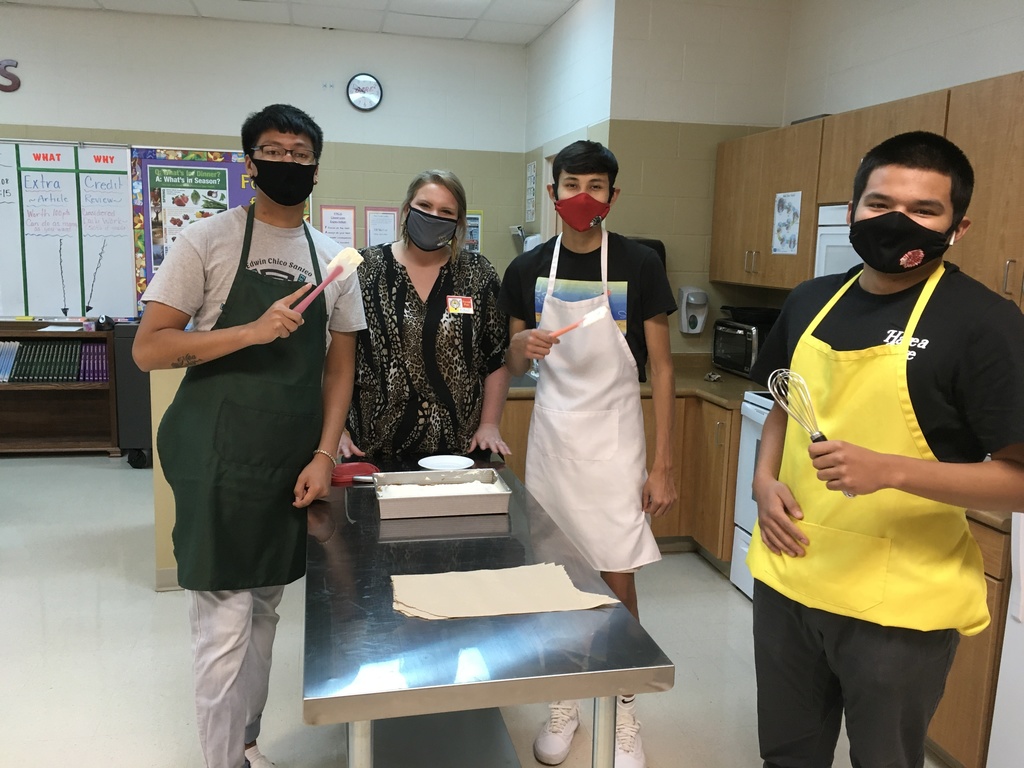 So proud of these guys for finishing the season.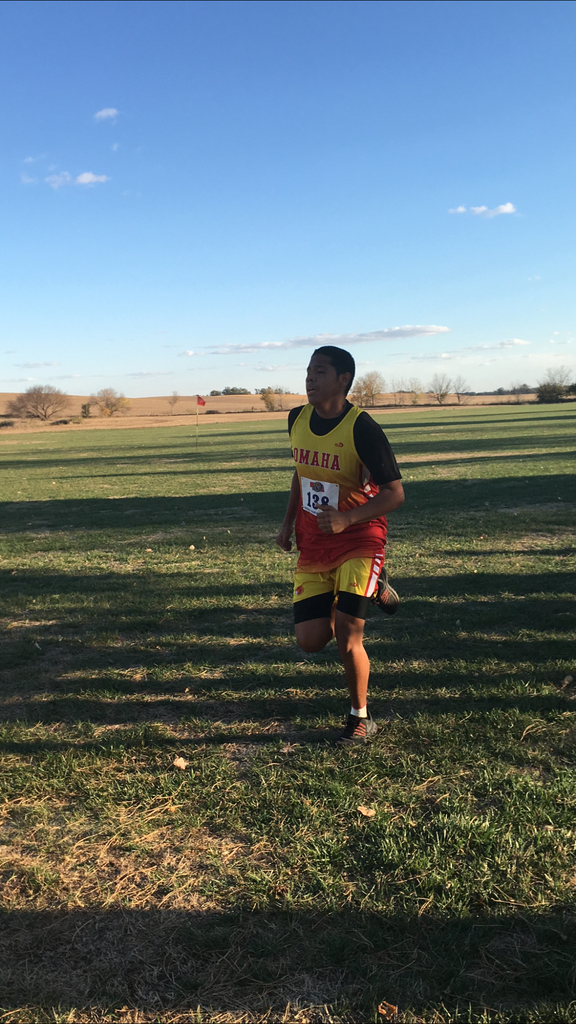 Student's in Mrs. Meyer's culinary class made some amazing pumpkin bar roll-ups.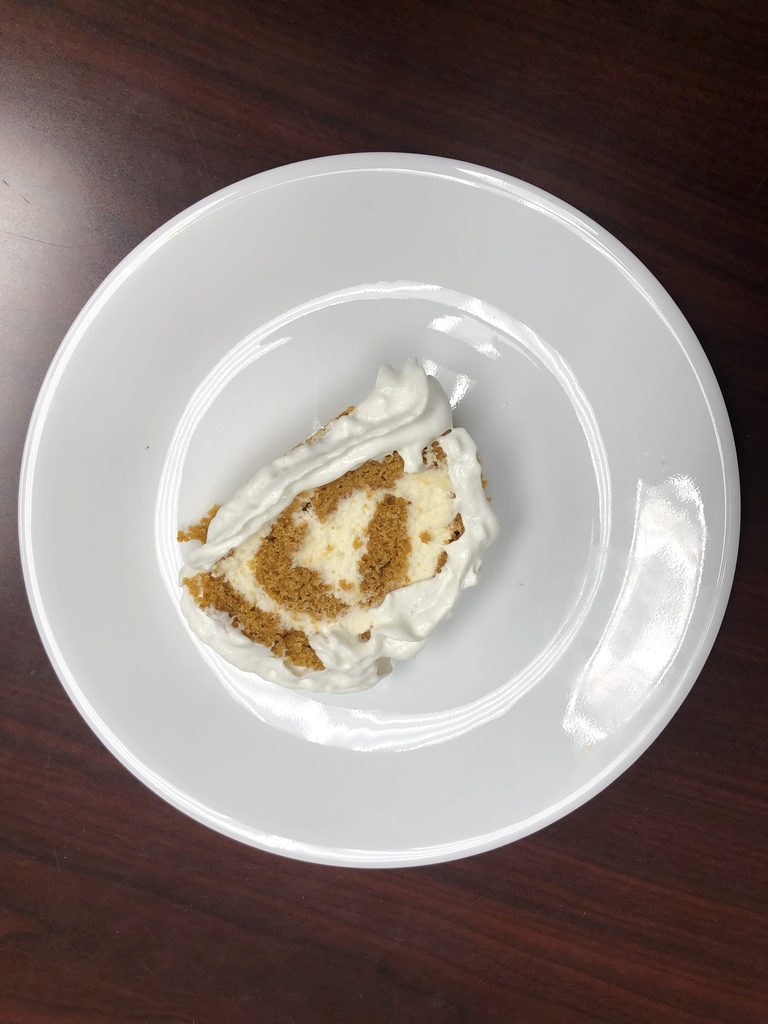 Student's in shop class used scrap copper tubing to make a rose.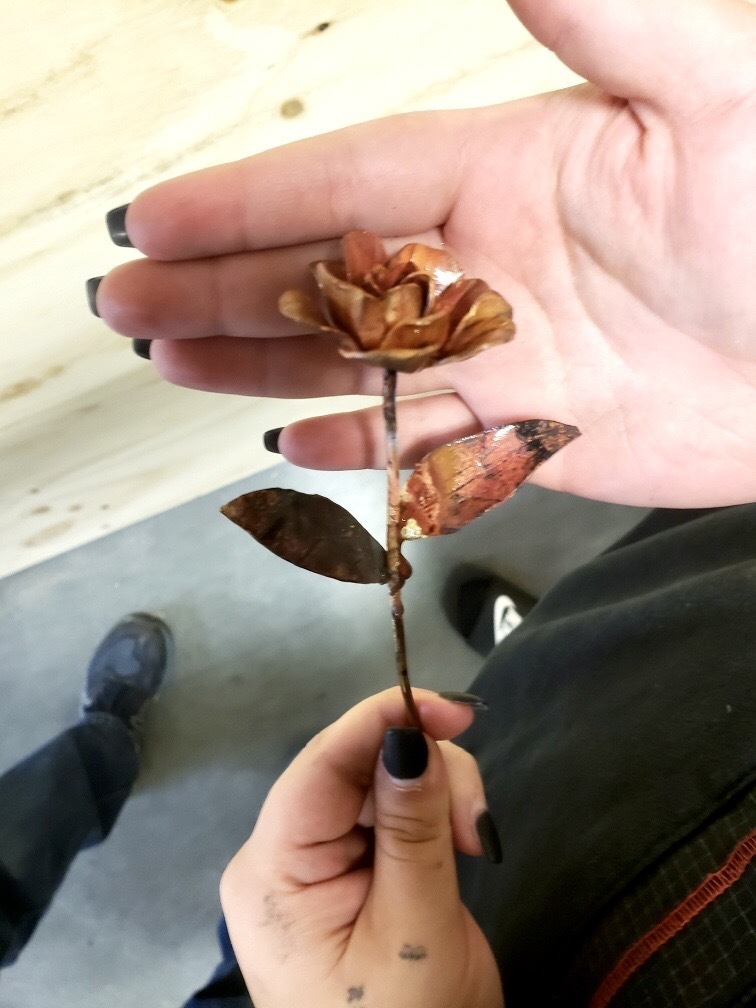 Students are learning and making some repairs to the Chief Eatz food truck in Mr. Spawn's class.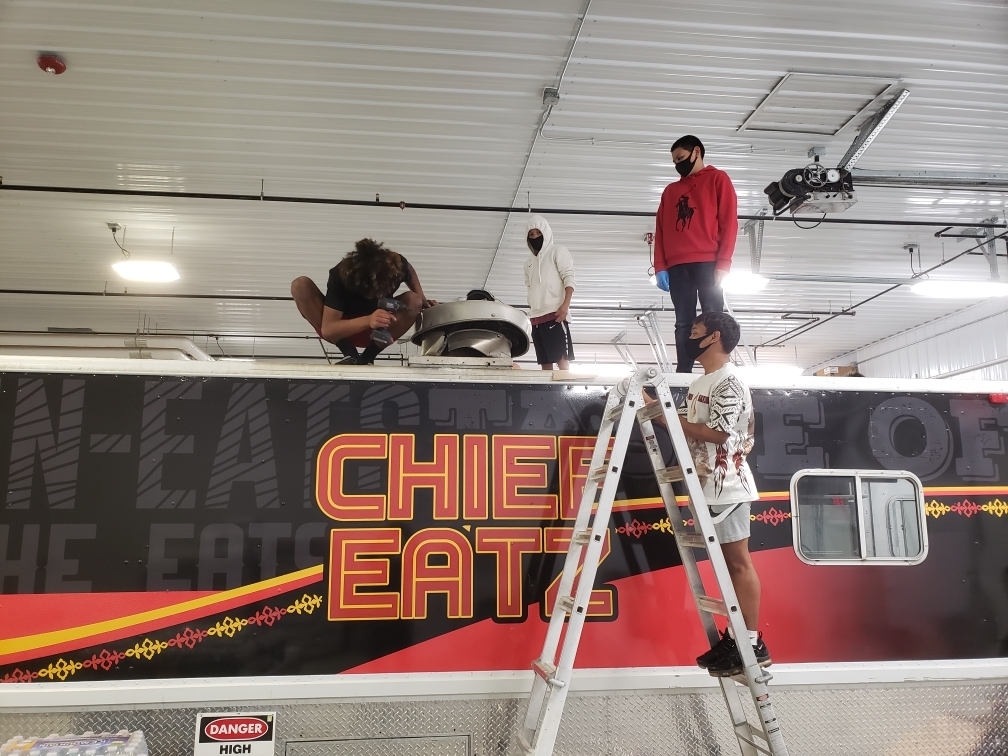 Cross Country Districts will be held tomorrow, October 15th at Twin Creeks in Pender. The scheduled start time is 5:15. • Spectators are required to wear face coverings at all times while attending outdoor events when physical distancing (6ft) is not possible.
The Middle School football game at Santee will start at 3:00. Santee schools are not allowing fans at their games.
Student's in Mr. Redden's class helped out the archery club and put their new 3D target together.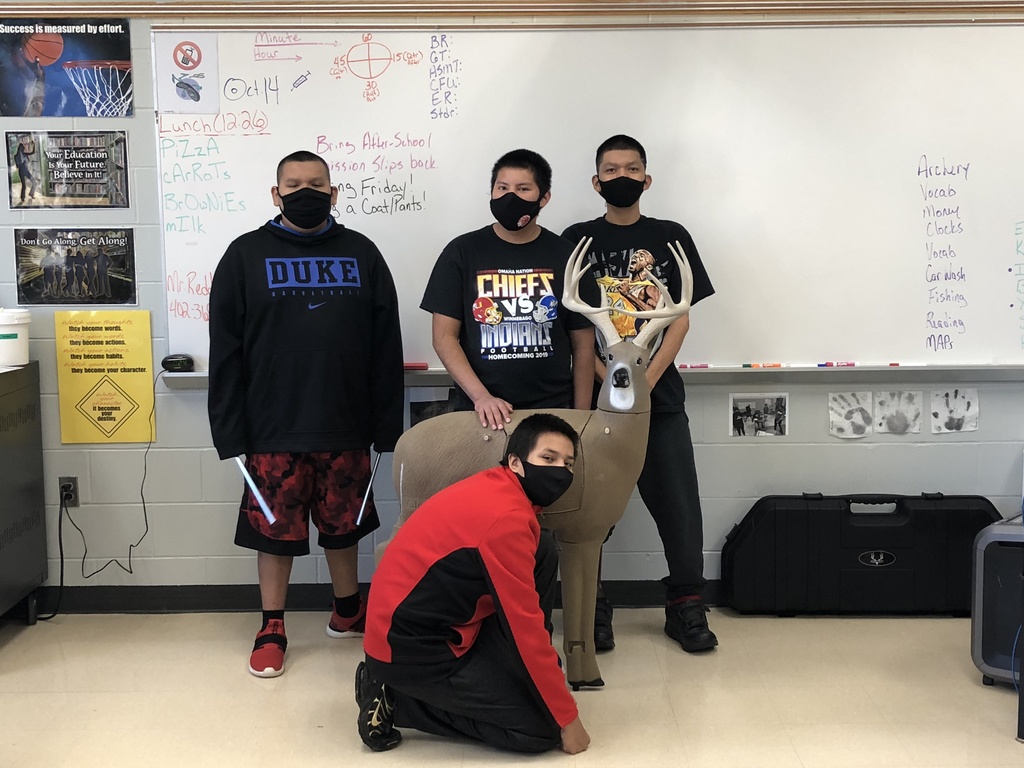 Today starts the first day of our after school programs for UNPS students from 3:30 - 5:30. Please make sure you have your permission slip signed so you can participate. There will be tutoring available as well from 3:45 - 4:45. We look forward to seeing you after school.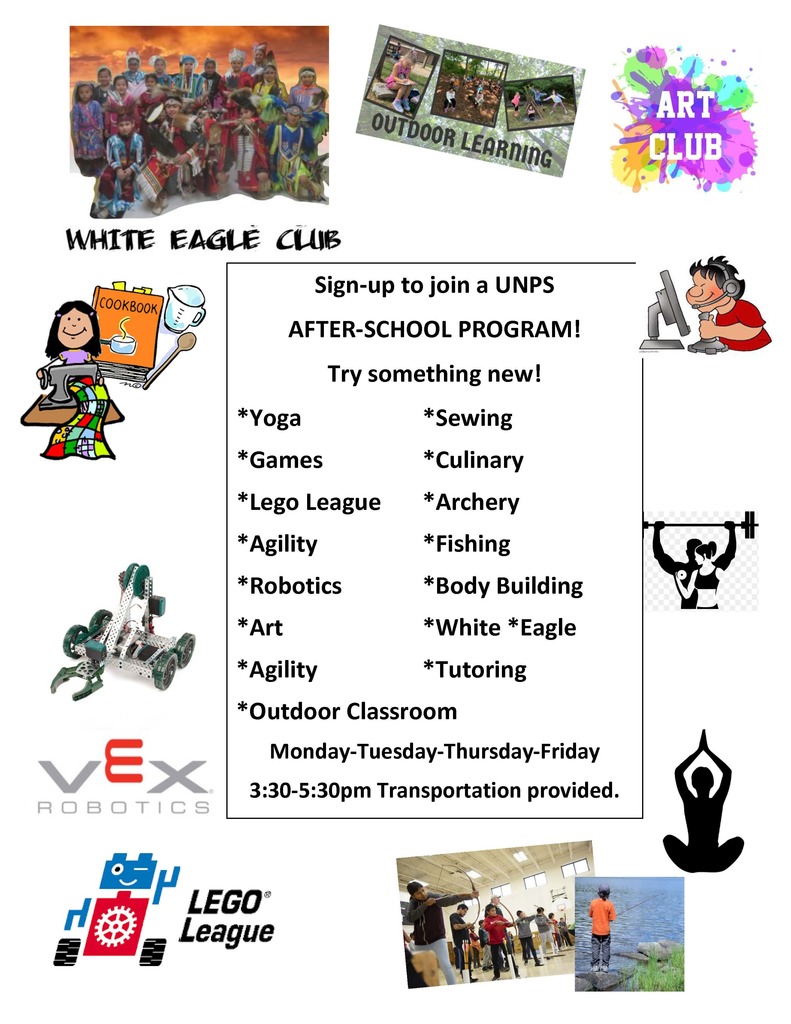 Tonight's Varsity Volleyball triangular with East Butler and Cedar Bluffs will start at 5:00. Parents night tonight will look somewhat different. Parents names will be called and the player will stand and wave to the parents to maintain social distancing. Each player was given two tickets to hand out to persons of their choice. Admission will be $4.00 for adults and $3.00 for students with players parents free.
Attention high school and middle school students. If you have a black UNPS mask, please make sure you return it to the school. Thank you
Students designing logos for shirts in textile construction class.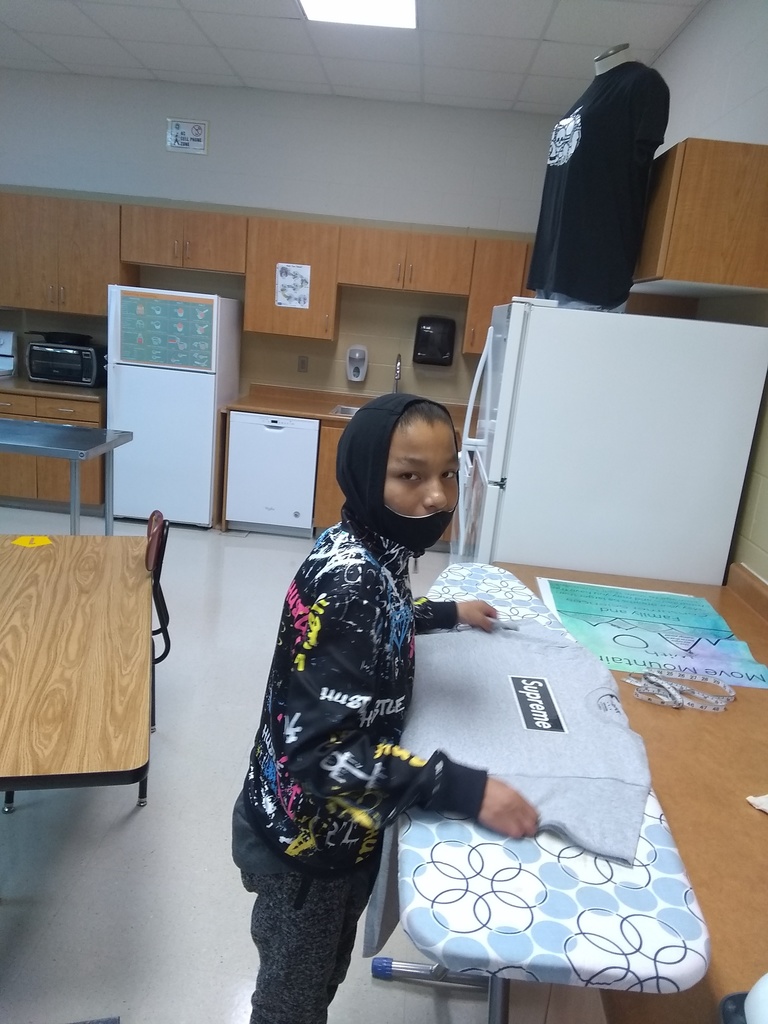 Students are now able to show off their artwork in the new display cabinets built by Mr. Leathers.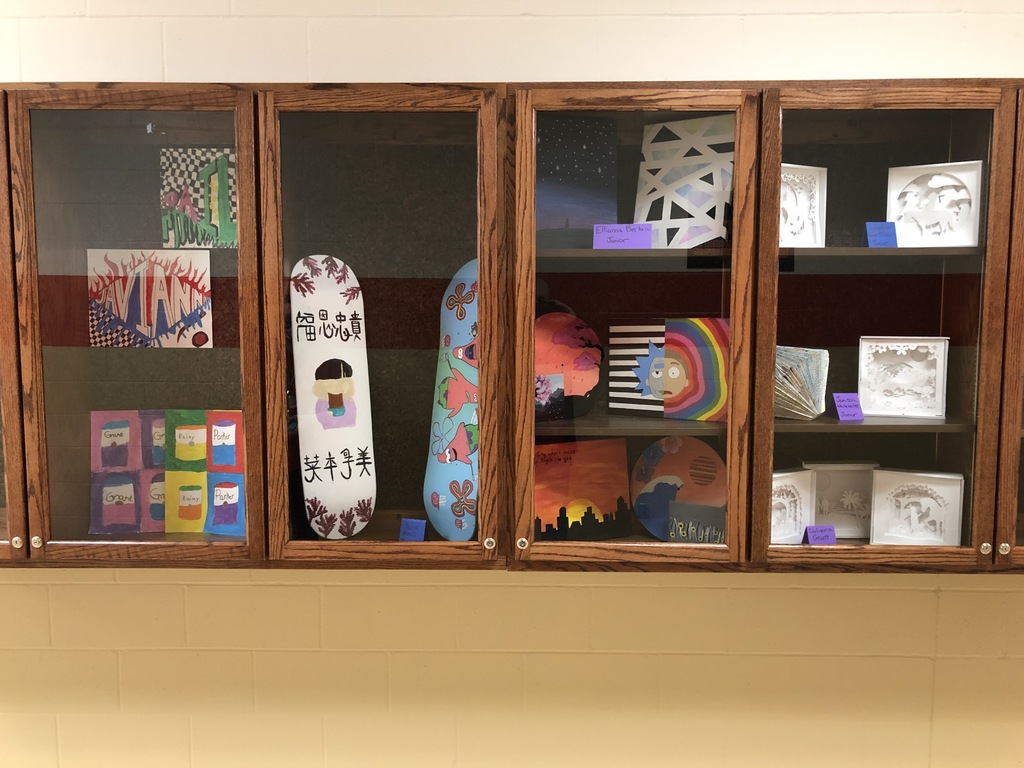 Tonight's volleyball game against Cornerstone Christian has been postponed. More information will be provided when it becomes available.
Tomorrow's Varsity Volleyball game against Cornerstone will be held at 5:00 in the KROC Center in Omaha, NE. The address is 2825 Y Street. Masks are required to enter and the cost is $5 for adults and $3 for students.