❤Valentine's Day Lollipop Grams❤ Support your junior class who is fundraising for prom! Please find blank forms in the front office or with Mrs. Pieper or Mrs. Hermelbracht. Shout out to junior, Aundres McCauley, who designed our flyer in his graphic design class with Mr. Sturges!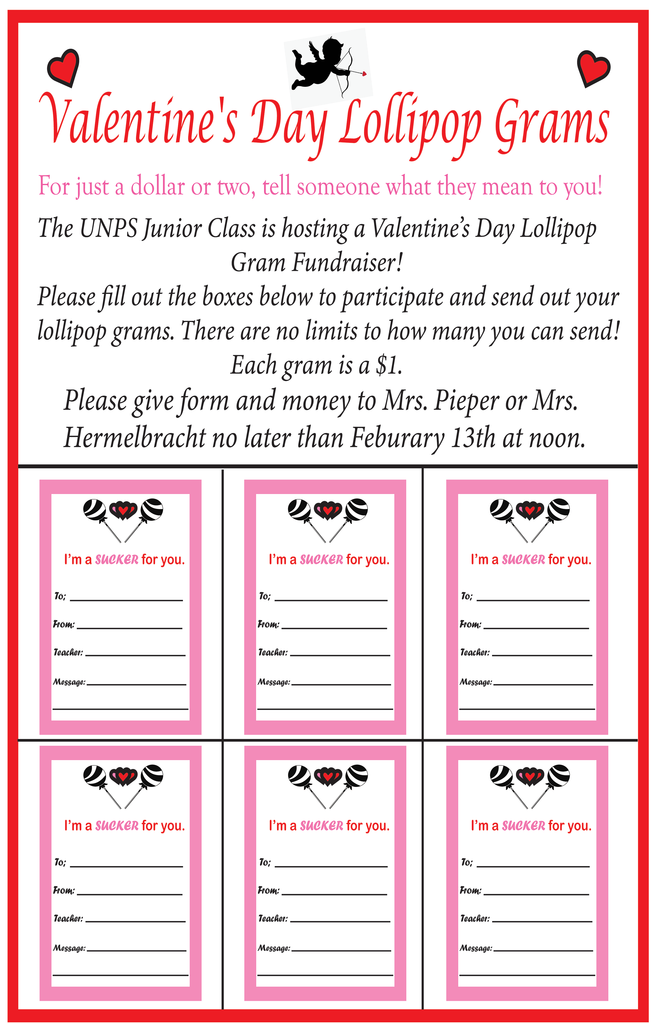 School Board Appreciation Month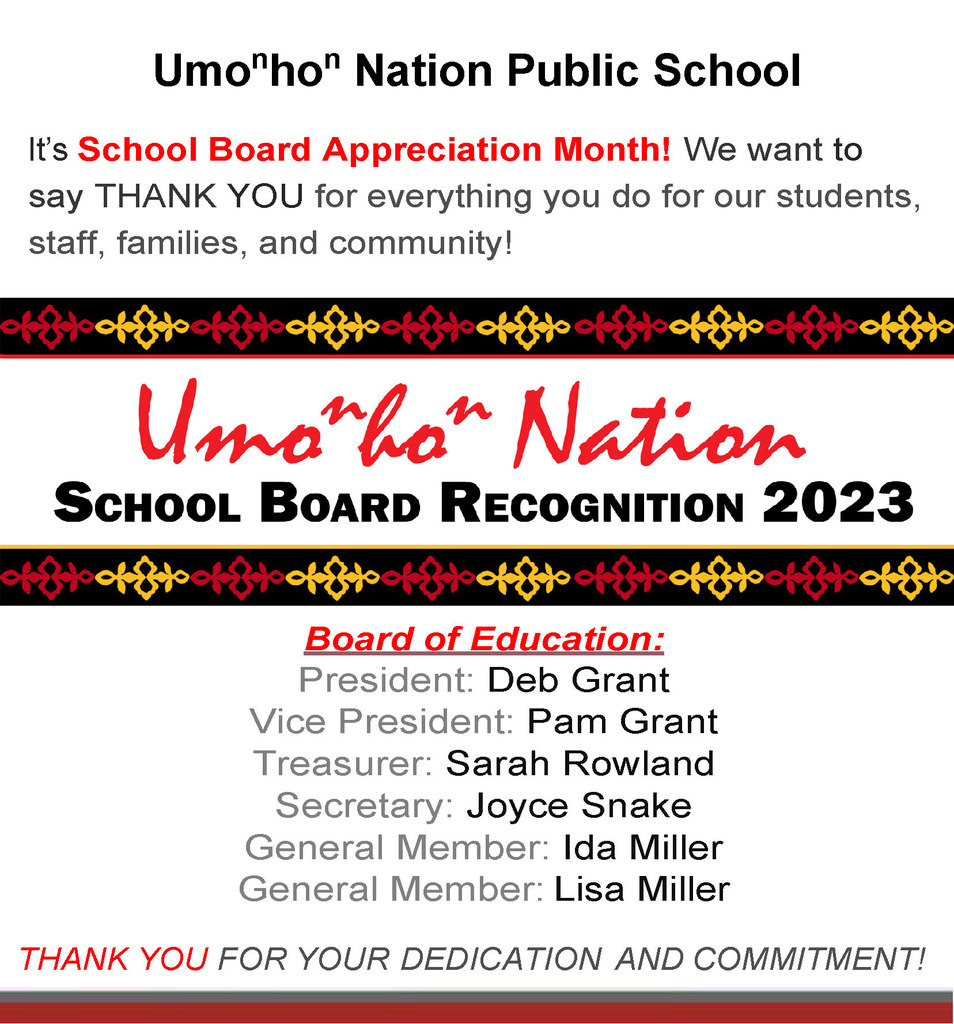 Cart T. Curtis Movie Night this week at the Prevention Center, Feb. 1st at 5:30pm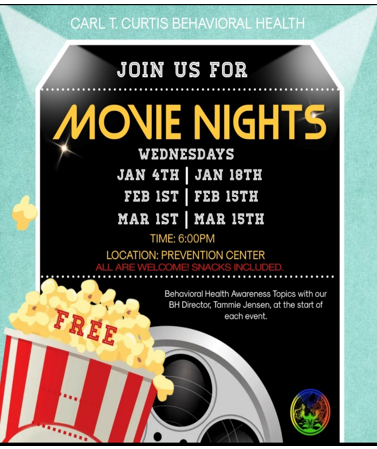 Good Morning! Transportation will be running a little behind this morning due to road conditions. Please be patient and due to severe cold if your child needs a ride call the school and we will send a driver as soon as possible. Thanks for your patience.
Congrats Kacyn Harlan All-Tourney Cheer!
Girls are D.O.C. CHAMPS! Sylvia Valentino and Kaelynne Wolfe All-Tourney.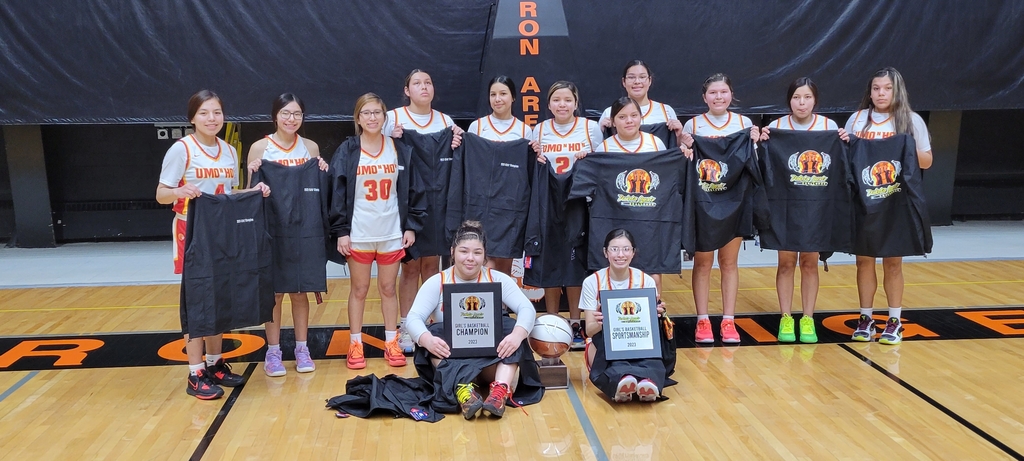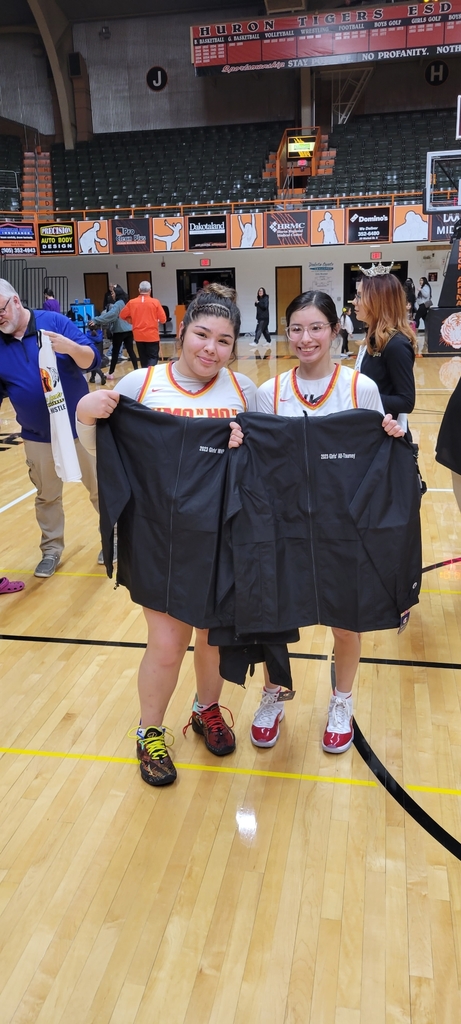 Congrats boys - 4th place D.O.C. Tournament. Keiyan Parker All-Tourney
Tylisha McCauley sinks a 3 point shot for the Lady Chiefs against Marty. Sylvia Valentino makes a layup against Marty. The Lady Chiefs won to advance to the championship game. Captions and pictures courtesy Dean Jacobs.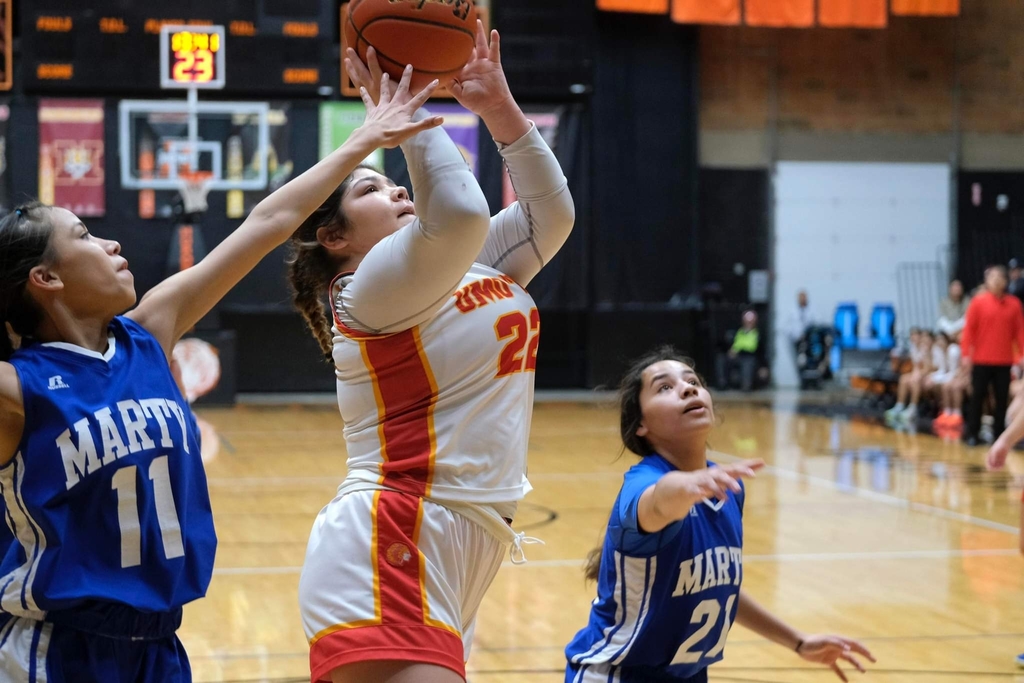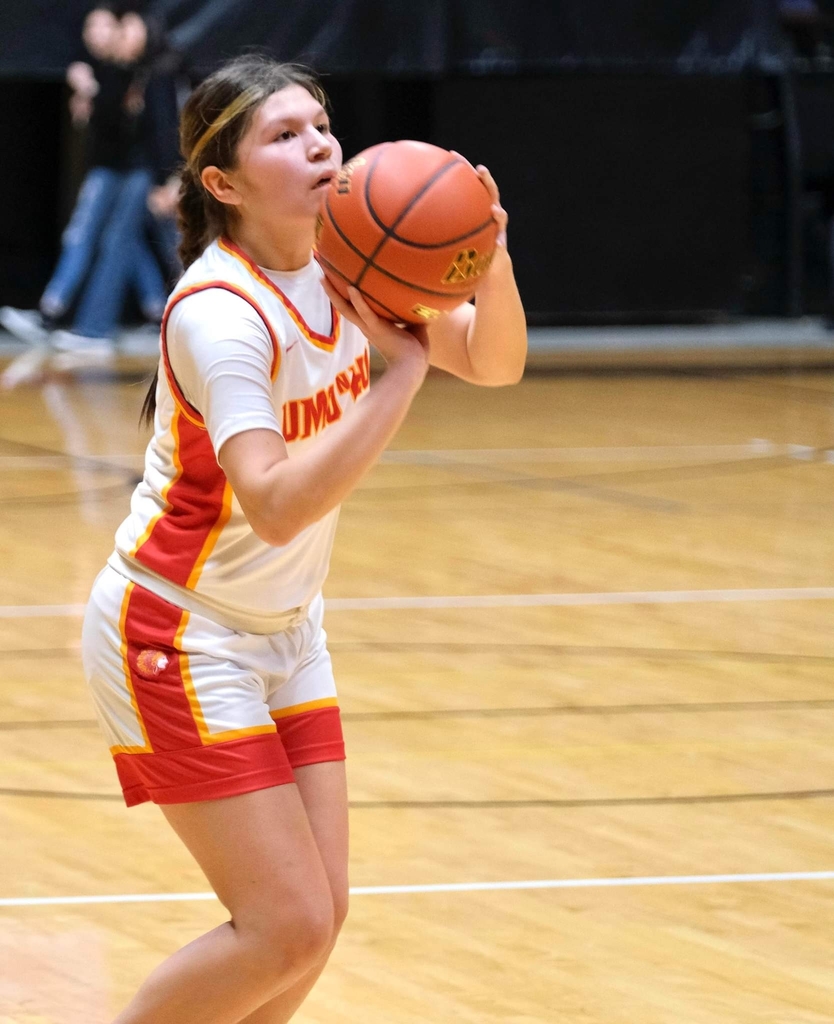 Mikkel Parker is the DOC 3-point Champ and the KDKO Player of the Game!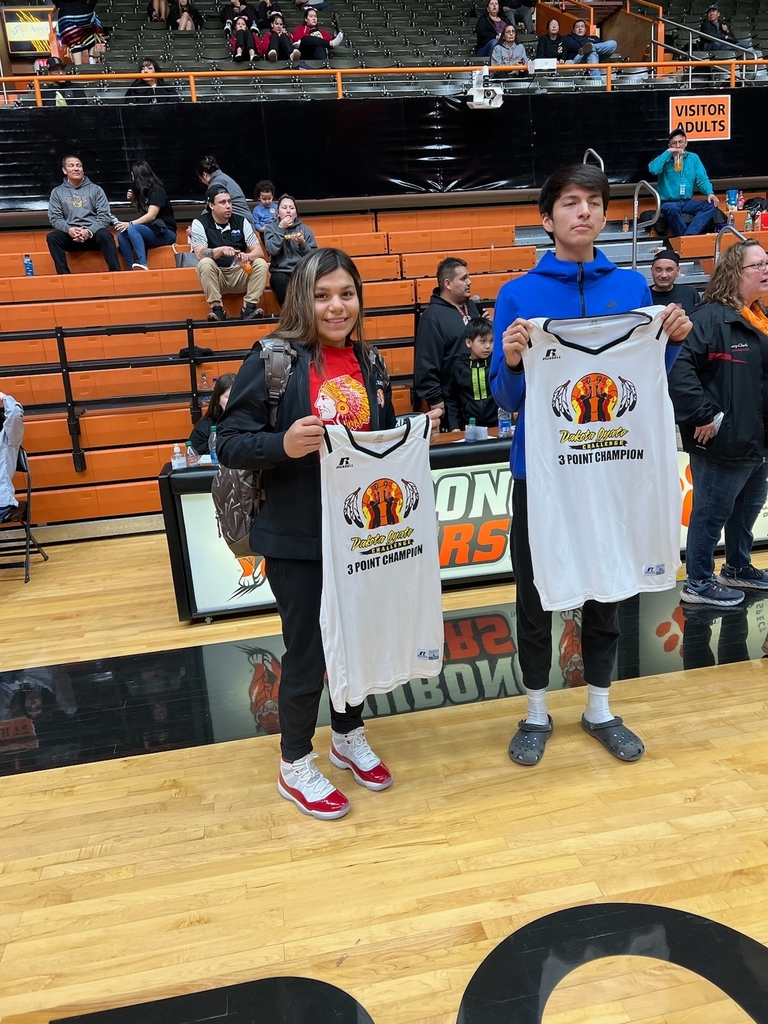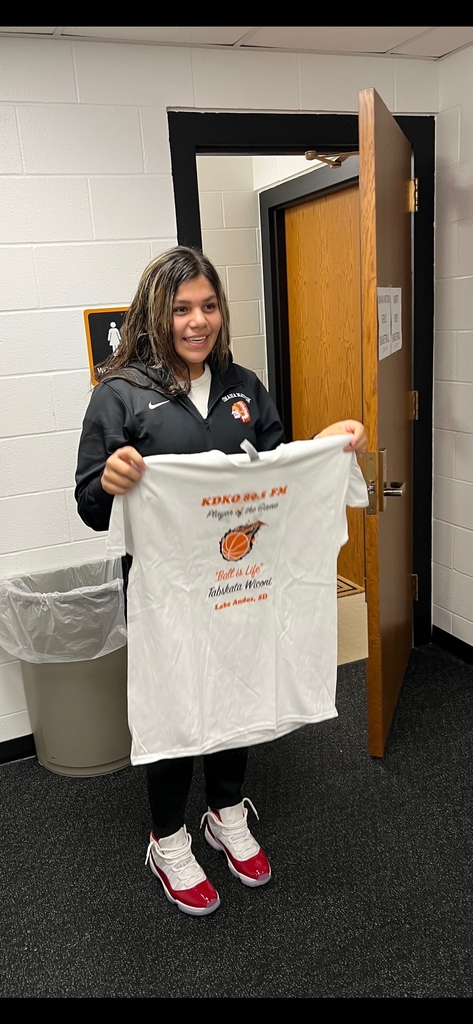 Please see the newsletter regarding an opportunity we have to conduct school-site visits through a partnership with the Nebraska Department of Education. Please contact Mr. Wanning at the school if you have any questions.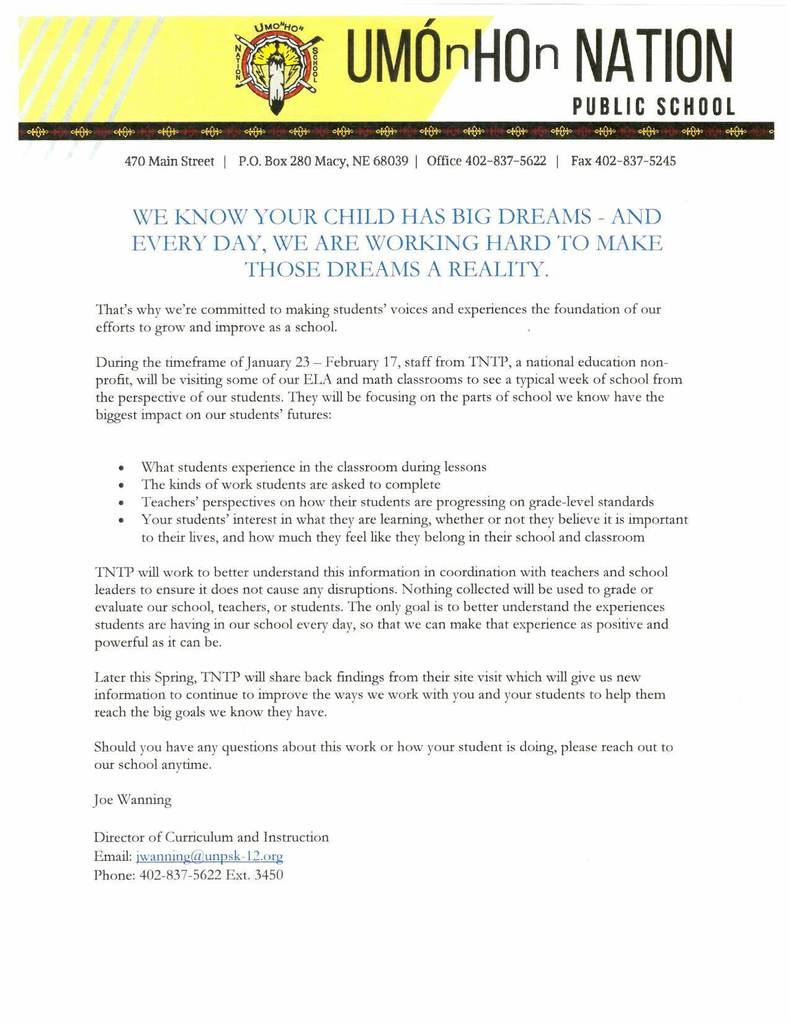 The boys defeated Flanderau last night in the DOC tournament. Final score was 87-54. Photo courtesy Dean Jacobs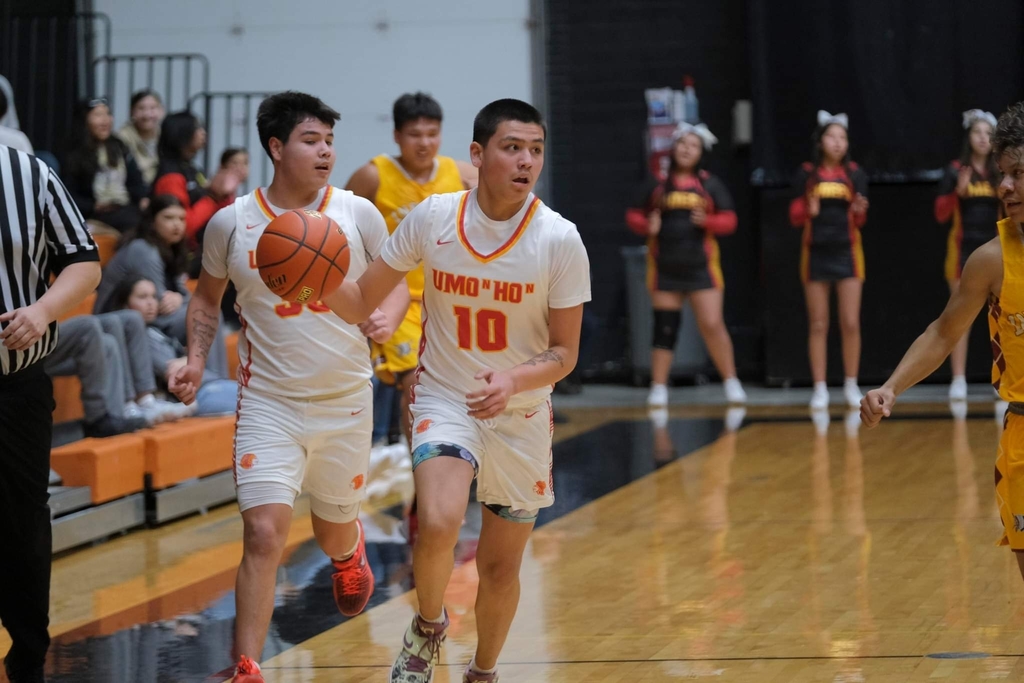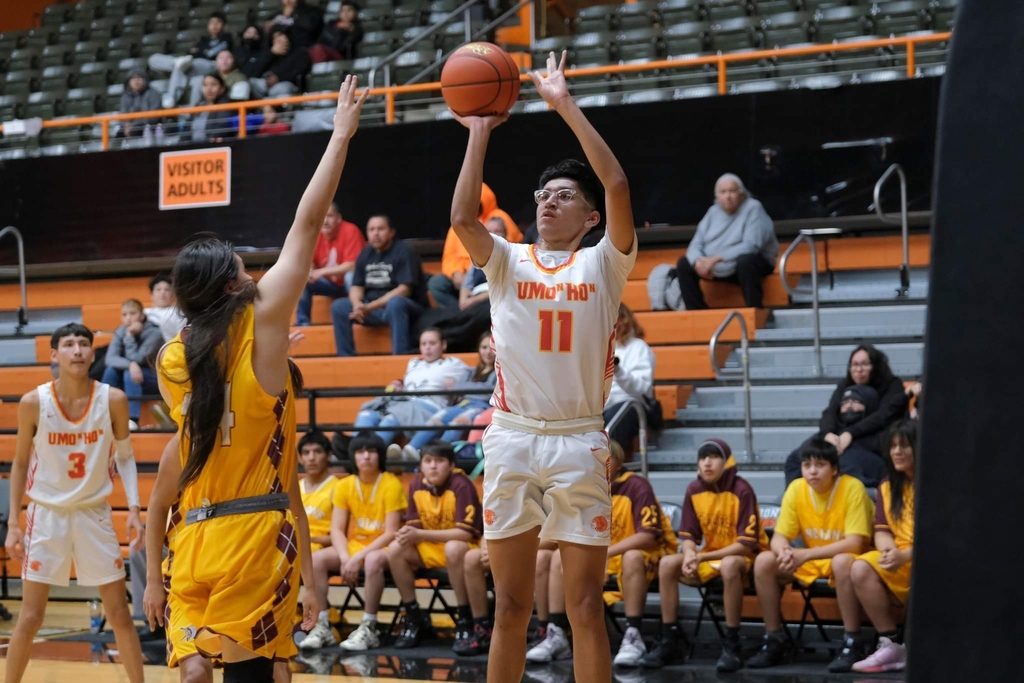 The Lady Chiefs won their first game of DOC in Huron SD, downing Takani 72-34. Photos courtesy of Dean Jacobs.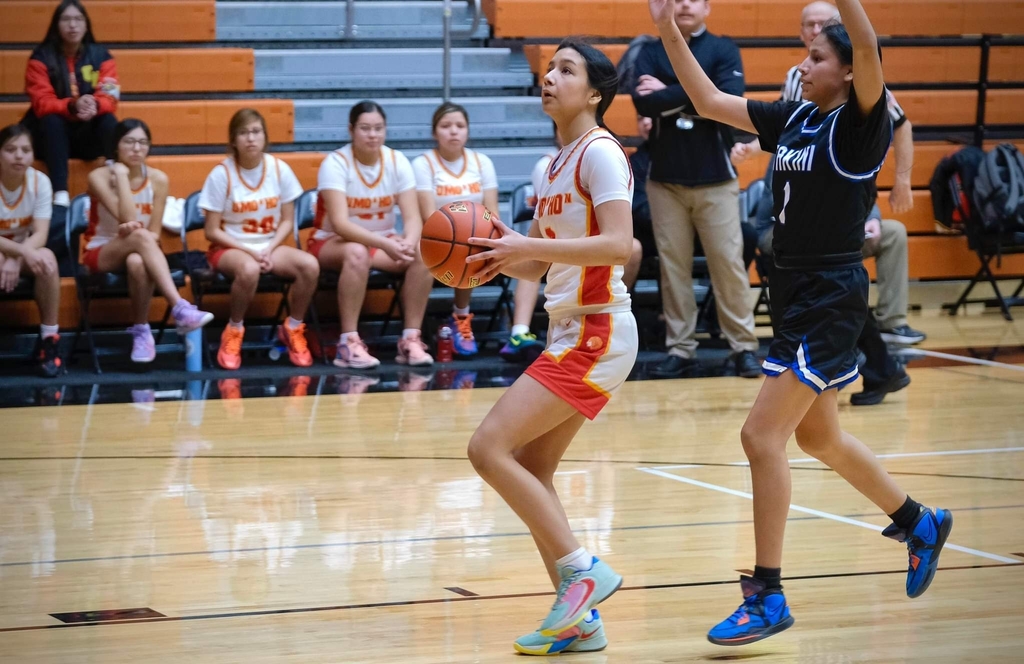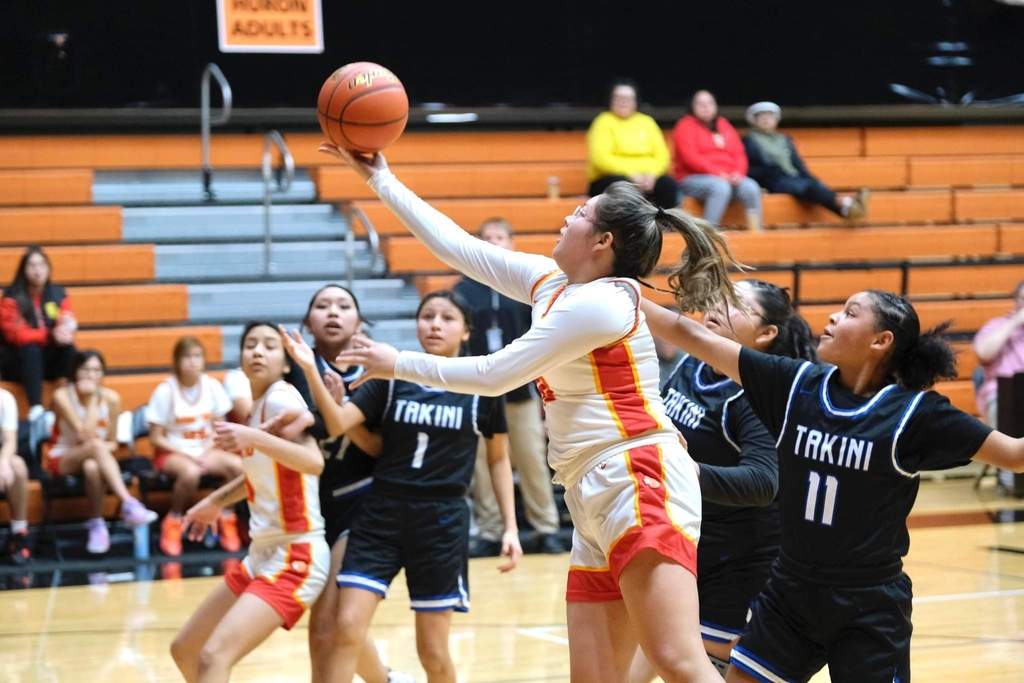 The varsity basketball teams will leave for the D.O.C. Tournament tomorrow. The brackets can be found at
https://www.dakotaoyatechallenge.org/
. The first games are Thursday. Click on Live Ticket DOC on the website to be directed to the livestream. It is $10 per day or $25 for the tournament.

Alcohol and the Effects on the Body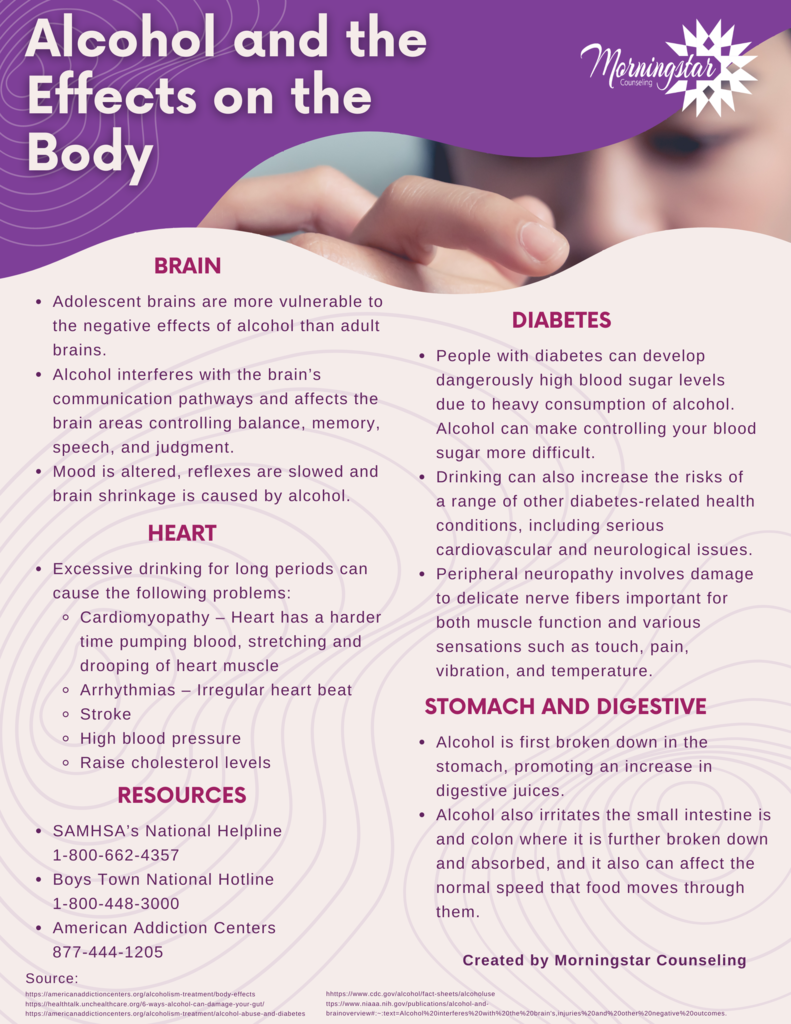 Tonight the basketball games in Homer will start at 4:45 with JV and varsity will follow. The games will be broadcast on nfhsnetwork.com.
Please be patient this morning the drivers are out there and will run routes where it has been plowed.
Due to weather, school for UNPS is cancelled today, Thursday January 19th.
Due to weather, UNPS will have a two hour late start tomorrow Thursday January 19th.
Due to incoming weather, school is cancelled for UNPS today, Wednesday January 18th.