Students had a blast playing detectives to solve the mystery. Thank you Ms. Kneifl for engaging our students with a fun activity.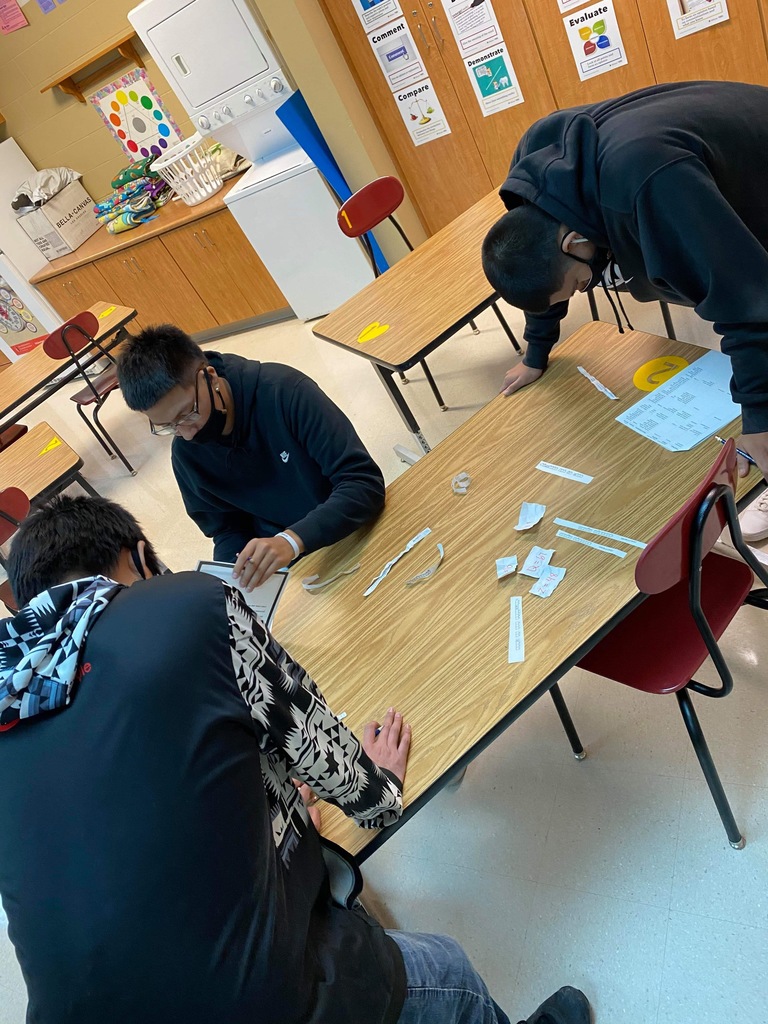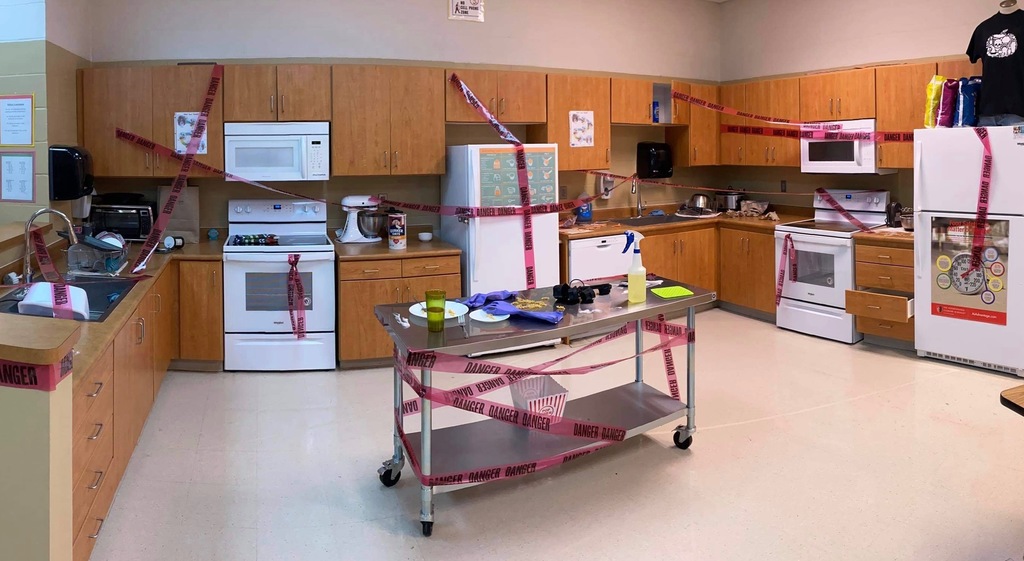 There will be the Annual Fall Hearing Ability Screening (for pre-determined cohorts of students) on Monday and Tuesday, Nov 2nd & 3rd, 2020
We celebrated the great work that our middle school students have been doing. These students were nominated for being safe, respectful, and responsible! Congratulations to Javan Webster (6th), Desma Walker (7th), and Daphne Hastings (8th).
Students in Mr. Redden's class were able to take a brake during their busy day and have a little fun by carving pumpkins.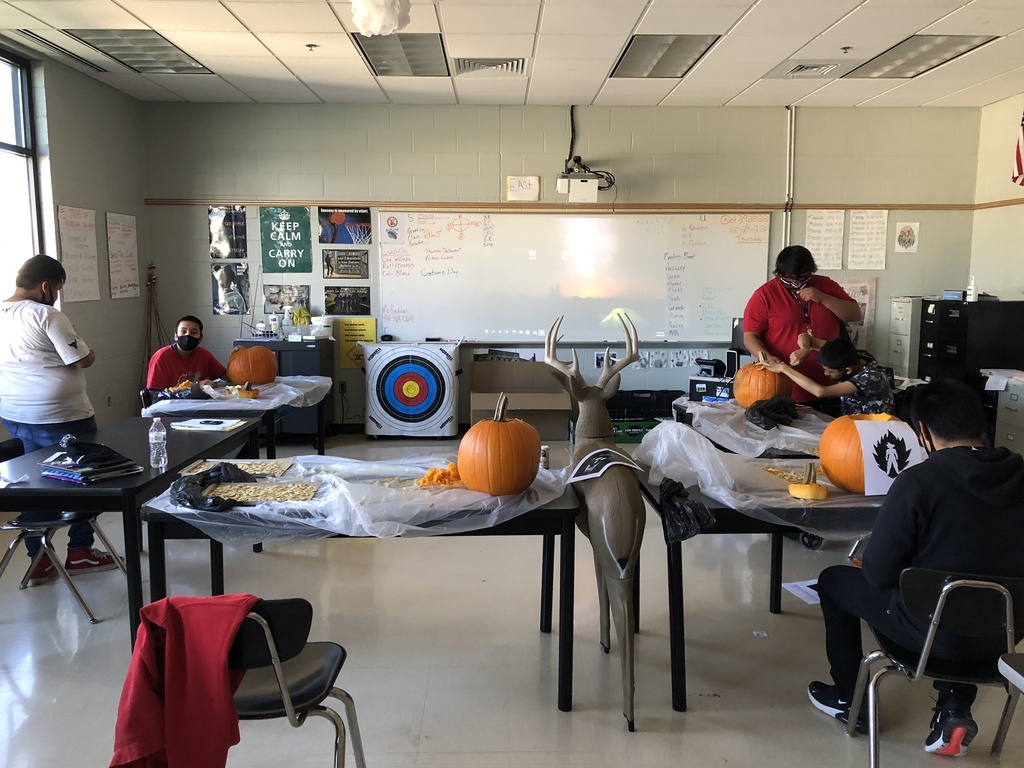 Student's in Mrs. Meyers food and nutrition made homemade chicken noodle soup.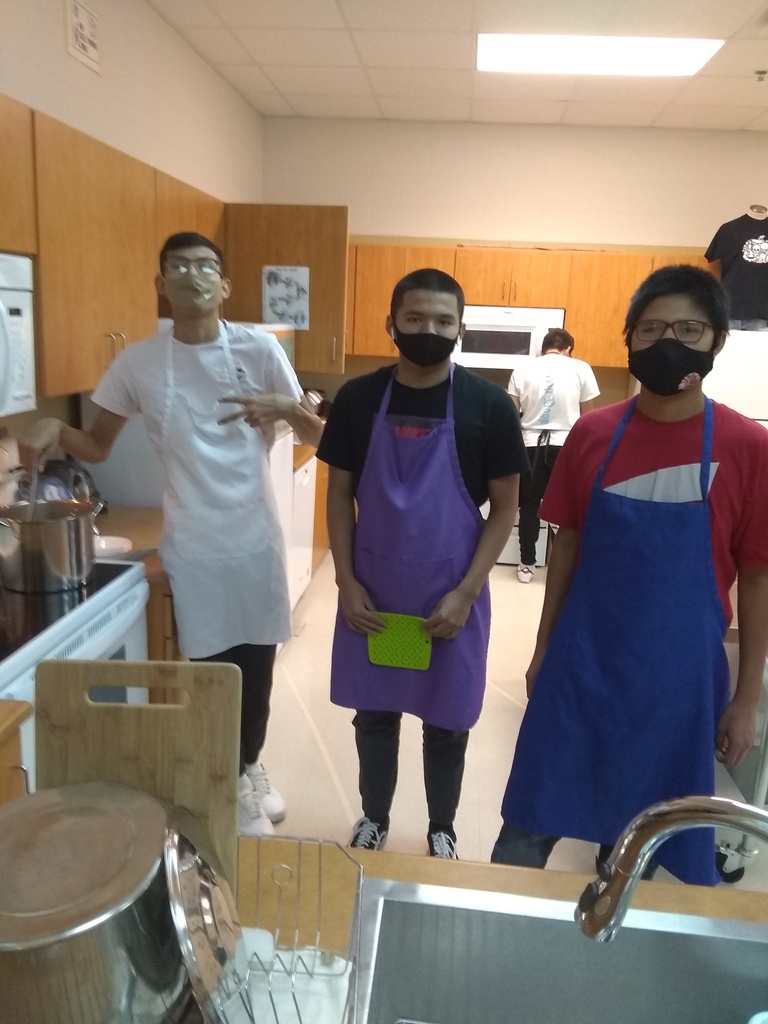 Dustin Lovejoy and Adrian Saunsoci standing with Omaha Nations new bus to transport students
Students in Mrs. Meyers class worked on making homemade chicken noodle stock in preparation to make chicken noodle soup.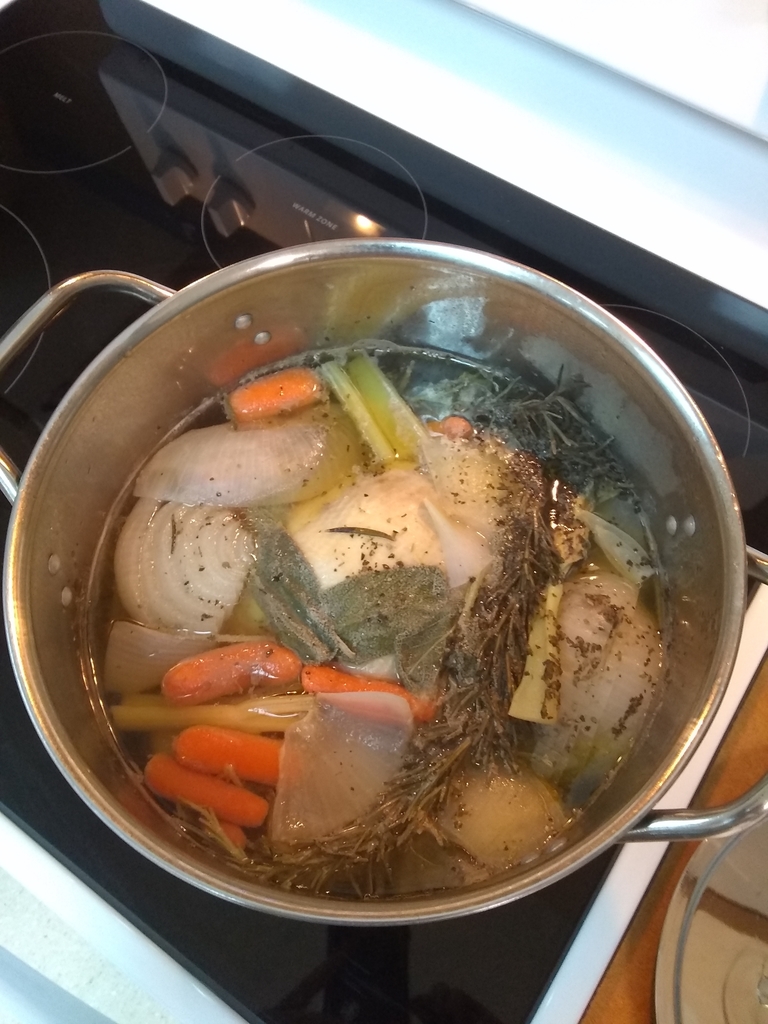 UNPS COVID19 Update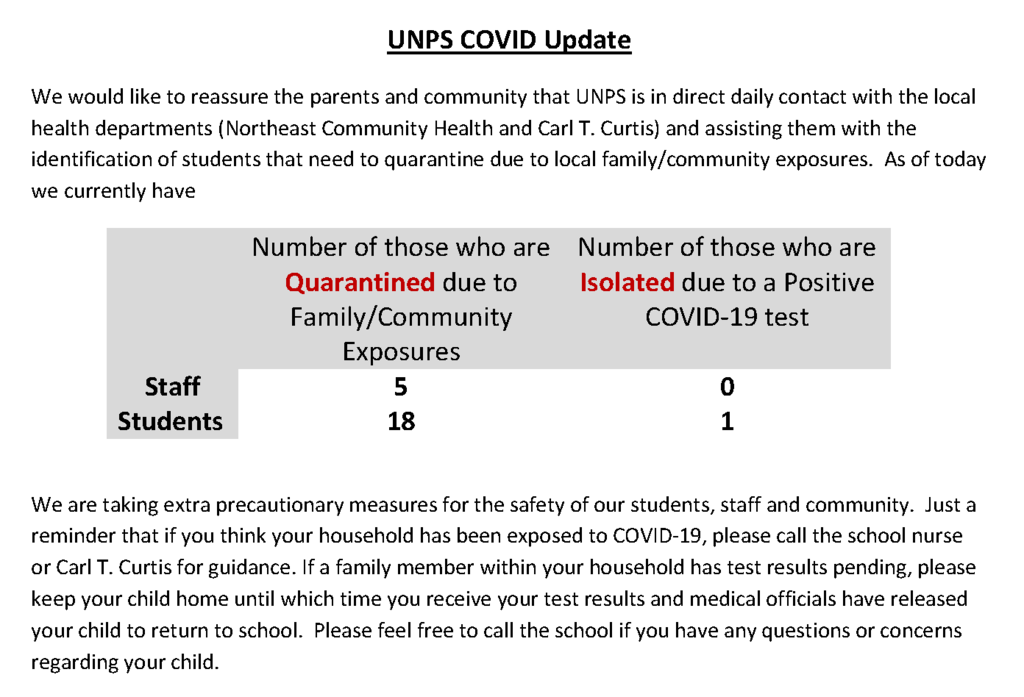 Remember to avoid the three C's to help prevent the spread of COVID19.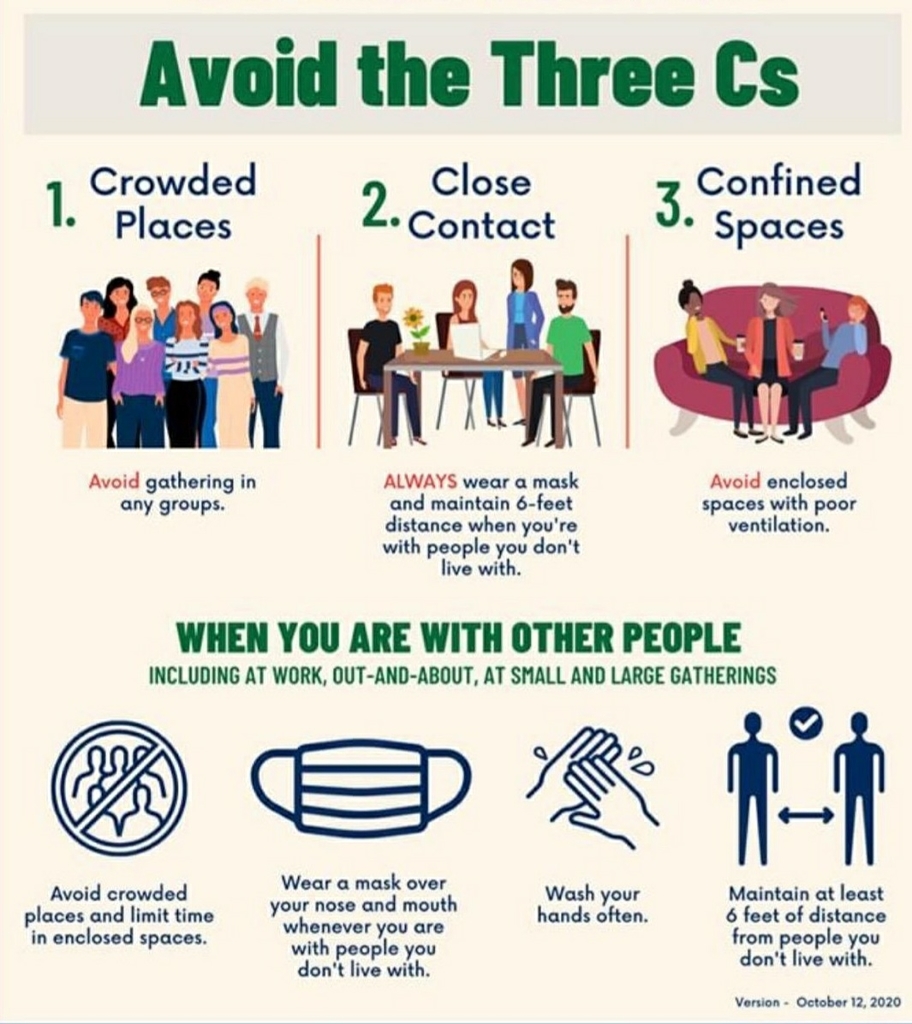 Students in our freshmen SEL class had the opportunity to carve pumpkins today.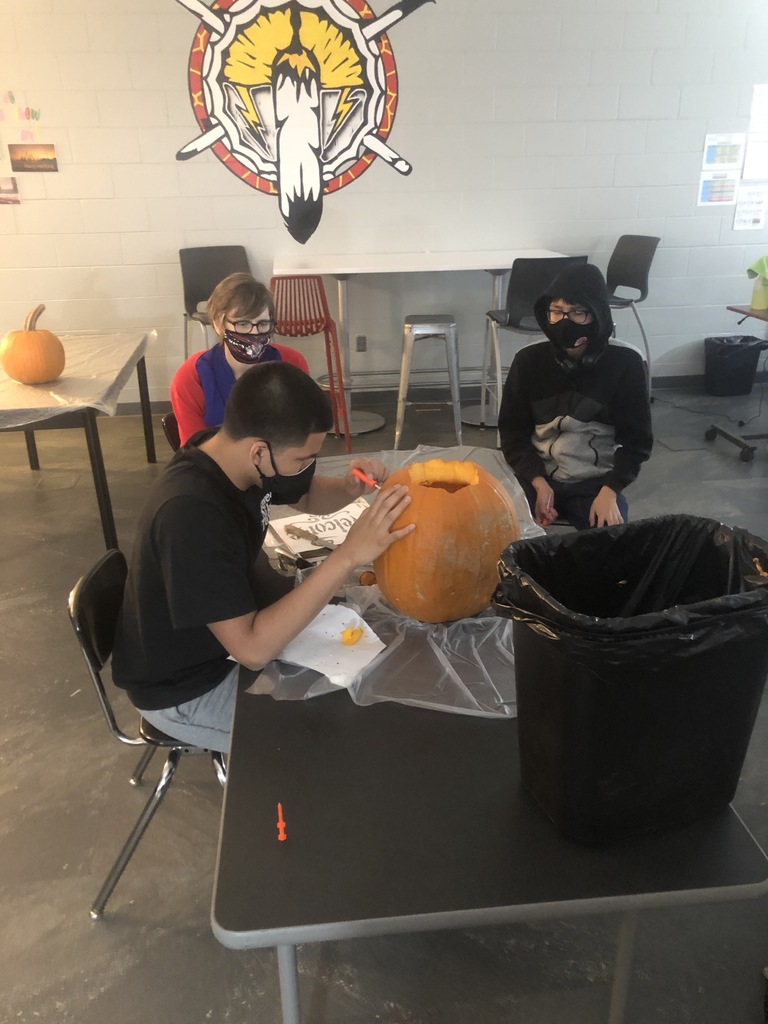 Good morning Omaha Nation. Due to poor road conditions, school will start at 10:00a.m.
Red Ribbon Week is 10-26 to 10-30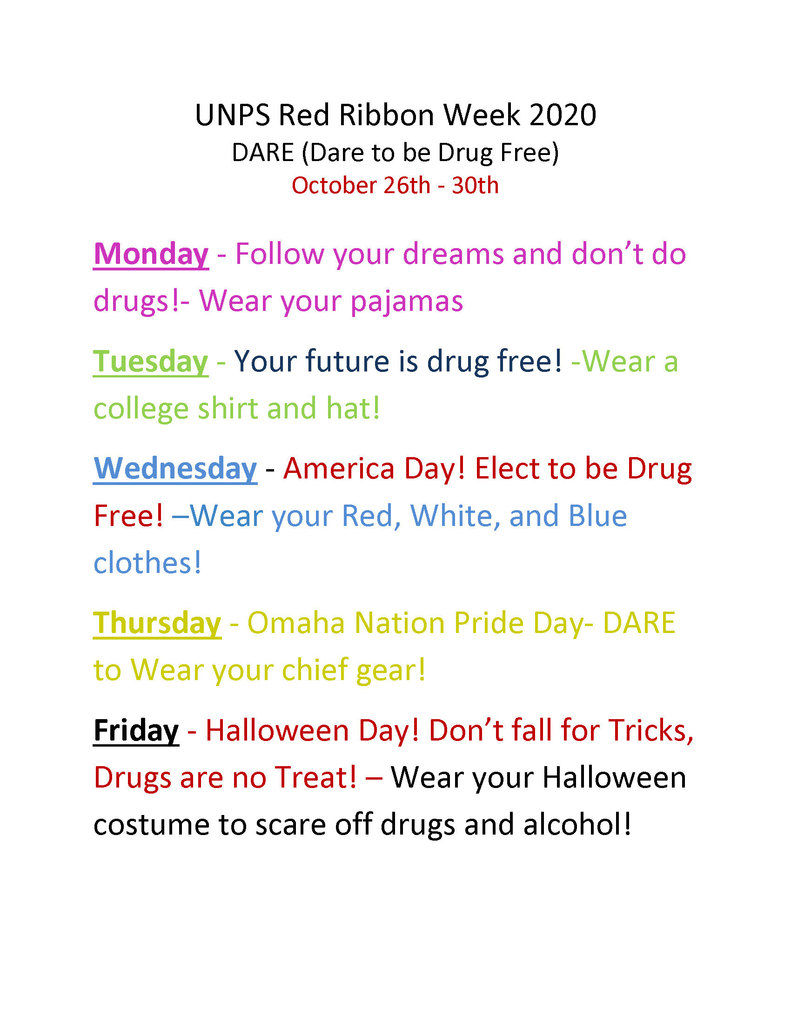 Volleyball districts will be held on Monday, October 26th in Bancroft. We will play BRLD at 6:00. Players will be given 4 tickets to be distributed to family and friends. Fans will enter through door #3 on the south side of the building. Masks and social distancing are required.
Help keep our community safe! Wearing a mask reduces the risk of exposure.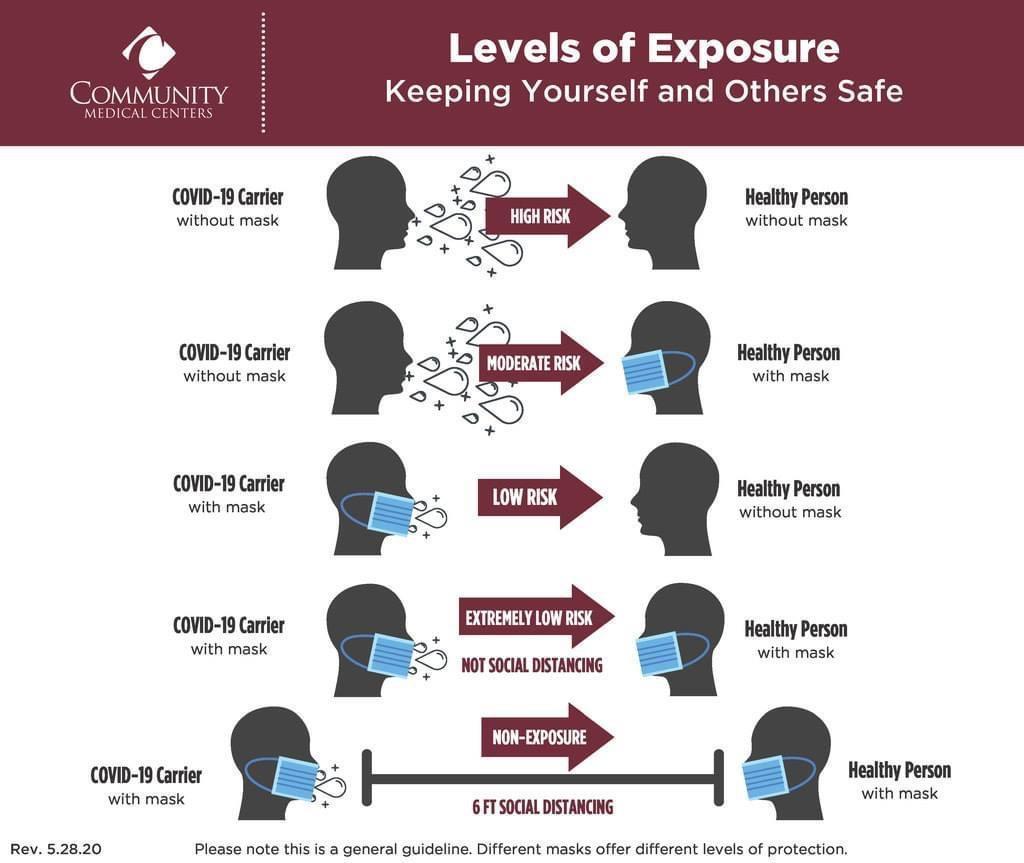 UNPS COVID-19 Update Based on the recent increase in positive COVID-19 cases within the reservation the school district will be taking some additional safety measures to ensure the safety of all students and staff. At this time we will not be allowing visitors within the school. If you have questions or concerns regarding your student please feel free to call the school. The school district currently DOES NOT have any known positive cases, however, we do have 5 students and 1 staff member on quarantine related to recent community exposures.
Mr. Redden's class were able to check out some of the new after school program gear.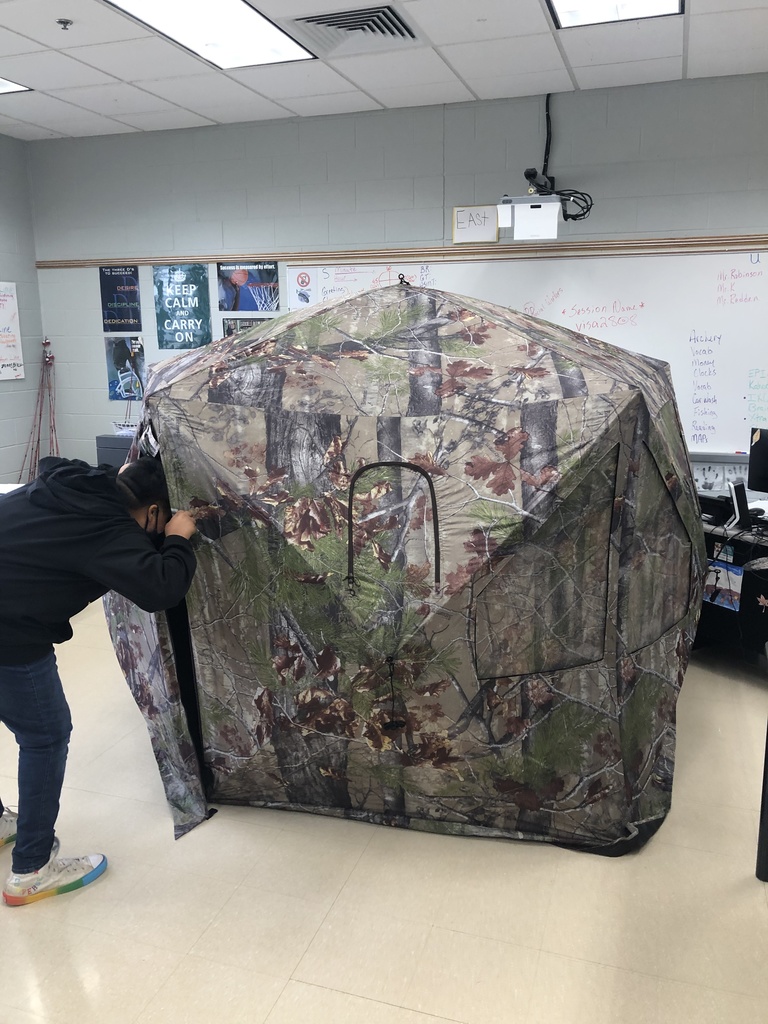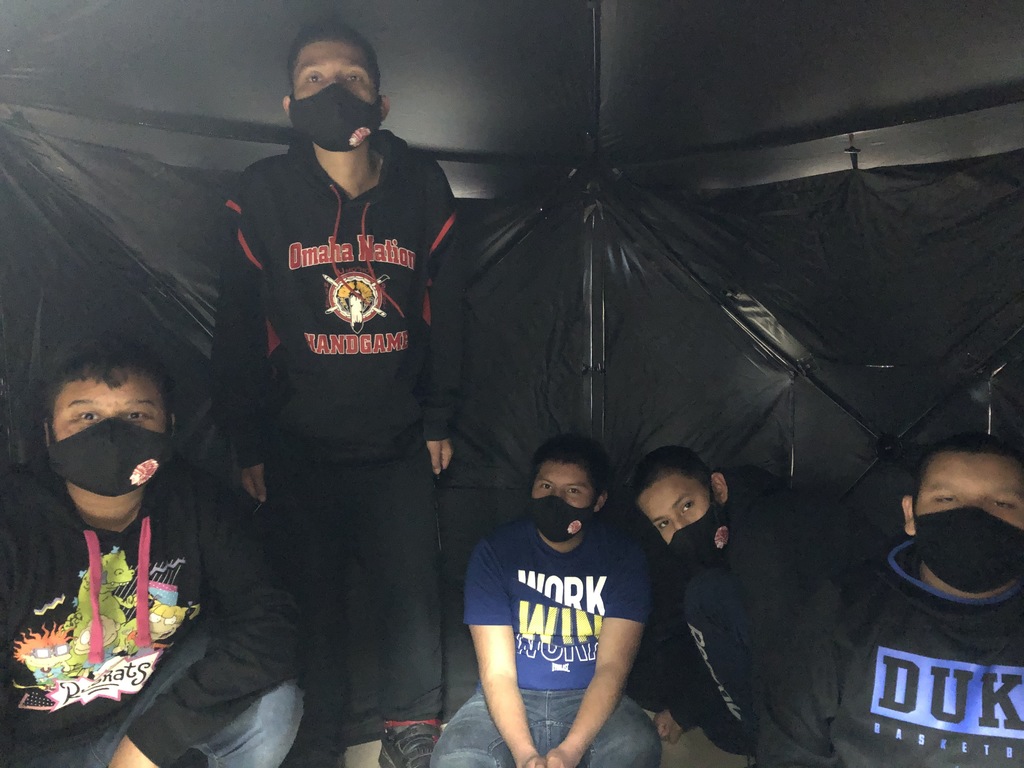 Students being led by Mrs. Wall in a yoga session. Yoga is one of the many things offered by our after school program.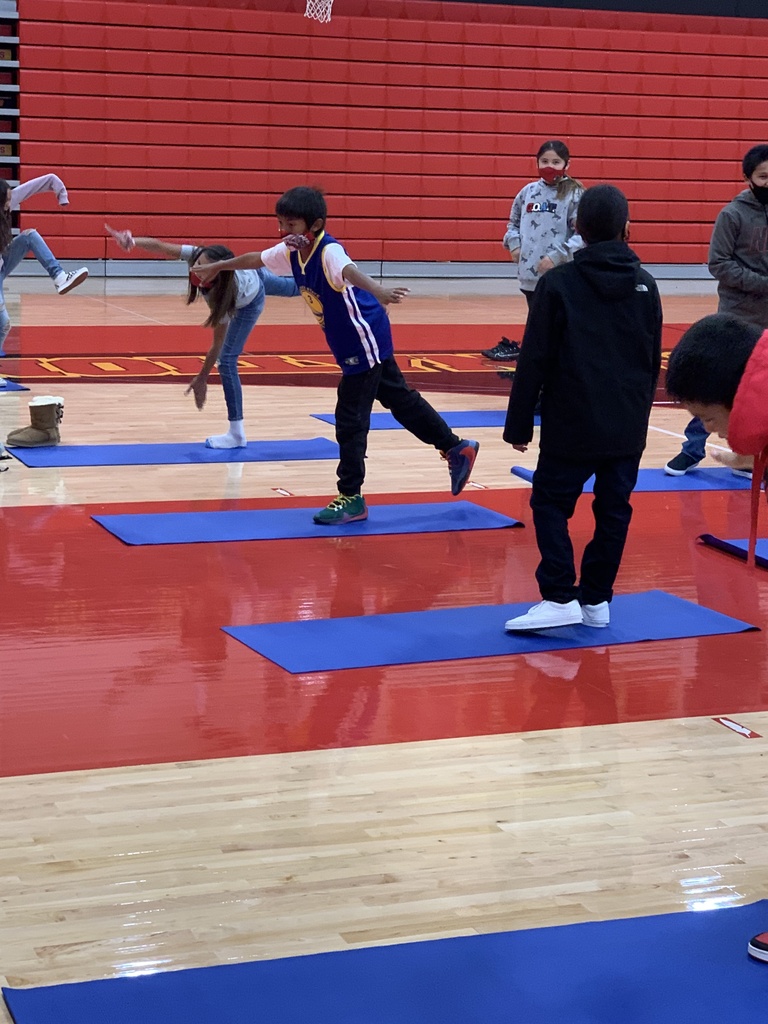 New and improved weight room ready for our students to work out. Go Chiefs and Lady Chiefs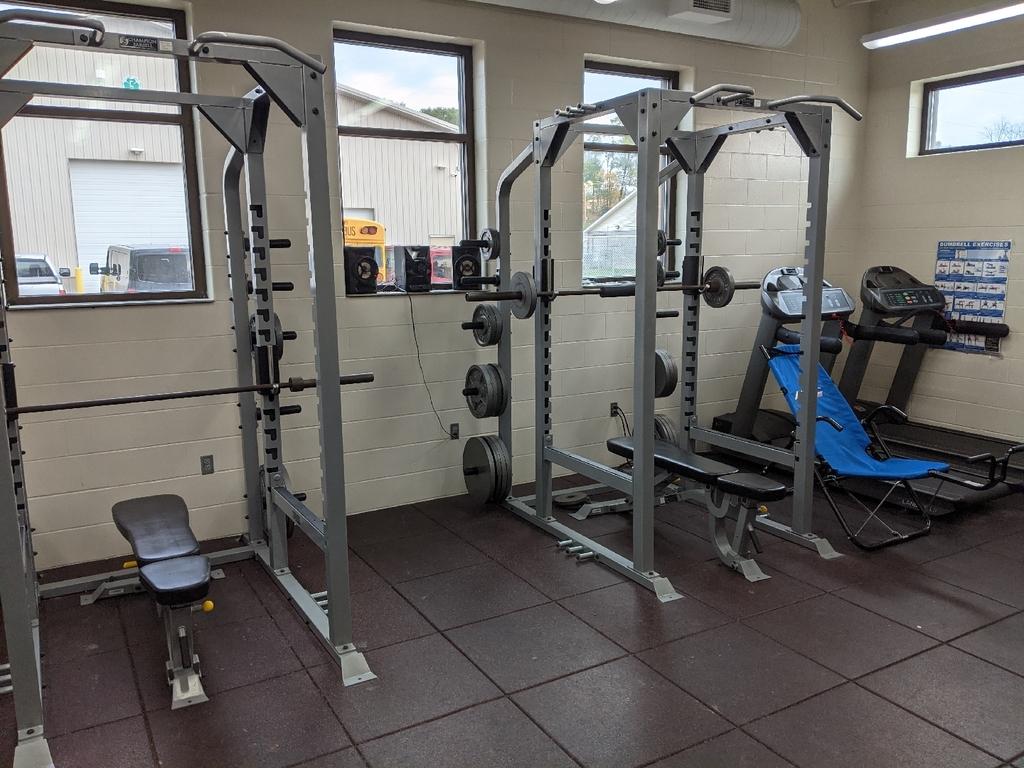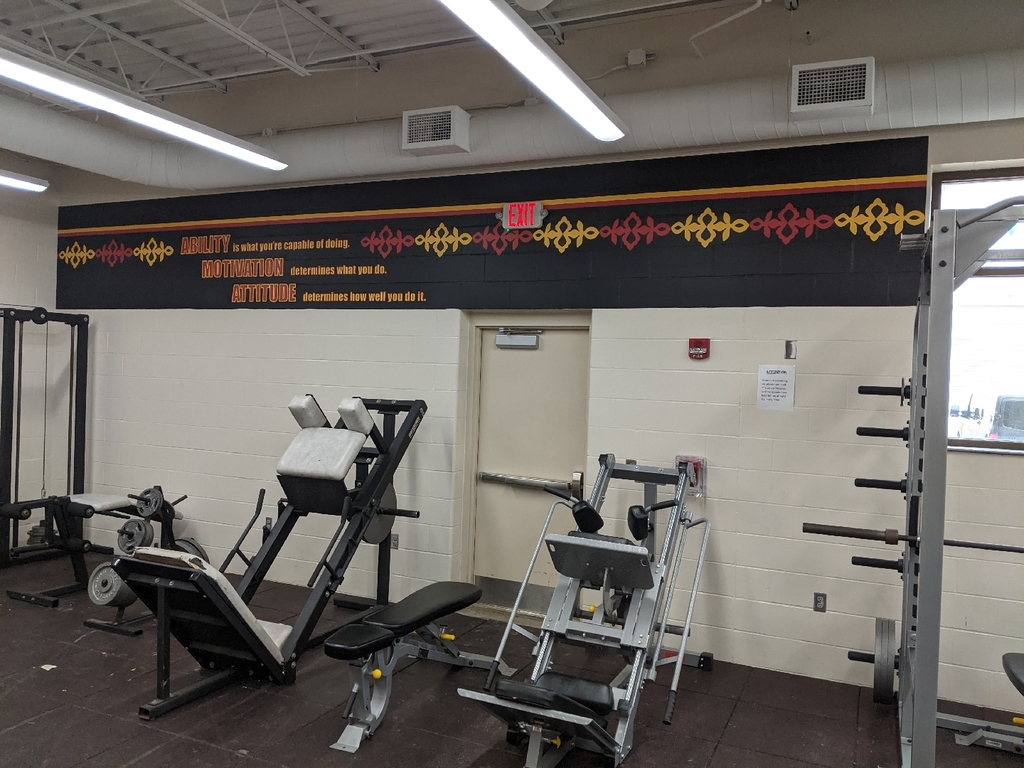 Just a reminder, there are NO after school programs on Wednesday.
On Thursday, October 22nd the varsity volleyball team will play at Walthill. This will be a varsity only duel starting at 6:00. Masks and social distancing are required.