Results for Sub district basketball: Chiefs 76 - Homer 45, Oakland 69 - Tekamah 33. Thursday at 7:00 the Chiefs will meet Oakland for the Sub district Championship. We would like to thank ALL of the employees that helped make our first time ever hosting a huge success. Also THANK YOU to all the fans who have came out night after night and supported the Chiefs and Lady Chiefs!

The C2-3 Subdistrict is still scheduled for tonight at Macy. We are currently watching the weather and will keep you updated as to the status of Thursday's contest. We will open the doors to the public at 5:00. The chiefs will face Homer at 6:00 with Oakland-Craig vs. Tekamah-Herman at 7:30. Umonhon Nation and Tekamah-Herman will sit on the north bleachers and Oakland-Craig and Homer will sit on the south bleachers. GO CHIEFS!!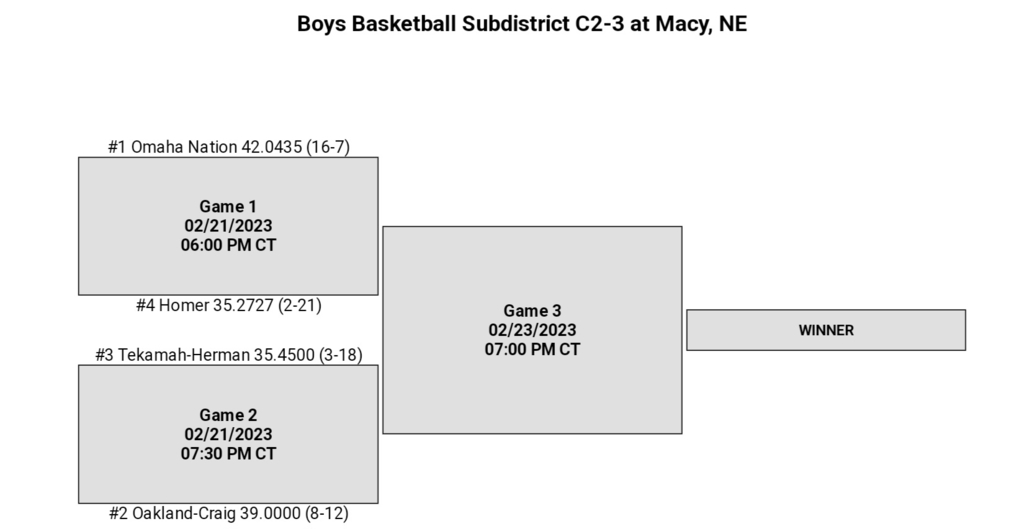 Public Notice regarding Sub-Districts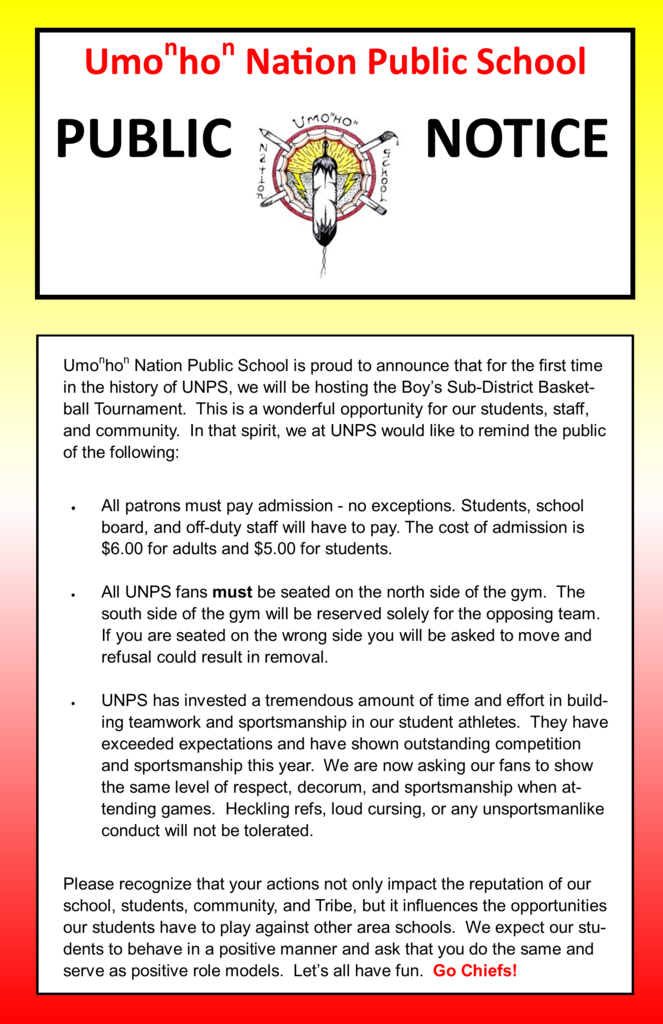 Reminder: No School Monday February 20th for Presidents' Day Public Holiday
Sylvia Valentino charges the basket in District playoffs against Wakefield. Photo courtesy of Dean Jacobs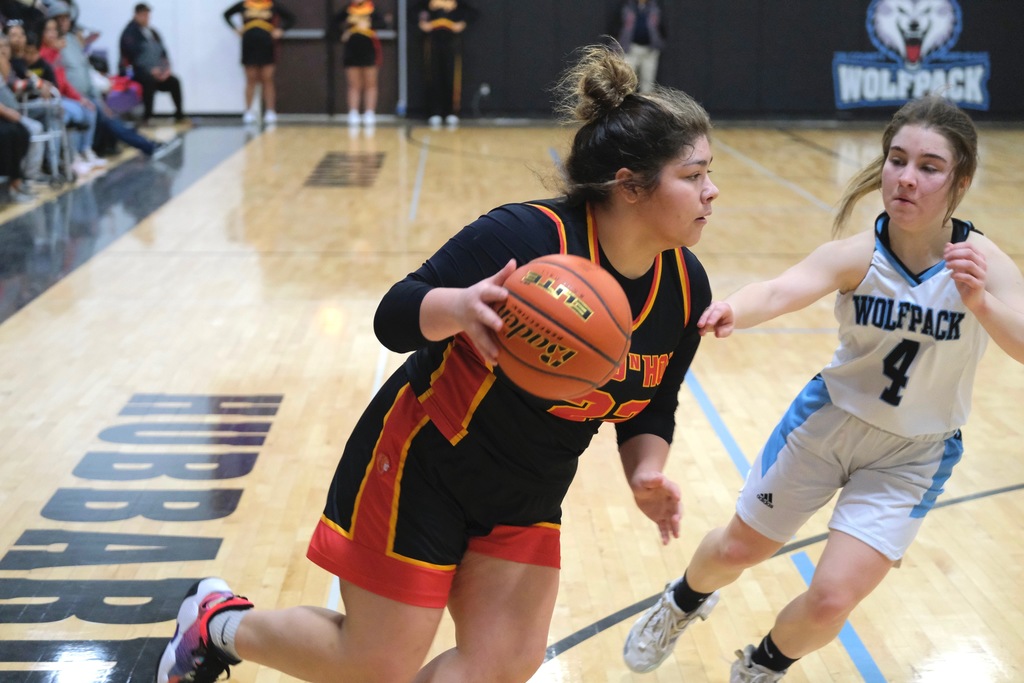 Teen Dating Violence Awareness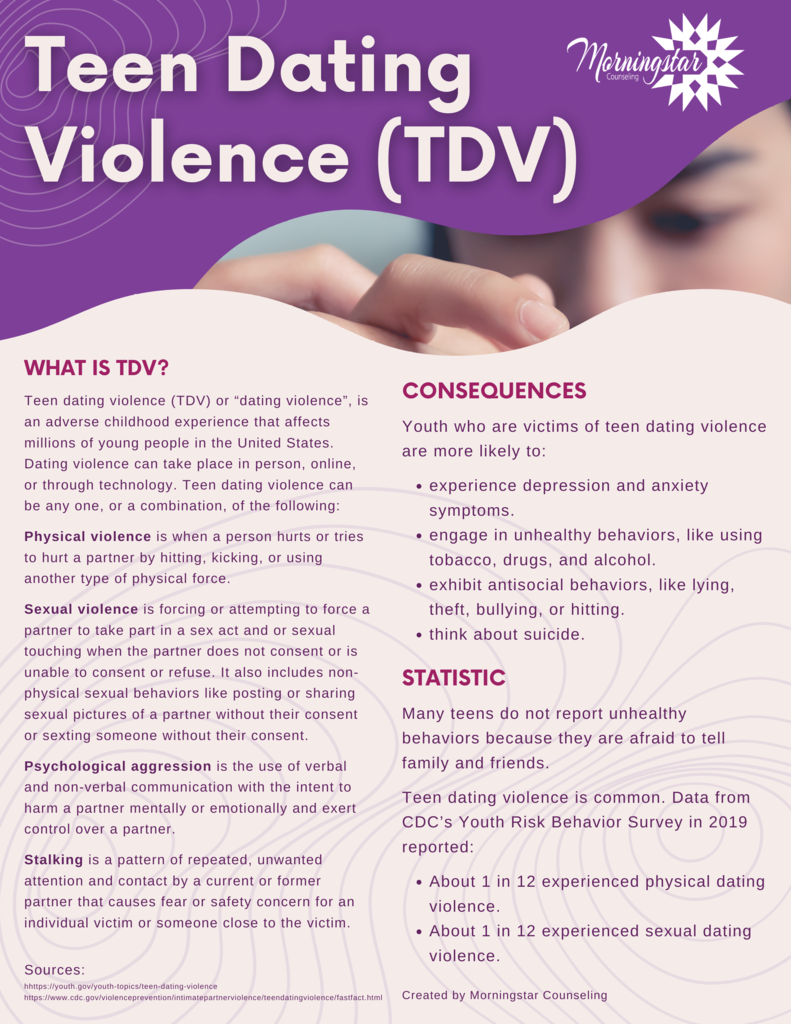 A group of students from Umoⁿhoⁿ Nation Public Schools took a field trip to visit with artist Ben Victor in Omaha. Photos courtesy Dean Jacobs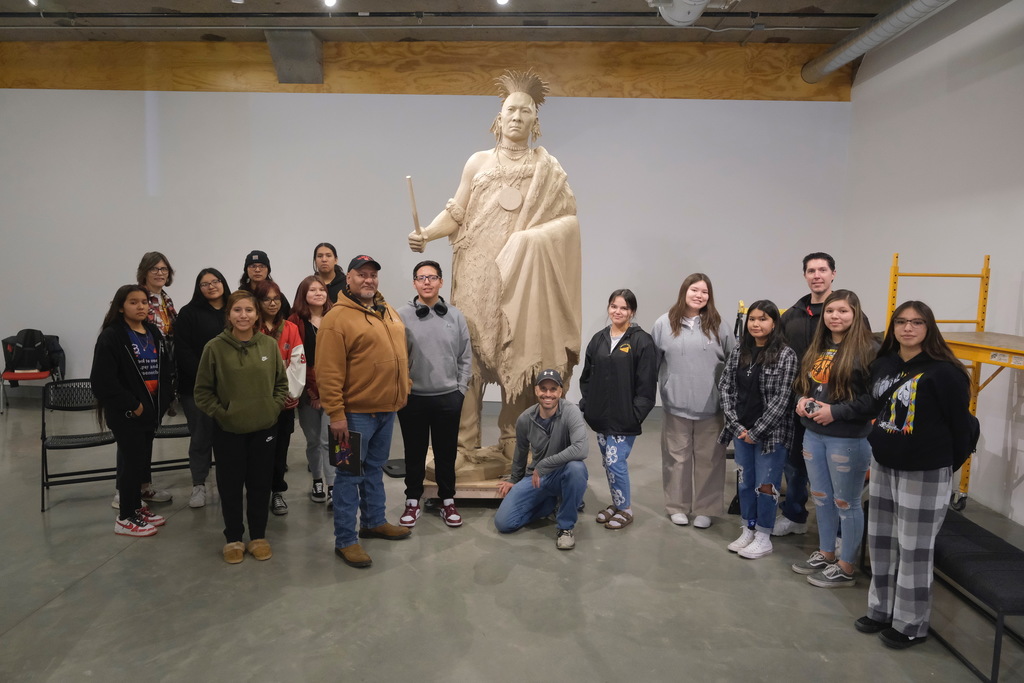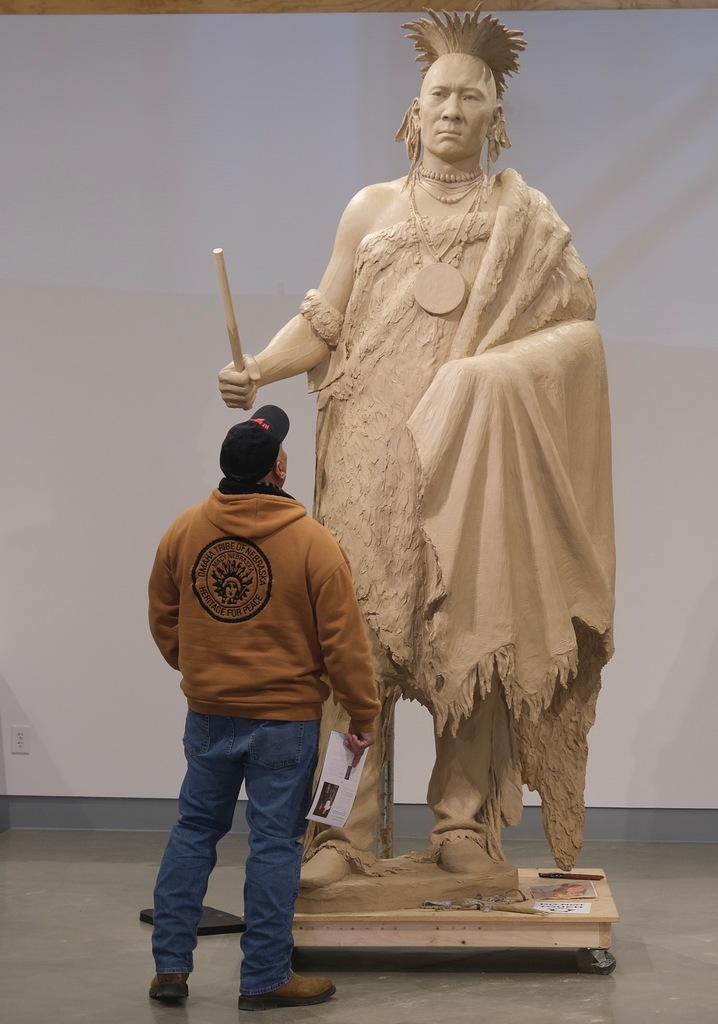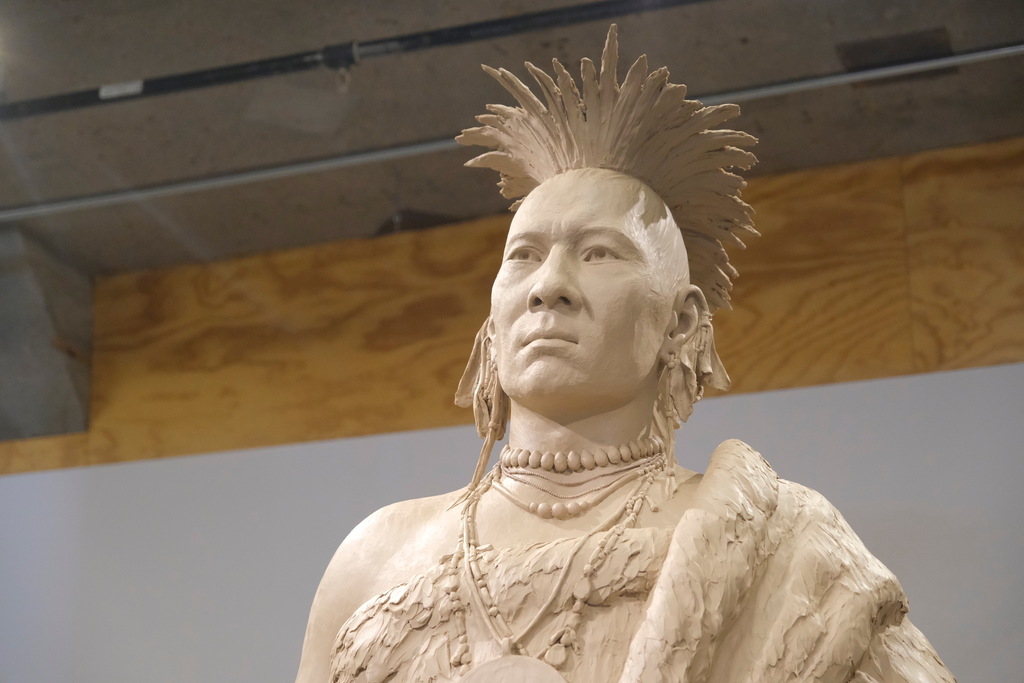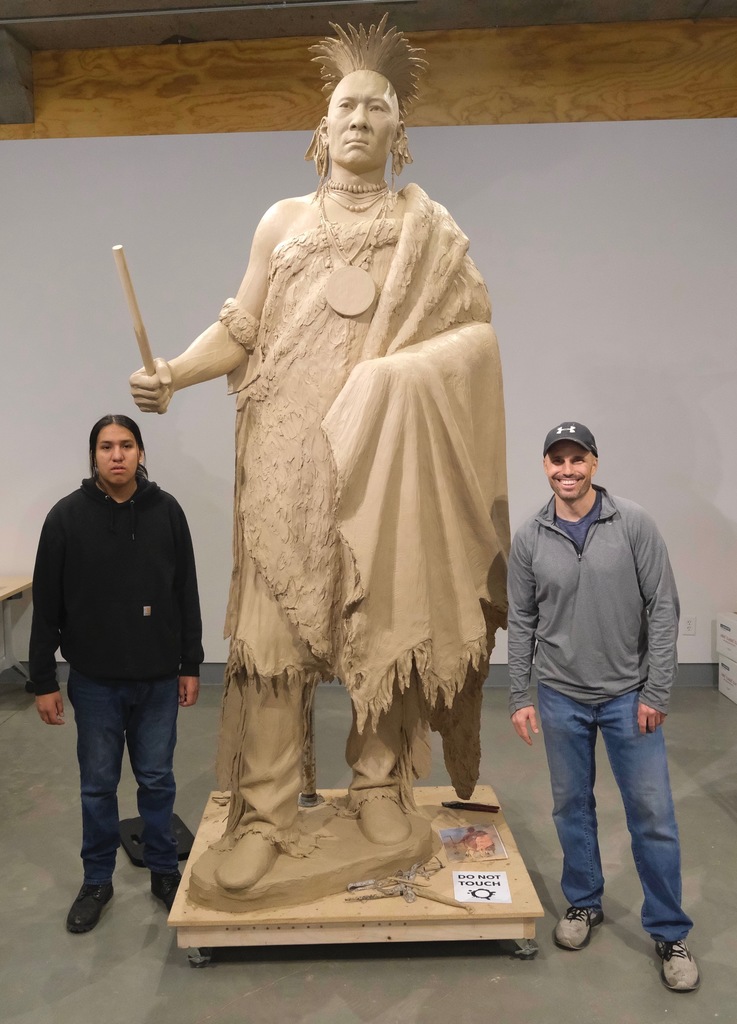 Thanks to Ben Victor for coming to Umoⁿhoⁿ Nation and sharing the incredible work on the sculpture of Chief Big Elk with our students and community! Photo courtesy of Dean Jacobs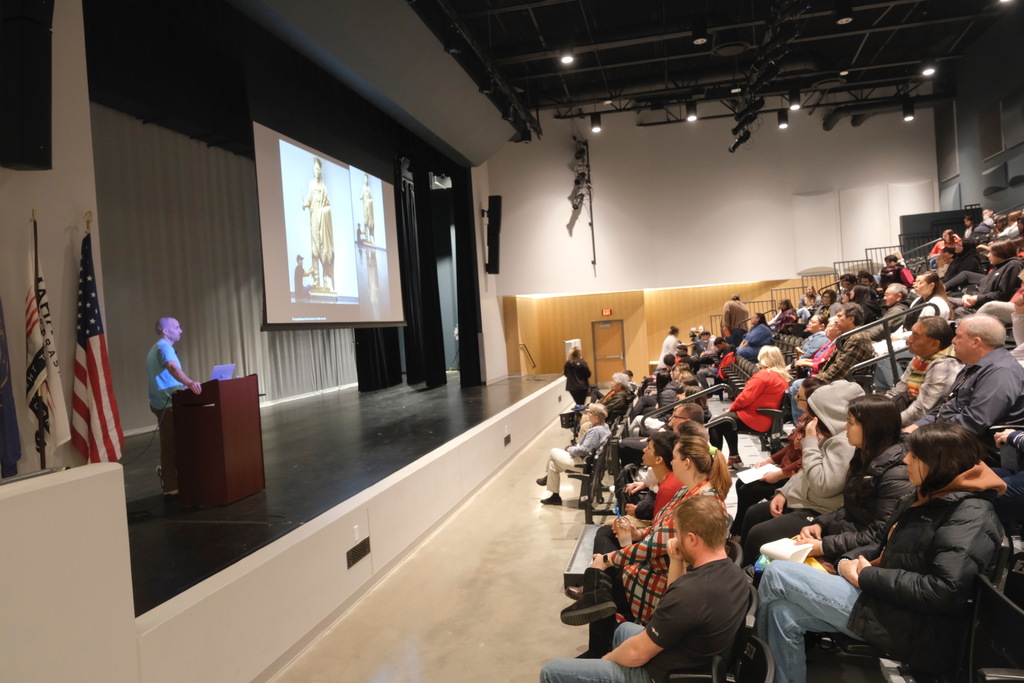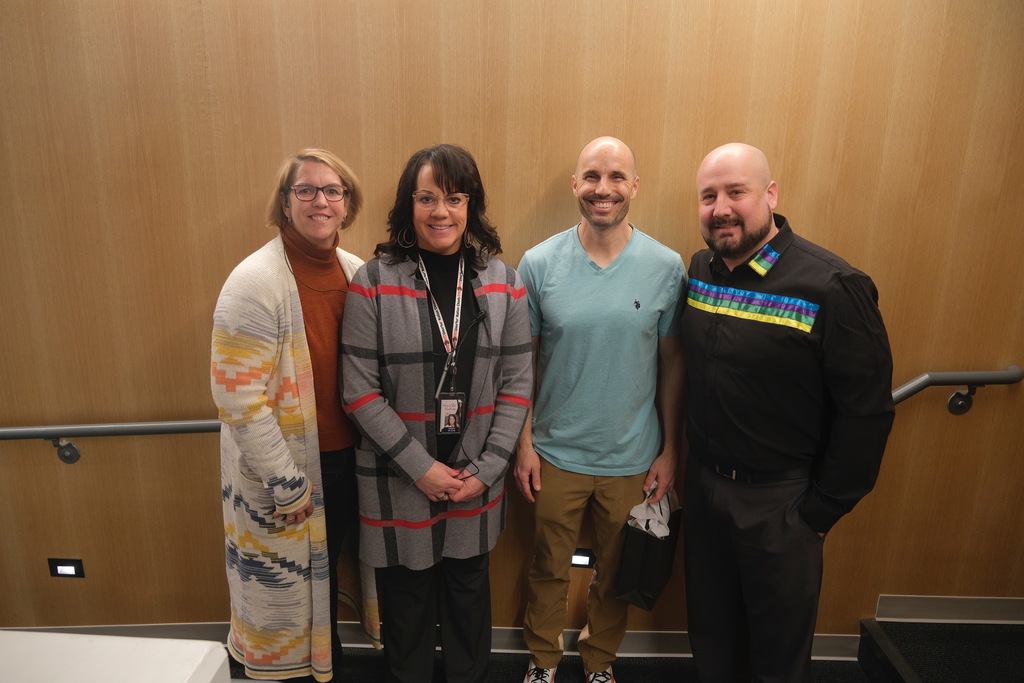 Girls Sub-District Basketball Info attached. Omaha Nation Lady Chiefs play Tuesday, 2/14 at 7:30pm vs. Wakefield at Pender High School.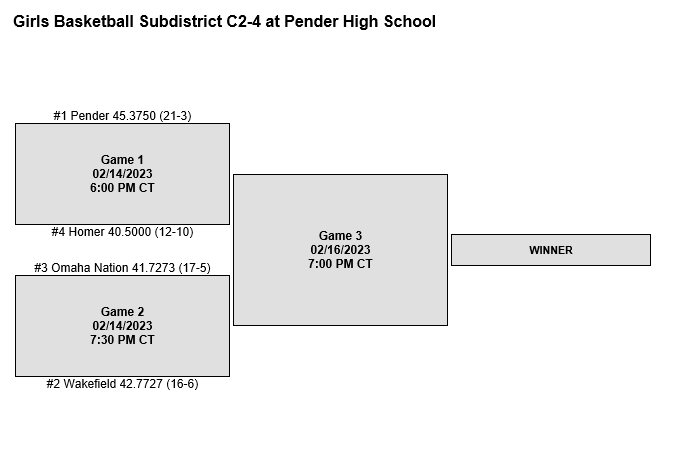 Here's another great picture of Keiyan Parker after recording his 1,000th point in last night's game against Walthill, courtesy Dean Jacobs.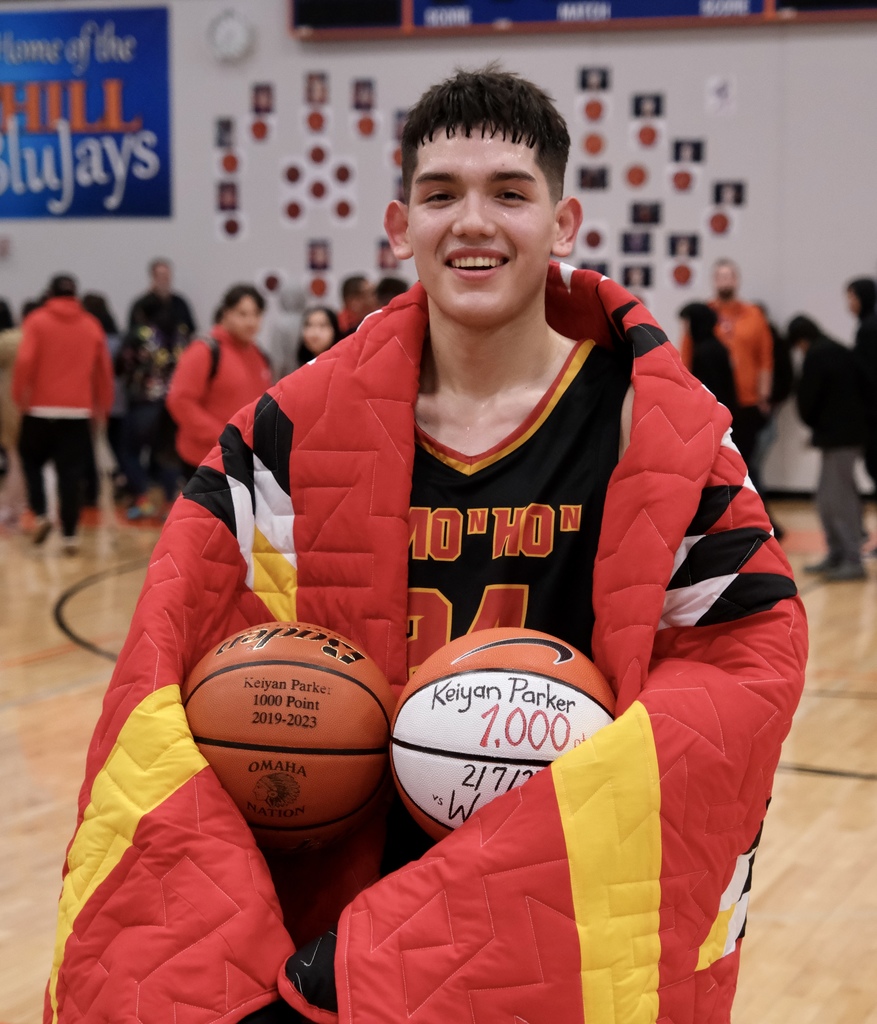 Congratulations Keiyan Parker 1000 points!!!!! The game ball was presented to him by Shailece Porter the last 1000 point scorer from Macy. A big thanks to Mr. Wojcik for the perfect photo.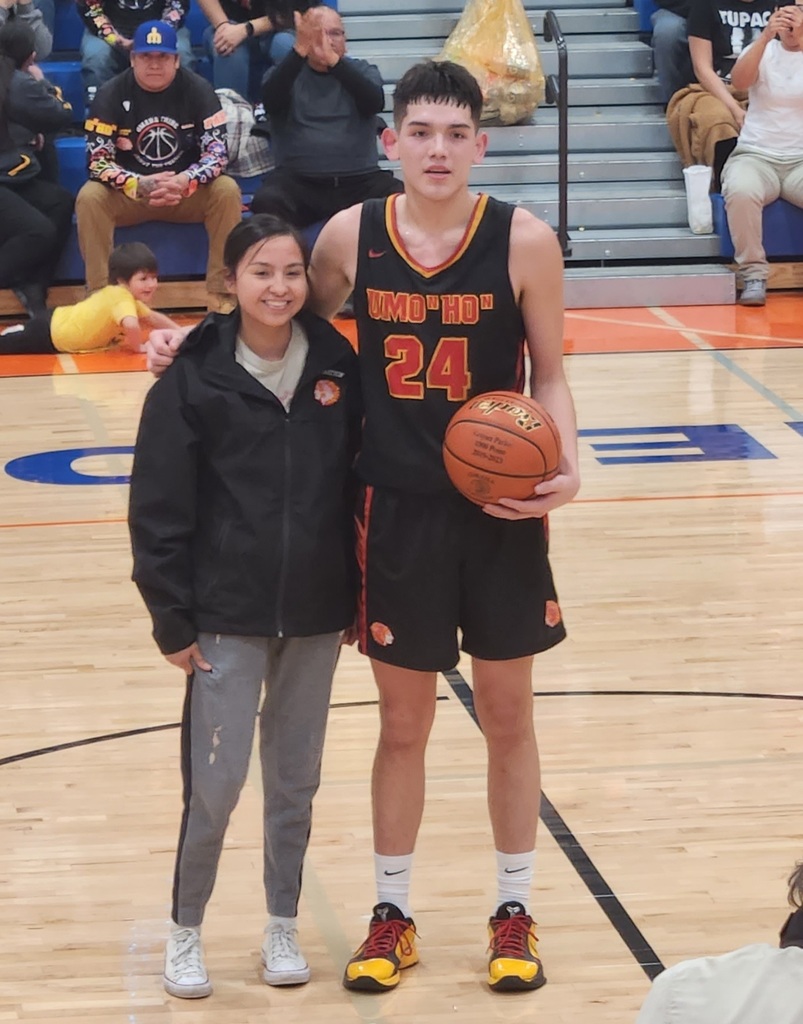 GAMEDAY!!! Chiefs vs. Blujays tonight at 4:30 for boys JV with girls varsity and boys varsity to follow. Games will be livestreamed on striv.com.
Teen Dating Violence Awareness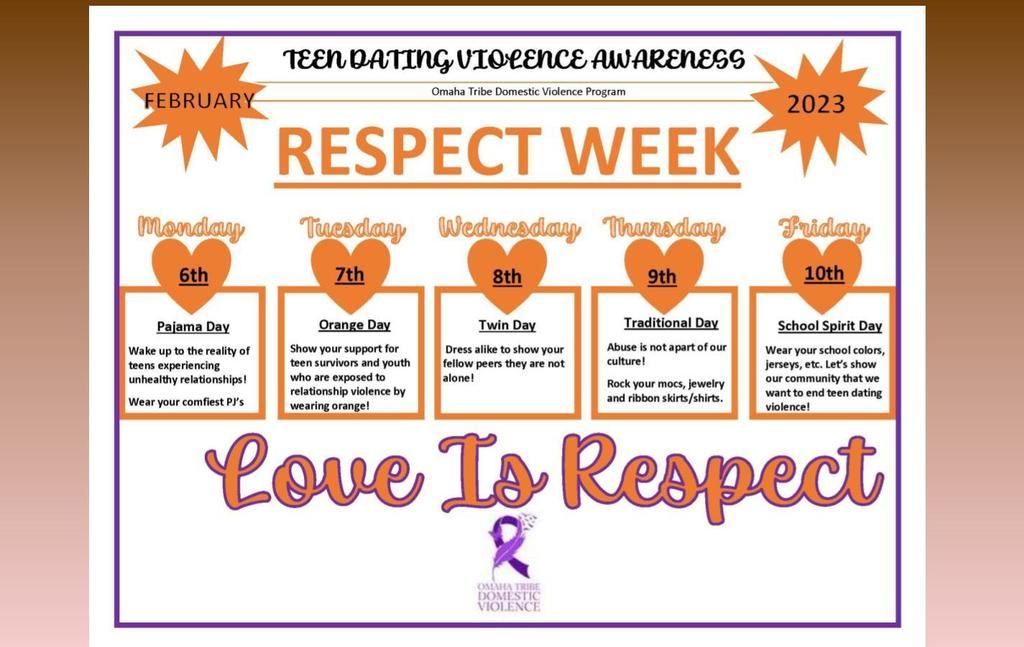 ❤Valentine's Day Lollipop Grams❤ Support your junior class who is fundraising for prom! Please find blank forms in the front office or with Mrs. Pieper or Mrs. Hermelbracht. Shout out to junior, Aundres McCauley, who designed our flyer in his graphic design class with Mr. Sturges!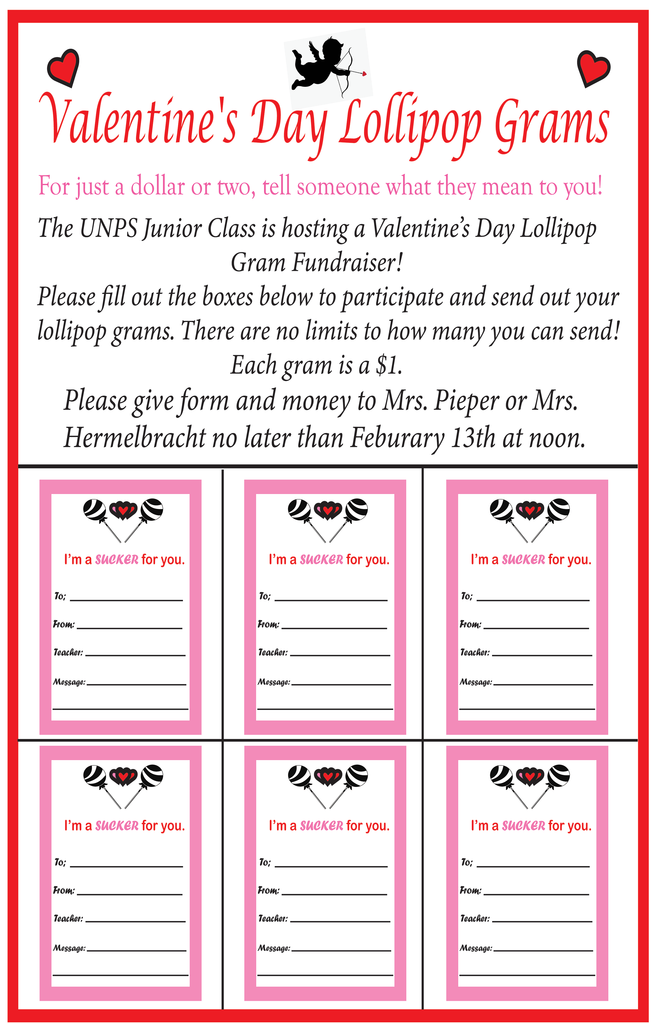 School Board Appreciation Month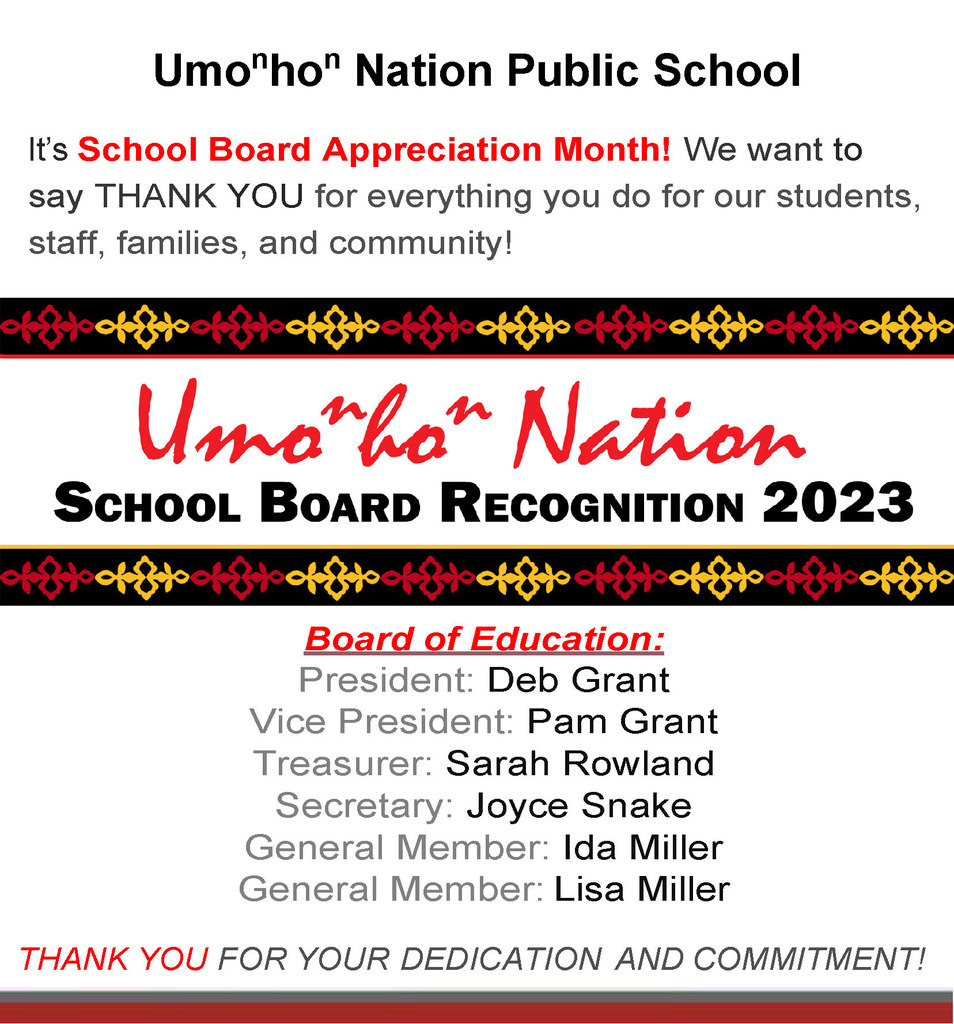 Cart T. Curtis Movie Night this week at the Prevention Center, Feb. 1st at 5:30pm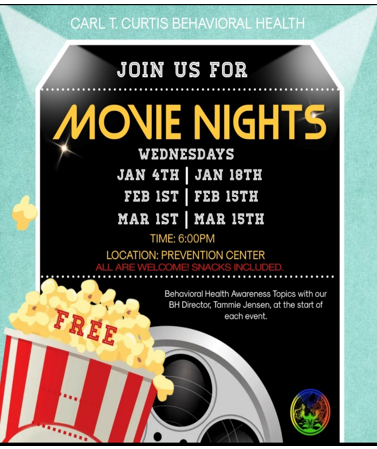 Good Morning! Transportation will be running a little behind this morning due to road conditions. Please be patient and due to severe cold if your child needs a ride call the school and we will send a driver as soon as possible. Thanks for your patience.