The Chiefs will be in action against The Mclaughlin Mustangs TODAY with kickoff scheduled for 2:00 PM (9-29-23). Our boys will be coming out strong for this homecoming game. The Mustangs are (0-2) with losses to the Tiospa Zina Eagles and the Lower Brule Sioux. But the Chiefs won't let the record throw them off - We know coach Hudnall will have the team prepared for whatever the Mustangs have under their sleeves. Speaking of Coach Hudnall we were able to catch up with the Ol' Ball Coach himself to get some words of wisdom regarding today's matchup.
Coach's Corner Wiff Matt:
J-Squad: This week is homecoming. A lot of fun but also a lot of distractions. How has the team been looking and do you worry about a Homecoming Hangover?
Coach Matt: I think as a coach, you always worry about distractions. They'll always be there. We've talked about enjoying the week, while also focusing on taking care of our business in the classroom and on the field.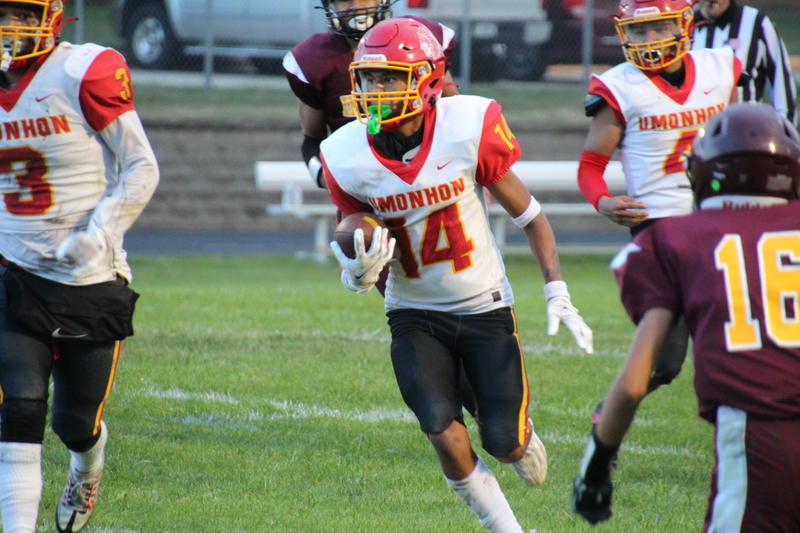 J-Squad: Here at the J-Squad we know that you preach and coach a ball-hawking style of defense. Are you pleased with the amount of turnovers that your defense has been generating?
Coach Matt: I love tough defense! The boys have done well this year, but there are always areas for improvement. We need to focus on tackling and doing our jobs more than anything else and, if we can do that, more turnovers will come our way.
J-Squad: We know that your coaching staff works hard to eliminate foolish penalties. How have we been doing in that area?
Coach Matt: Again, there are always areas for improvement, and we can do better in this area. It's gotten better as the season has gone on, but we definitely need to be more disciplined, within the game and within ourselves.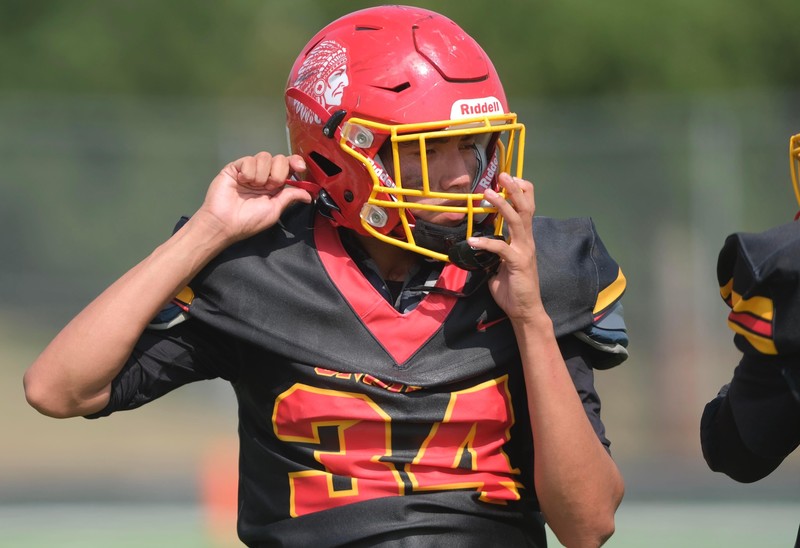 J-Squad: Your teams have always been known for a physical style of play. A 'punch you in the mouth' type of mentality. Are you pleased with the toughness of the boys this year?
Coach Matt: This group is different. The coaches talk about it often, how much more coachable these guys have been, how hard they work, how dedicated they are. It's been refreshing, in a way, but I know the younger guys need to get tougher. This team needs those guys to be at practice getting better, in the classroom passing classes, staying eligible, and staying out of trouble for the home stretch.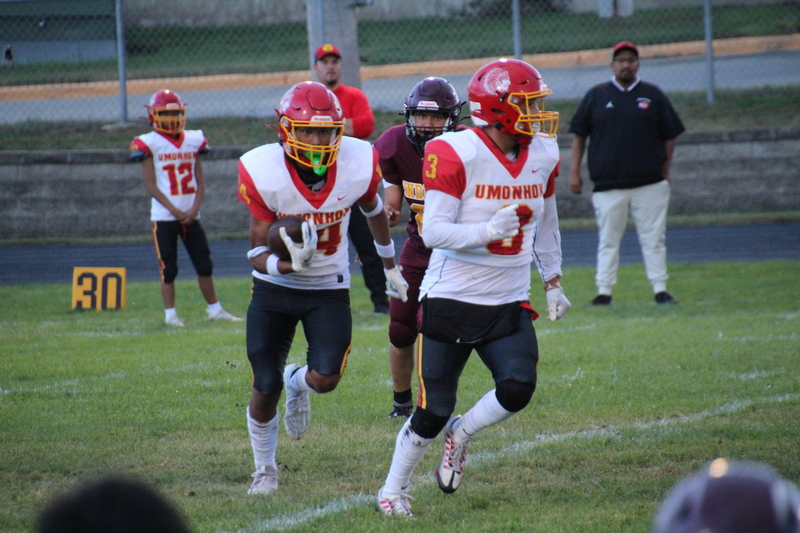 J-Squad: What can you tell us about the upcoming opponent - the McLaughlin Mustangs?
Coach Matt: They're athletic all over the field. They've had a rough start to the season due to injuries, but they have been a tough team over the past couple of seasons. I know they have a couple of kids that are always making plays and it feels like they're back for a 6th season (joking), but they are going to be a tough test. We need to bring our A-game and lock in.
J-Squad: If you could choose one song to play every time you walked into your classroom, what would you choose and why? (Your walk up song so to speak)
Coach Matt: Tough choice. In the Air by Phil Collins, Kickstart My Heart by Motley Crue, Thunderstruck by AC/DC, or Rapstar by Polo G. Any of those four would get me hyped for teaching Government!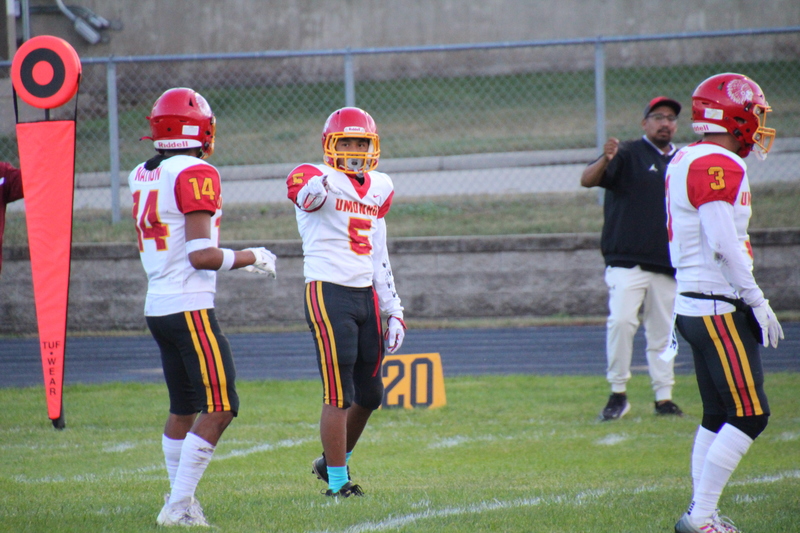 There ya have it. The Ol' Ball Coach never lets us down. We ask for one song-this dude gives us four! The man is constantly overachieving! Thanks Matt, for another great interview! Good Luck and Go Chiefs! And remember to have your boys keep five points of pressure on the ball at all times!
*A special thanks to Mrs. Kim Nelson for providing photos for this article!