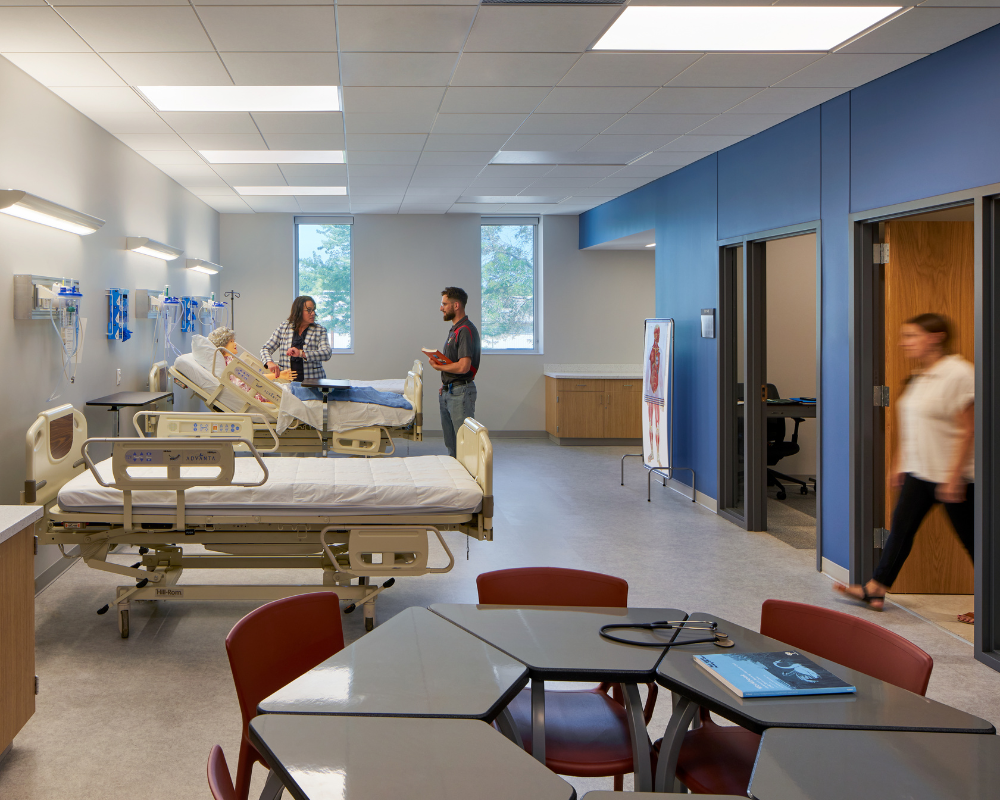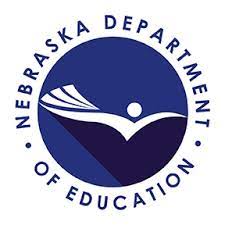 Furthering Education in Health Services
For more information, please click here on furthering education within Health Serives.
Biography
"Hello, I'm Mrs. Emily Clayton and I will be teaching in the Health Services Pathway at the UNPS Career Academy. I am a certified CPR instructor, an AEMT, and a registered nurse. I graduated with a BSN from Briar Cliff University in 2003 and entered the United States Air Force for 7 years. While active duty I worked in a pediatric clinic in Albuquerque, New Mexico and in a labor & delivery, mother/baby unit in Anchorage, Alaska. I also have experience in surgical nursing, home health nursing, public health nursing, and adult primary care nursing. My husband and I have 2 sons who are active in sports and music. Together we enjoy boating, traveling, video games, and football."