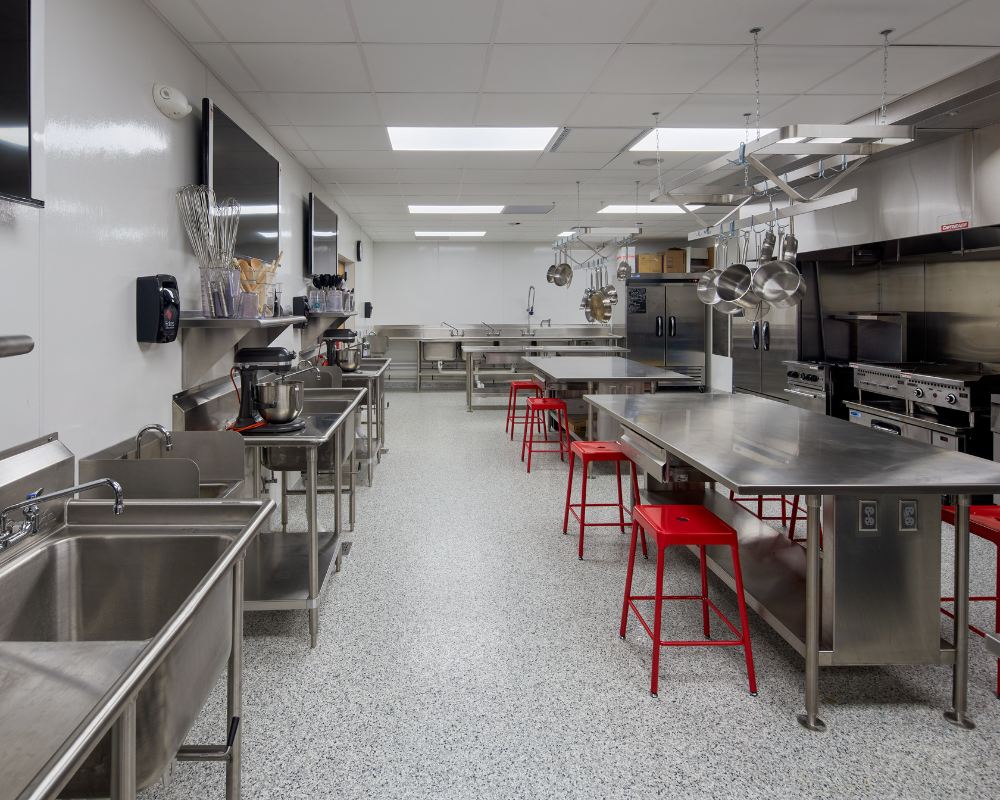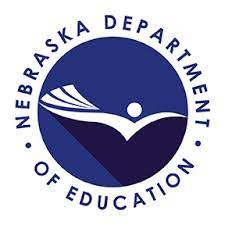 Furthering Education in Culinary Arts
For more information, please click here on furthering education within Culinary Arts
Meet Ms. Jewel Kneifl, Omaha Nation's Culinary Arts teacher.
Biography
"I am from Wayne America and graduated from Wayne State College with a Family and Consumer Sciences Education degree. I have a dog that is an Ausky (half Husky, half Aussie) name Paisley. My fiancé and I like to taker her on hikes in Colorado over the summer and daily walks around our community. I am also the Assistant Volleyball coach here at UNPS.
I am so excited to see all of you amazing UNPS students! Thank you for letting me share another year with them!"
Like to staff member's contact: here