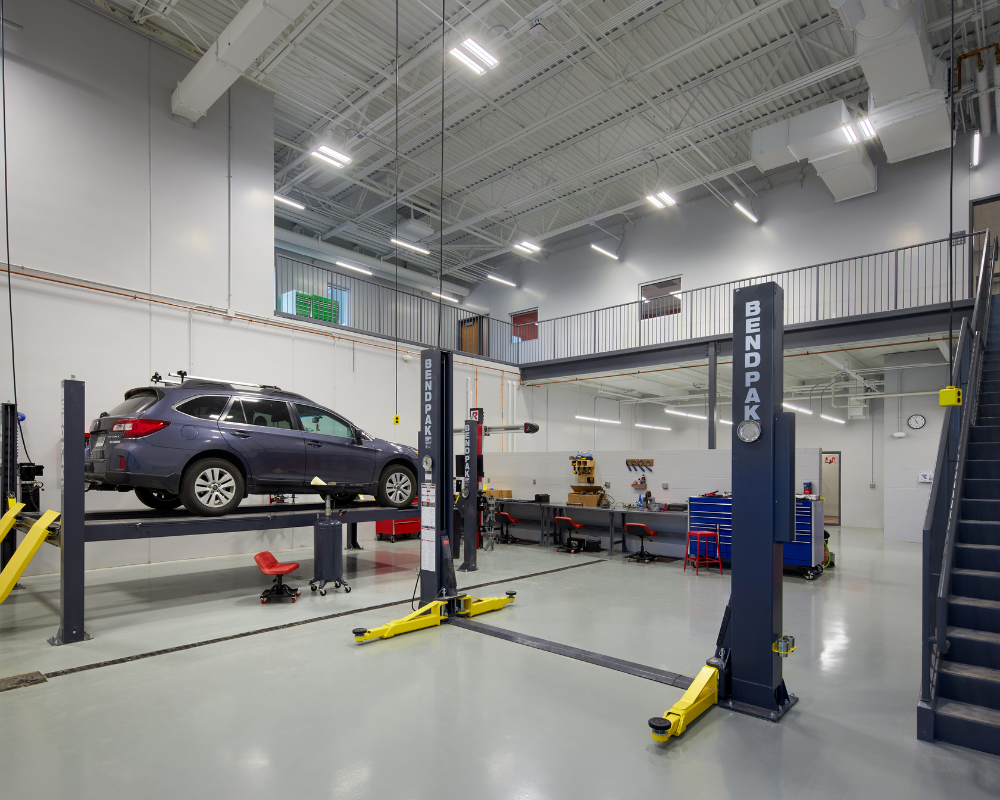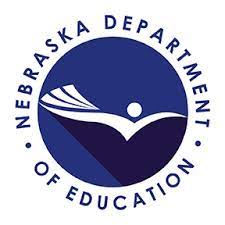 Furthering Education in Automotive and Transportation
For more information, please click here on furthering education within Automotive and Transportation.
Biography
"I graduate from Elgin Pope John in ancient times. I spent the next 12 years in the Army as a Combat Engineer. I graduated from Northeast Community College with an AAS in Automotive repair. I graduated from Liberty University with a Bachelor of Arts degree in Psychology. After getting out of the Army, I graduate from Wayne State College with a Bachelor of Science degree in Industrial Education. I have written and published two textbooks. I am ASE Master certified technician and a certified Master Ford technician. I am still married to my high school sweetheart after 37 year, and I have three daughters and five grandchildren. I love to travel, being to 37 different countries. "