Meet the Instructor
Ricardo Ariza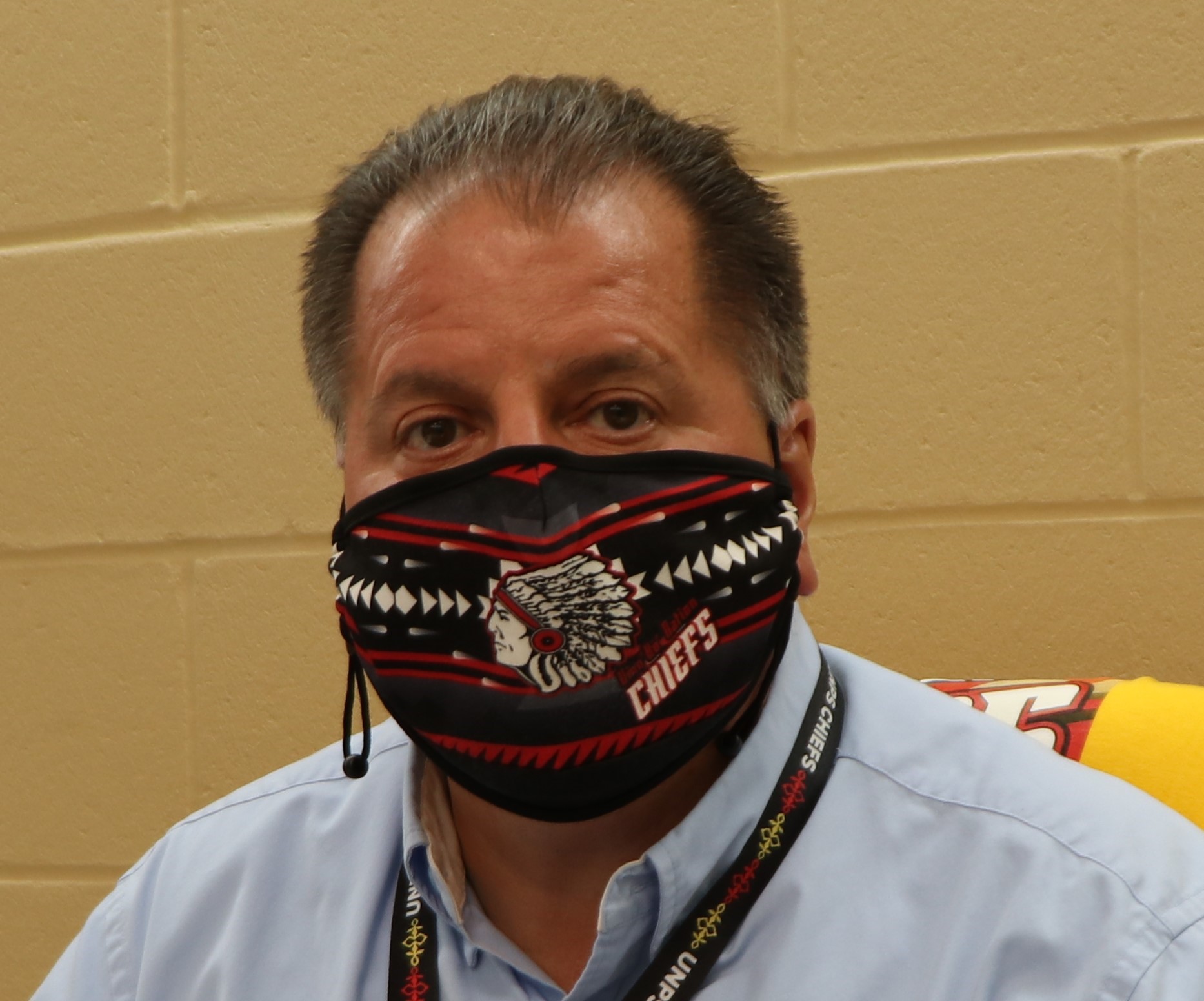 I am most grateful for this opportunity to teach Umoⁿhoⁿ children! Within the JAG program we develop a plan of work to include teachings in Leadership, Career Development, Civic and Social Awareness. Because of the lack of employment opportunities for our students we created a culturally relevant curriculum to not only grow fresh produce, practice generosity and learn entrepreneurship skills at the Farmers Market. I look forward to teaching your children and I hope that you reach out to me if you have questions or concerns.
If you would like to see how JAG has impacted the community of Macy, please click on this Facebook link to see what our JAG students have accomplished.
Respectfully Ricardo Ariza 402.213.6428
Jobs for America's Graduates (JAG)
Mission Statement
To assist students with multiple barriers in graduating from high school and/or successfully transitioning from high school to continued education and careers. JAG Nebraska provides 12 months of follow-up after graduation.
Enrollment
Our goal for the 2021-2022 Academic year is to enroll 36 high school students. Please send referrals of students who demonstrate a commitment to their academic success and to the future.
WHAT JAG NEBRASKA DOES
JAG Nebraska believes people are more powerful than circumstances. Tapping into that power at key crossroads – teaching youth to find it and use it – can change the trajectory of their lives. JAG Nebraska provides mentoring, academic tutoring, job training and placement for students with multiple barriers; activities which improve graduation rates, help students access living-wage employment, and establish long-term self-sufficiency. Programming is delivered in partnership with local school districts, during the school day, for credit, using an evidence-based model created by the national Jobs for America's Graduates (JAG) program.
The model operates in three primary domains: graduation, workplace skills, and postsecondary transition, each with specific strategies.