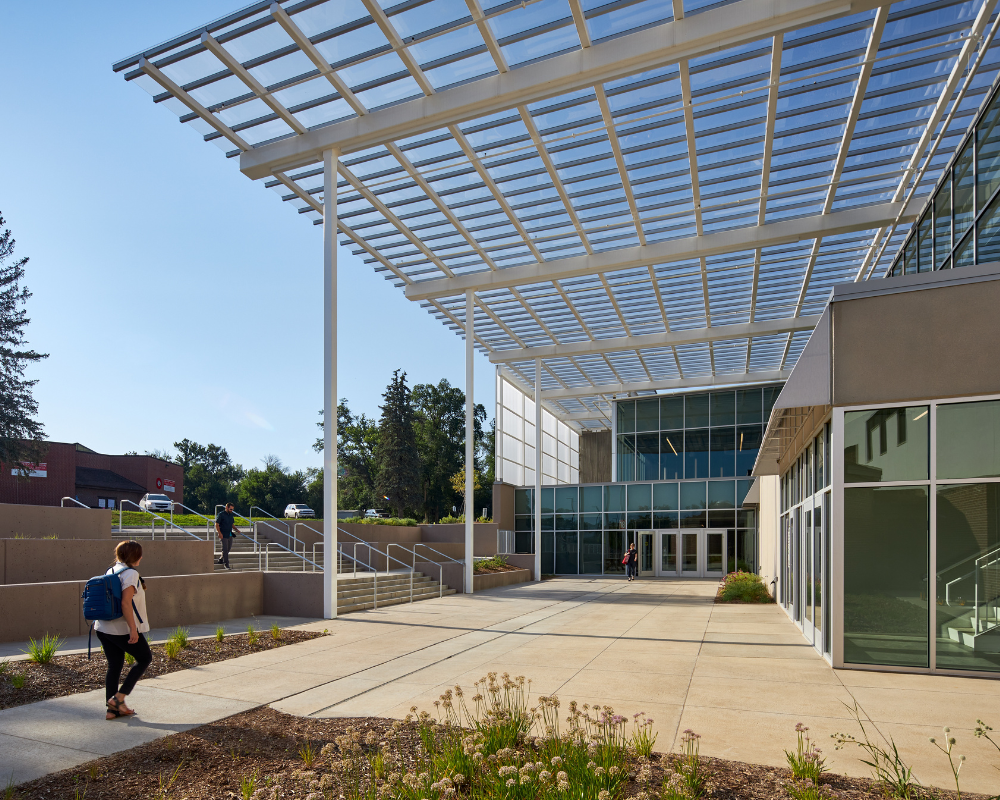 Dual Credit Programs & Certificate Options
Having issues or need to request something? We can help with that!
Below is a form you can fill out if you are experiencing any issues with the services or resources listed above. Once you submit a request, one of our staff members will review your request and contact you to assist in anyway we can.