Umoⁿhoⁿ Nation Public School District announces that it has partnered with Heartland Counseling Services, Inc. to offer Mental Health Counseling within the school. 
Emily Hamstra, MA, LIMHP, LADC is the School Based Counseling and Prevention Coordinator with Heartland Counseling and will be the primary therapist here at the school. She is an independently licensed mental health practitioner in both Nebraska and Iowa. She also is a Licensed Drug and Alcohol Counselor. Ms. Hamstra graduated from The University of South Dakota with a Master's Degree in Clinical Mental Health Counseling in 2012 and has been with Heartland Counseling for the past five years.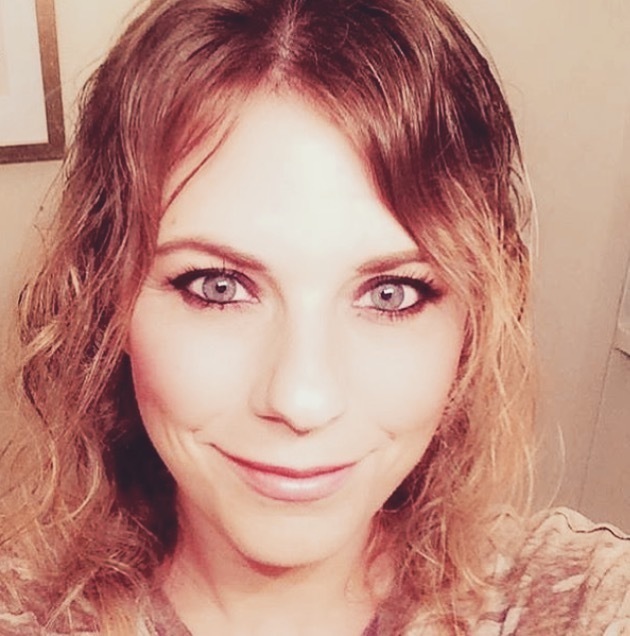 She has been practicing in the therapy field for the past seven years and specializes in depression, anxiety, mood disorders, relationship concerns, substance abuse, and trauma. Ms. Hamstra also performs therapy services on an acute psychiatric unit at a local hospital. 
Feel free to contact Ms. Hamstra at 402-837-5622 extension 3477 or ehamstra@unpsk-12.org to inquire about services.